Sarah Ford Oetgen, passed at age 91 on February 8, 2022.
She is survived by her eldest son, William Eugene "Gene" Oetgen of Savannah; granddaughter, Tori Oetgen Campbell (Phillip); and great grandchildren, Grant and Miles Campbell, all of Atlanta; nieces, nephews, great nieces and other relatives.
She is preceded in death by her wonderful husband of 57 years, Joseph William "Joe" Oetgen, Sr.; brother William Eugene Ford (killed in WWII); sisters Frances Henderson, Diane Strickland, and Margerite Arnett; nephew Dick Oetgen; and son Joseph William "Jody" Oetgen, Jr.
A true southerner, Sarah was born May 11, 1930 in Fair Bluff, NC to Alex Newman Ford and Mamie Bullock Ford. She began her education in North Carolina, attended high school in Florence, SC and college in Savannah, GA. After college and training she became an ASCP registered medical technologist working for 15 years at the Medical College of GA in Augusta. She later became an Associate Broker with ReMax of Atlanta for 15 years while living in Tucker, GA.
Sarah was deeply rooted in her Christian faith. As a charter member of Advent Lutheran Church in Augusta, she served a number of times as organist and choir director. She was also a member of St. Michael's Lutheran Church in Atlanta. When she and her family returned to Savannah in 1999, they joined The Lutheran Church of the Ascension and then later The Lutheran Church of the Redeemer on Wilmington Island.
Sarah had many talents. Not only was she a skilled pianist and organist who loved to sing, she was also an amazing artist. She graduated from the Famous Artists School in 1969 and enjoyed painting oils, watercolors, and acrylics. After retirement, Sarah was a member of the Savannah Artist Guild, Tybee Art Association and her paintings have been featured in many collections on the East Coast.
Sarah lived a full, happy life as a devoted wife, mother, sister, and friend and will be remembered fondly by all who loved her.
A joint graveside service for Sarah and her son Jody will be held Saturday, March 26, 2022 at 2pm at Hillcrest Abbey East Cemetery.
Remembrances:
The Lutheran Church of the Ascension: 120 Bull St, Savannah, GA 31401;
The Lutheran Church of the Redeemer: 51 Wilmington Island Rd, Savannah, GA 31410.
GUEST BOOK

A candle has been lit!
Our thoughts and prayers are with the Oetgen family. Emma and I are grateful for the time we spent with Sarah and Jody - we looked forward to seeing them every week. Sarah delighted in being a mother - her love and devotion to family was a calling and gift she shared with all of us. Our hearts are heavy to say goodbye to Sarah and Jody yet know they enter fields of gold in peace together.
- Jody and Emma Claire, Savannah, GA
Sara was an amazing person, she loved everyone that was around her. She always made you feel welcome and went out of her way to make you comfortable while visiting. A great example of a Godly women. Brenda
- Brenda Hoops, Augusta, GA 30909
To the Family of Sarah Ford Oetgen: Please accept our heartfelt condolences at this difficult time. May your fond memories bring you comfort during this difficult time. Your loss is shared by many friends who care and love you all. We will keep you in our every prayer. We pray that God will comfort your heart and fill your soul with love and peace. May God's care and love will embrace you during this time. Your family will always have our support, love, and friendship. Love, Carolyn Milton and the Staff of Handle With Loving Care
- Carolyn Milton and the Staff of handle With Loving Care , Savannah, GA
My condolences go out to her family and friends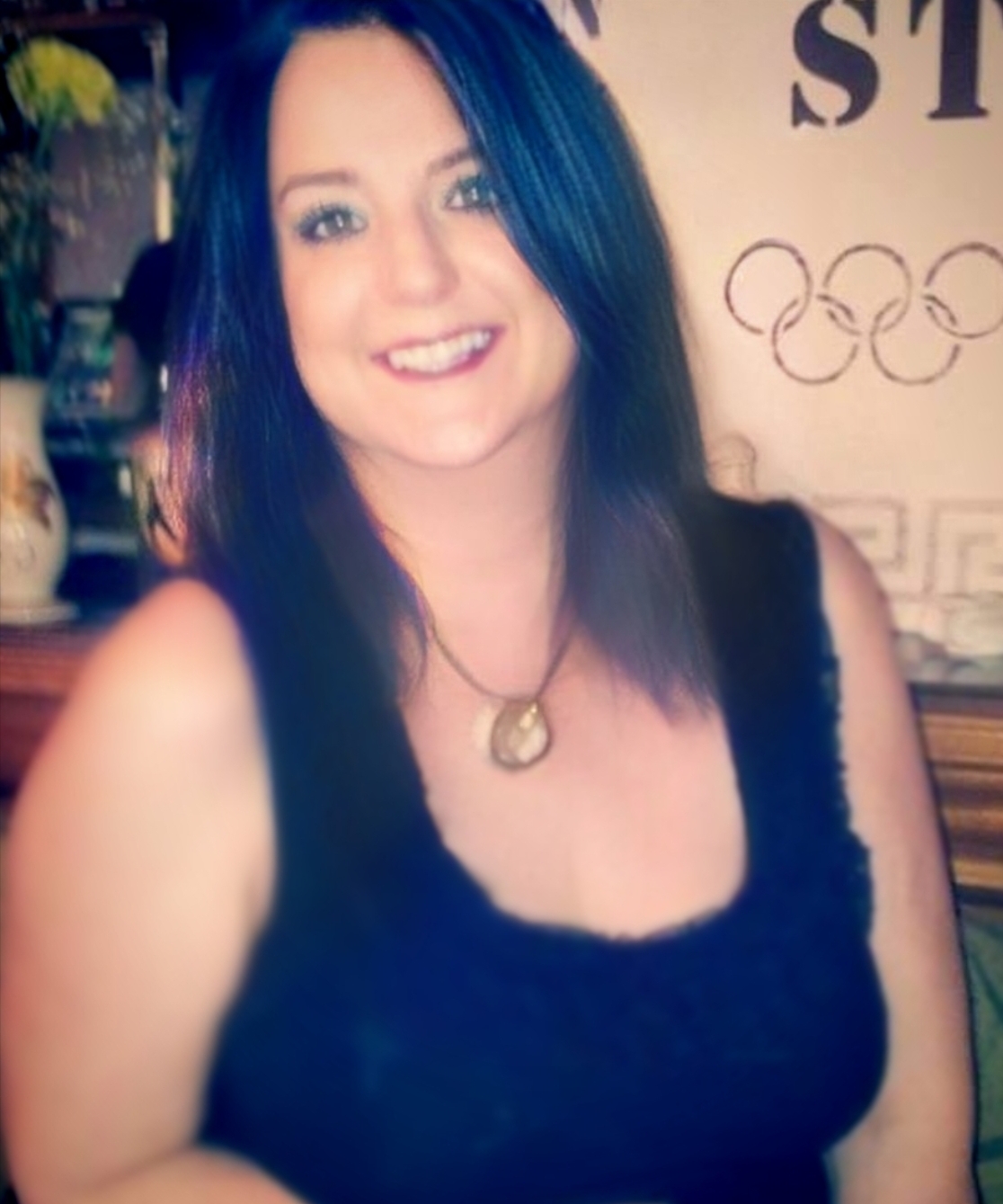 - Chantal Van de Ven - Sangers, Susteren, Nederland
Services under the direction of:
Fox & Weeks Funeral Directors, Islands Chapel
912-898-0900
Memorial Graveside Service

2:00 p.m. on Sat, March 26, 2022

Hillcrest Abbey Memorial Park
1600 Wheaton Street (map)


Savannah GA 31404

912-234-3458