Celebrating the life of
Jim R. Hamrick
July 18, 1929 - January 04, 2021
Jim was a true gentleman and encouraged all around him to "Do Good Work."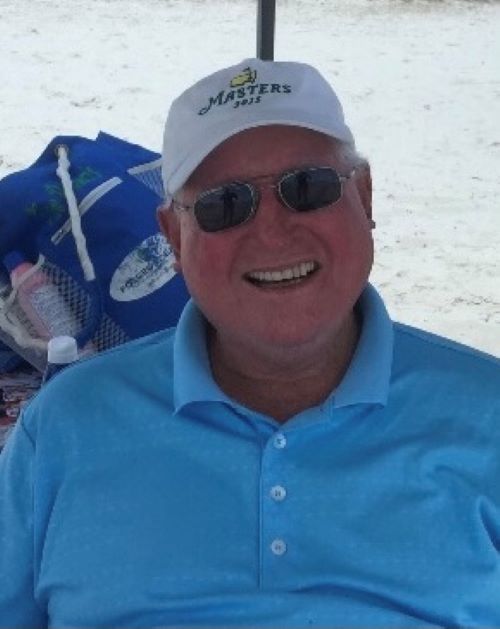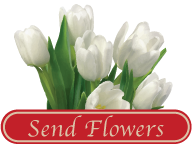 Jim R. Hamrick passed away Monday, January 4, 2021, after a brief illness. He was surrounded by his family and had received loving care from Riverview Health and Hospice Savannah. Born July 18, 1929, in Shelby, NC, he was the son of the late William Harold and Sarah Adelaide Houser Hamrick. He was a graduate of Shelby High School and the University of North Carolina ('51), where he lettered in Track and was a member of the Kappa Alpha Order. He was a proud U.S. Marine and was honorably discharged as a First Lieutenant at the age of 24, when he returned home to help his family after the unexpected death of his father. In 1958 he married Patricia Ann Crenshaw in Spartanburg, SC, and they remained married until her death in 1983.
He pursued a career in the textile industry beginning with Milliken Industries in SC before accepting a position with Texfi Industries in Rocky Mount, NC, where he led the building of their newest manufacturing facility and managed five plants in Eastern North Carolina. In 1980 he accepted a position with Bloomsburg Mills, Inc. at their corporate headquarters in New York City, where he became company president. During his career he traveled the world representing the textile industry, and he was particularly fond of his time in Japan.
After retirement he moved to New Smyrna Beach, Florida, where he was an avid golfer and was very involved in the Volusia County Jr. Golf Program. He was a lifelong patron of The Masters Tournament, which he attended faithfully for five decades. He moved to Savannah, GA, in 2017 to be closer to his family in Savannah and Charlotte, NC.
He was predeceased by his parents, wife, and youngest brother, Joe, and his sister-in-law, Marjorie Lutz Hamrick, and his sister-in-law, Evelyn Spencer Hamrick. He is survived by his daughter Ellen Hamrick Patten, her husband Bob, and their daughters Mary Grace and Ellie of Charlotte, NC; his son James Crenshaw Hamrick, his wife Elizabeth Sheehan Hamrick, and their children Shaw and Lizzie of Savannah, GA; brother Larry D. Hamrick of Kings Mountain, NC, and his sons Larry D. Hamrick, Jr., (Florrie) and the Rev. Patrick S. Hamrick; sister Sara Elizabeth Blanton and her husband Stuart of Chadds Ford, PA, and their sons Kevin Blanton (Melissa) and Brendan Blanton (Amy); and his nieces Kelly Hamrick Clevenger (Jeff) and Kim Hamrick James, (Kary) as well as a host of great nieces and nephews. Jim was a true gentleman and encouraged all around him to "Do Good Work." A private family burial will take place at a later date in Wilton, CT. Remembrances may be made to: Hospice Savannah, 1352 Eisenhower Drive, Savannah, GA 31406.
GUEST BOOK
I worked with Jim at ABC in New Smyrna Beach. He was great to work with. Rest in peace.
- Mark Greene, Daytona Beach, Florida
---
Services under the direction of:
Fox & Weeks Funeral Directors, Hodgson Chapel
912-352-7200
A private burial will be held