We have been made aware that families being served by Fox & Weeks are being contacted by individuals requesting payment over the phone. Fox & Weeks will not contact a family requesting payment over the phone. Please contact the Savannah Police Department immediately if you are contacted and asked to make payment over the phone. Please contact Fox & Weeks if you have any questions.
Celebrating the life of
Carolyn Elizabeth "Betty" Miles
June 02, 1945 - October 16, 2023
Precious in the sight of the Lord is the death of his saints. Psalm 116:5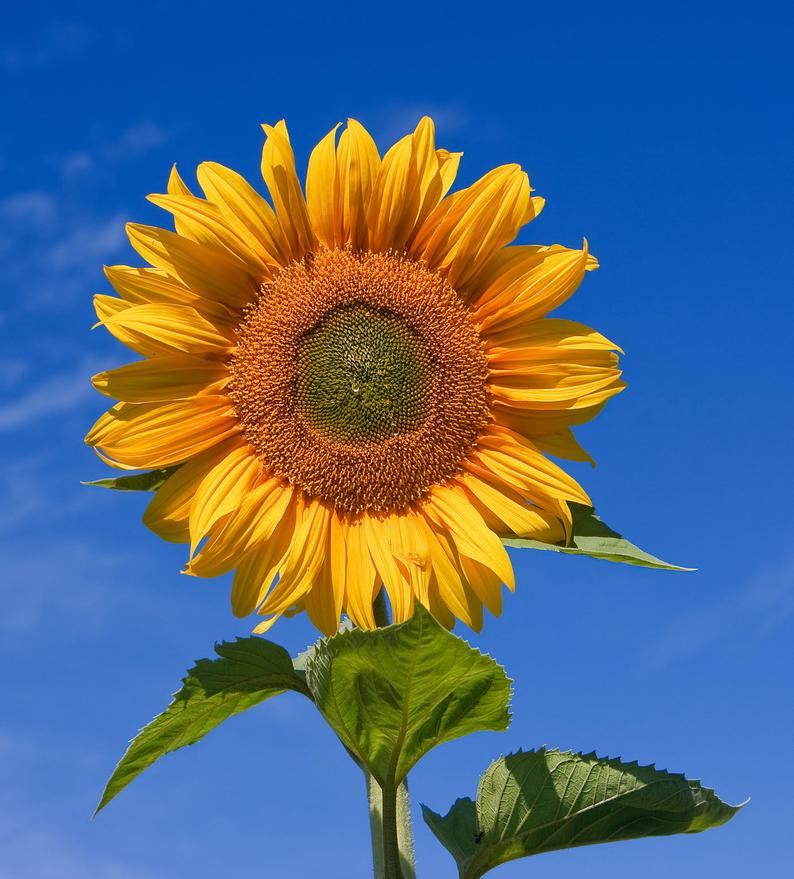 Carolyn Elizabeth "Betty" Roberds Miles passed away peacefully, on October 16, 2023.
Betty was a loving and caring mother and grandmother to James and Karlie Miles.
Betty was devoted to her work of 45 years to St. Paul's Evangelical Lutheran Church.
Betty was a native of Savannah, GA where she enjoyed spending her free time working in her yard, taking daily walks outside to enjoy the fresh air and sunshine and visiting the Roberds Dairy Farm.
Betty is preceded in death by parents Miles Buckner Roberds Sr and Maxine Gibson Roberds, her brother Miles B Roberds Jr and granddaughter Theresa Carolyn "Karlie" Miles.
She is survived by her son James Miles(Anna McGarity), brothers George Roberds (Tandy ) and Willy Roberds (Deborah ), several nieces and nephews and close friends Mike Shaner and Stephany Tenney. Visitation will be Wednesday, October 18th from 5pm-7pm at Fox and Weeks Funeral Home, 7200 Hodgson Memorial. There will be a private funeral on Thursday, October 19th.
GUEST BOOK
So very sorry. Betty was so much a part of the church family. Love to you all.
- Louise Grotheer, Savannah, GA

A candle has been lit!
- Chris Heidt, Sav, Ga
Betty was one of the kindest and most amazing people I have ever known. When I was in her presence, I knew she was special. I'm certain she had a direct line to my Higher Power. That when I talked to her, God also heard me! I'm forever grateful our paths crossed. She was just such a blessing to all! We will be missed…
- Carol Sexton (Walz Family), Savannah, Georgia
I only met Betty a few times when she was at James and Anna's house. She obviously was a good parent who raised a wonderful son. He is always a gentleman. James and Anna, our condolences on your loss.
- Molly and Ron Krifchin, Savannah, Georgia
Built on a rock the church will stand...that opening hymn verse is Betty. Strong and faithful and devoted to her Lord. She faced the most devastating loss a grandmother can have with incredible courage and faith. Prayers for all who loved her. Well done good and faithful servant.
- Kimberly M Screen, Pooler, GA

A candle has been lit!
- Pam Bertz, Savannah , Ga
Betty was a wonderful person to work with for the ten years I was employed at St. Paul's Lutheran. Being able to see her in the grocery store or on one of her walks downtown afforded other opportunities to reconnect and catch up. Betty had an amazing ability in the office to make tense situations and deadlines almost non-existent. She loved her work, her church and her family both immediate and extended. I know she will be missed not only myself, but by all for many years to come.
- Steven Branyon, York, SC
James and family, I'm so sorry for your loss. My thoughts and prayers are with you all during this difficult time. Eternal rest grant unto her, O Lord, and let perpetual light shine upon her. May she rest in peace.
- Carolyn Beebe, Savannah, GA
Services under the direction of:
Fox & Weeks Funeral Directors, Hodgson Chapel
912-352-7200
A private burial will be held