We have been made aware that families being served by Fox & Weeks are being contacted by individuals requesting payment over the phone. Fox & Weeks will not contact a family requesting payment over the phone. Please contact the Savannah Police Department immediately if you are contacted and asked to make payment over the phone. Please contact Fox & Weeks if you have any questions.
Celebrating the life of
DeAnne Jean Natterstad Thompson
Passed away on September 30, 2023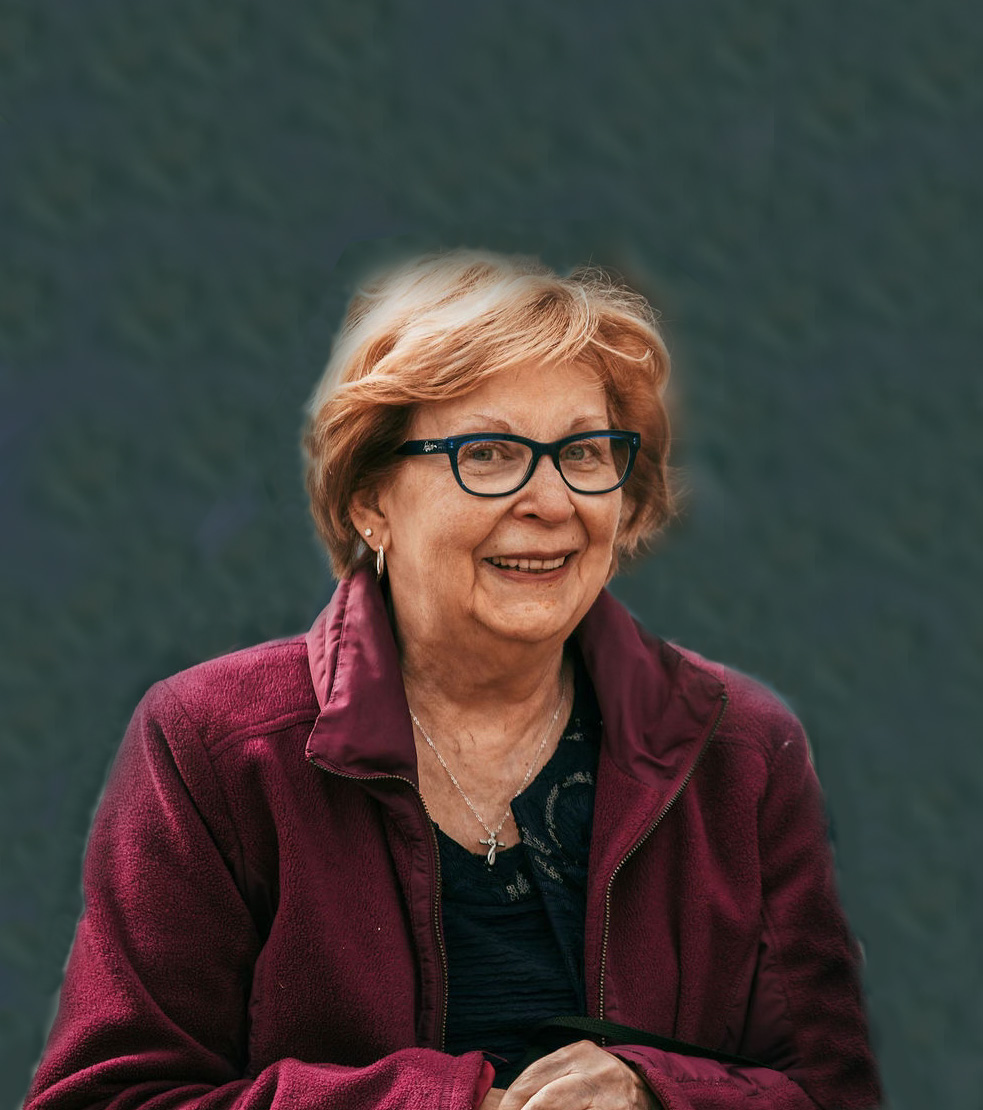 DeAnne Jean Natterstad Thompson, 85, passed away Saturday, September 30, 2023 at St. Joseph's Hospital. She was born November 17, 1937, in Storden, MN to the late Johan and Helen Natterstad. Mrs. Thompson was a hairdresser for many years at Classic Images in Washington state. She was a member of Bethany Lutheran Church in Storden, MN, where she was active in WELCA, a women's group that made quilts to share with people in need. She was also a member of the Women's Auxiliary for the American Legion, also in Storden, MN.
She was preceded in death by her first husband, Ralph Firman, her second husband, Jerry Thompson, her daughter, Deborah Tonsgard, and her grandson, Jerry Tonsgard.
She is survived by her daughter, DeAnne Warnekros (Frank) of Savannah, son, Richard Firman (Barb) of Texas, stepson, Scott Thompson, of Minnesota, stepdaughter, Kathy Carey of Oklahoma, and many grandchildren, and great-grandchildren.
A service and burial will be held at a later date in Storden, Minnesota.
GUEST BOOK
DeAnne was a very loving and beautiful person inside and out. She was a trusting mother figure to me, she will be missed dearly.
- Kathryn Carey, Inola, OK
I am so sorry for your loss. My thoughts and prayers are with you at this time.
- Angela Hope Perkins , Savannah, Georgia
May our Lord bless and comfort you and your family during this time of grief. That you should know no further sorrow. DeAnne is resting with the lord. I am sorry for your loss,and I want you to know that I will be praying for strength, peace, and comfort for you and your family.
- Brenda Samson , Tucson , Arizona
Best sister and friend and will be missed as her journey is over here and will continue elsewhere as fond memories.
- Jeanette Firman , Ellensburg , Washington
Services under the direction of:
Fox & Weeks Funeral Directors, Hodgson Chapel
912-352-7200