We have been made aware that families being served by Fox & Weeks are being contacted by individuals requesting payment over the phone. Fox & Weeks will not contact a family requesting payment over the phone. Please contact the Savannah Police Department immediately if you are contacted and asked to make payment over the phone. Please contact Fox & Weeks if you have any questions.
Celebrating the life of
JoAnne Haynes Taylor
May 02, 1951 - September 04, 2023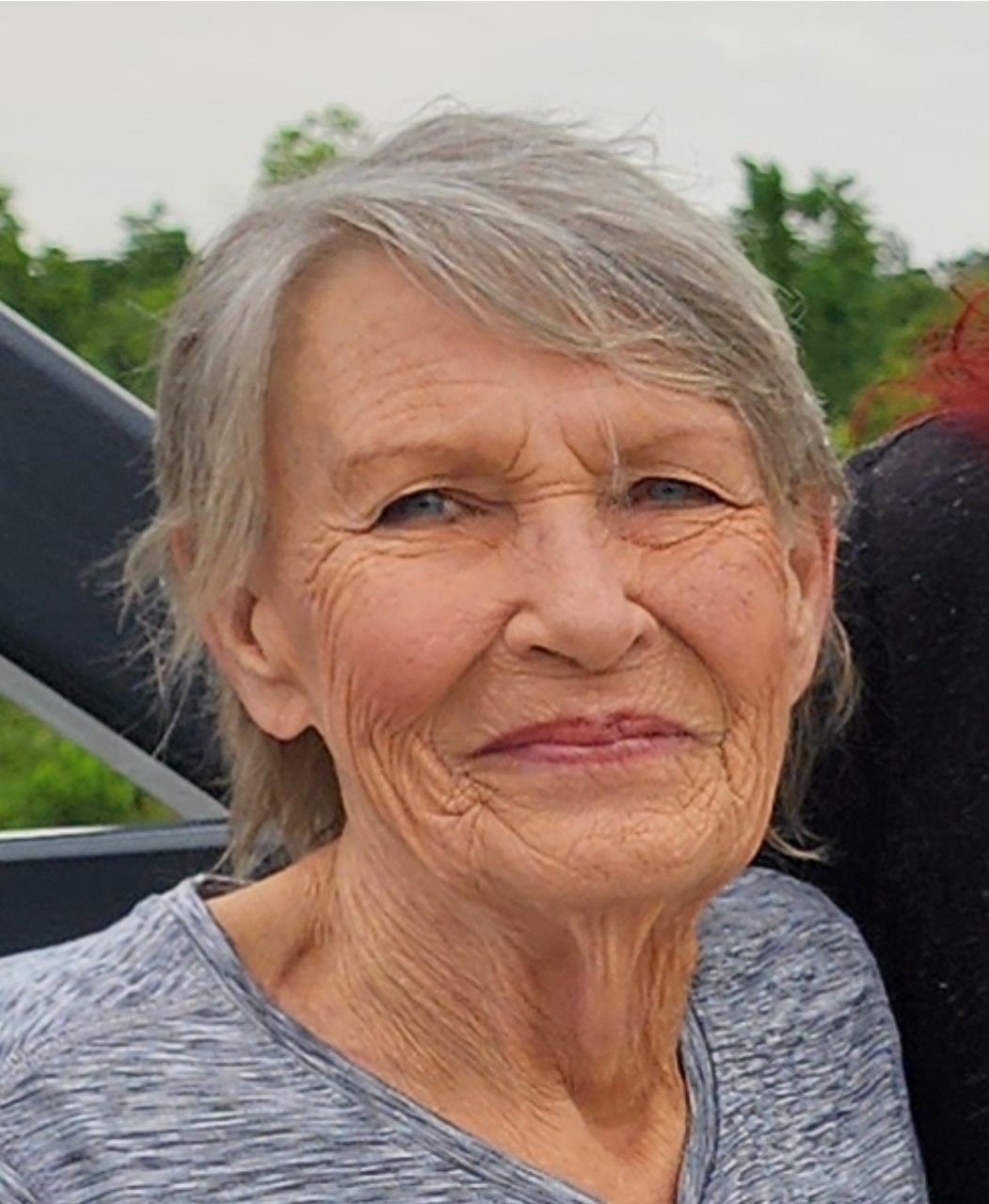 JoAnne Haynes Taylor, 72, passed away peacefully on September 4, 2023.
JoAnne was born May 2, 1951 to Angus and Carolyn Haynes. She spent 30 years at Union Camp ,currently known as International Paper, until her retirement. She then later went to work at Professional Financial Services and Save-A­ Life Animal Rescue until she fully retired in 2021. She was born and raised in Savannah and minus a short period where she lived in Spartunburg, SC, JoAnne has always called Savannah home.
JoAnne enjoyed many things but she had a great love for animals. She would have saved them all if she could. She enjoyed bowling, crabbing, oyster roasts and spending time with her family. We would often find her on the deck staring peacefully at her favorite view, the river.
JoAnne is preceded in death by her parents, Angus Joseph and Carolyn Carroll Haynes.
She is survived by her son, Cory Veal (Amanda); daughter, Michelle Veal; brother, Gary Haynes (Shari); sister, Patricia Sowell; grandchildren Kristopher Padgett, Danielle Veal, R.J. Bassing, Kinley Veal, Brenden Parrin, James Veal, Alexis Vadi and several nieces and nephews.
JoAnne did not want a service or funeral. To honor her wishes, the family has decided to have a small celebration of life and burial to be scheduled at a later date and time.
In lieu of flowers, please make a donation to One Love Animal Rescue Savannah, Ga
GUEST BOOK
So sorry for your loss. I grew up around the corner on Speir Street.
- Eddie Holmes, Pooler, Georgia
We are so sorry for your loss. JoAnne was a special lady that loved her family. She was also the best friend an animal could have. She will be missed. Y'all are in our thought and prayers.
- Donald and LeAnne Consos, Savannah, GA
Services under the direction of:
Fox & Weeks Funeral Directors, Hodgson Chapel
912-352-7200