We have been made aware that families being served by Fox & Weeks are being contacted by individuals requesting payment over the phone. Fox & Weeks will not contact a family requesting payment over the phone. Please contact the Savannah Police Department immediately if you are contacted and asked to make payment over the phone. Please contact Fox & Weeks if you have any questions.
Celebrating the life of
Susan Sharpe Whitfield
Passed away on August 31, 2023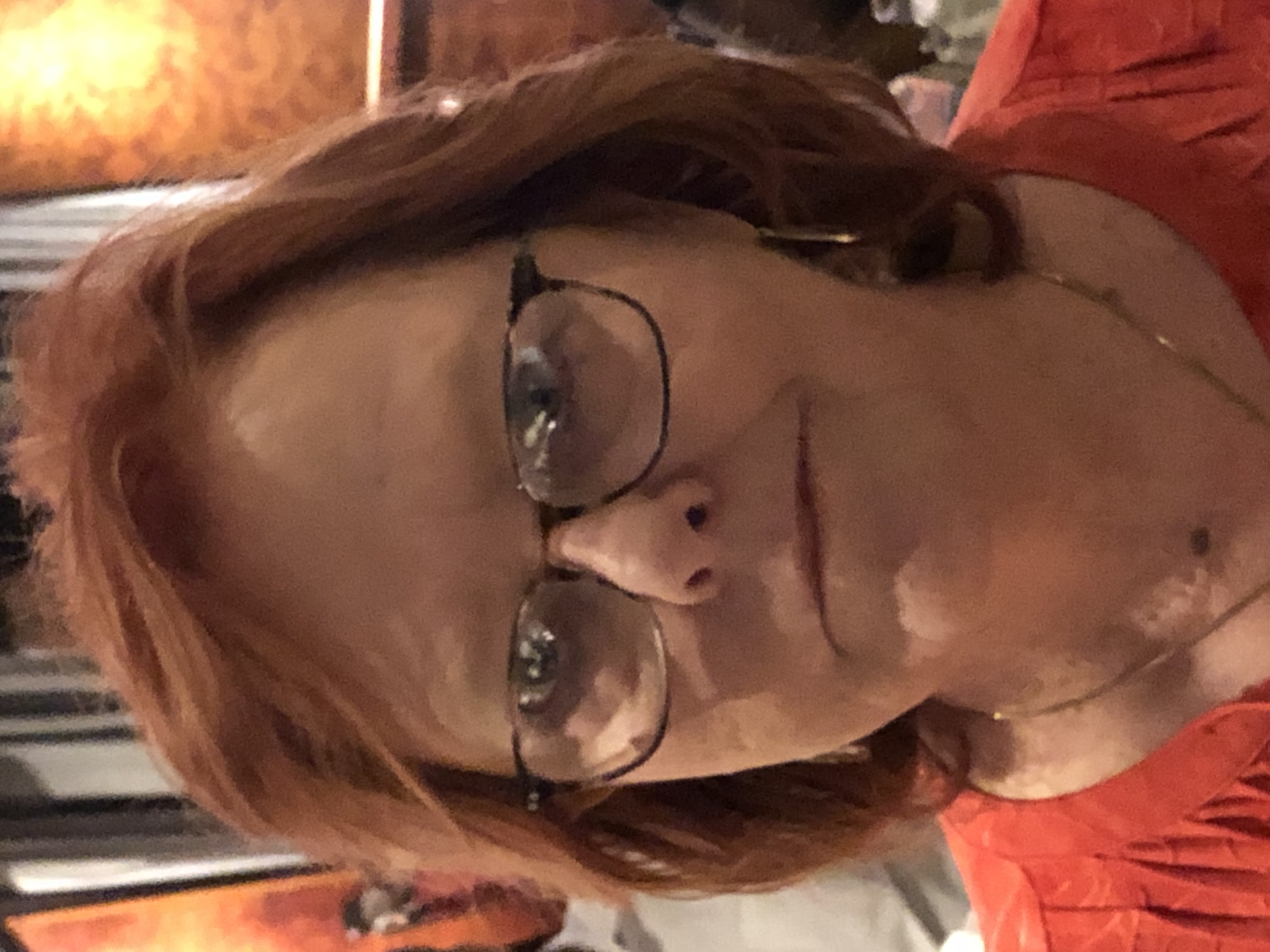 Susan Sharpe Whitfield, 73, passed away Thursday, August 31, 2023 at home after a short illness. She was born December 23, 1949 in Savannah to the late Allison and Mary Catherine Sharpe. She graduated from Armstrong State College, where she met her future husband, Charles B. Whitfield. Susan wore many hats throughout her life. She taught music at Wilder Junior High School, and Sprague Elementary School, then went on to become a real estate agent. She eventually became a Mental Health Counselor, working for several places throughout Savannah, and eventually for herself.
She was a member of Wesley Monumental United Methodist Church, where she played piano for many soloists, and sang in the choir. She also enjoyed teaching dance.
She is survived by her husband of 52 years, Charles Boyd Whitfield, her many cousins, and friends she met throughout her very full life.
A Memorial Service will be held Thursday, September 7, 2023, at 4:00 p.m. at Fox & Weeks, Islands Chapel.
A private burial will be held in Forest Lawn Memory Gardens.
GUEST BOOK

A candle has been lit!
I love you Susan
- Stanley , Savannah , GA
Charles, our sincerest condolences on Susan's passing.
- Billy & Caro Barrett, sav, ga
My love to you, Charles in this time of grief. Susan was a dear friend for over 40 years. I will never forget our fun days on 49th Street and the lasting memories we made. Since then, whenever our paths would cross, it was a wonderful reunion! Rest in peace, sweet Susan.
- Carmella P. Brown, Metter, Ga.
Services under the direction of:
Fox & Weeks Funeral Directors, Islands Chapel
912-898-0900
Memorial Service

4:00 p.m. on Thu, September 07, 2023

Fox & Weeks Funeral Directors, Islands Chapel
4605 Hwy 80 East (map)


Savannah GA 31410

912-898-0900
A private burial will be held