We have been made aware that families being served by Fox & Weeks are being contacted by individuals requesting payment over the phone. Fox & Weeks will not contact a family requesting payment over the phone. Please contact the Savannah Police Department immediately if you are contacted and asked to make payment over the phone. Please contact Fox & Weeks if you have any questions.
Celebrating the life of
Ronald Paul Williams
Passed away on August 20, 2023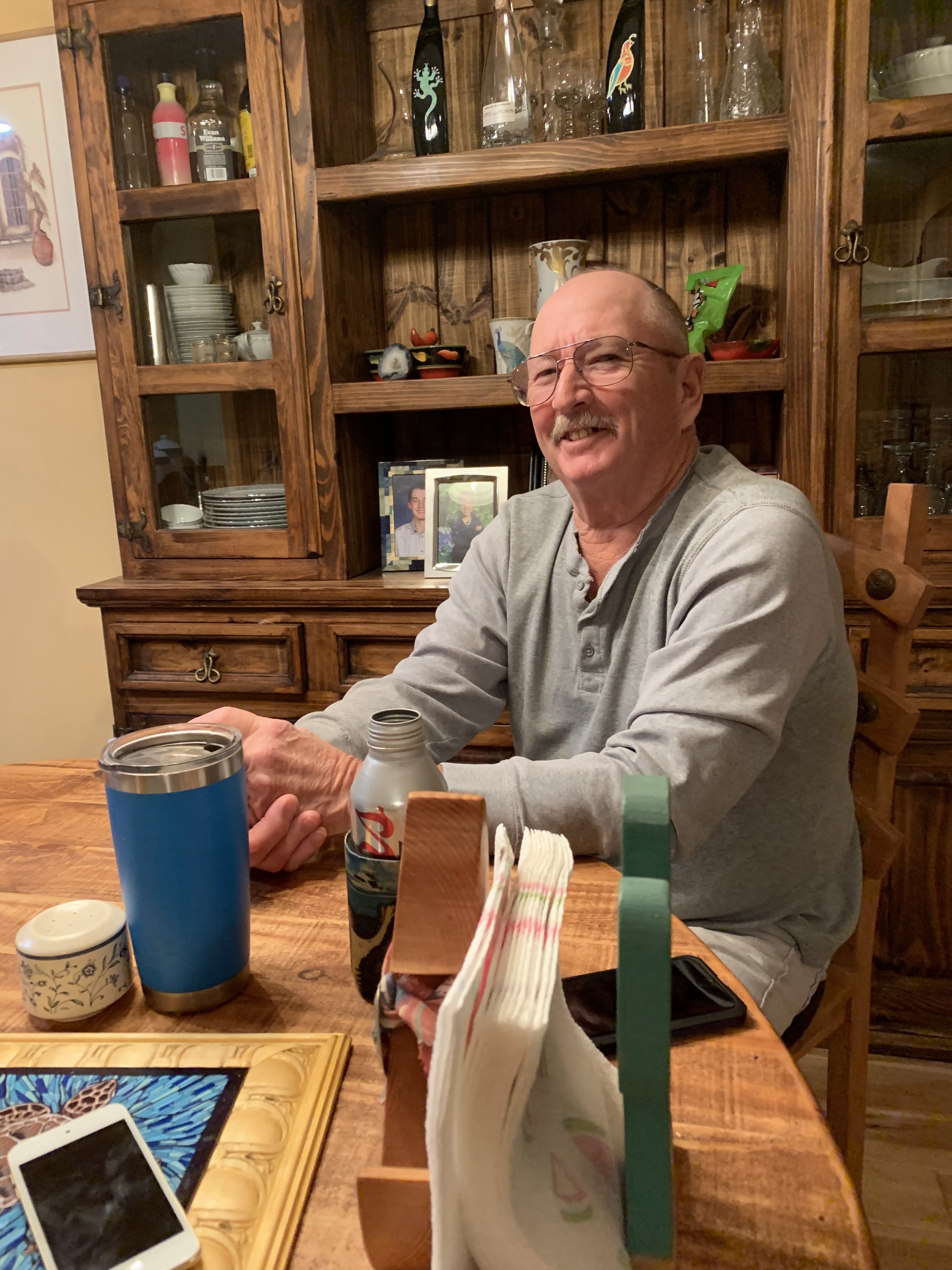 Ronald Paul Williams, 73, died peacefully on Sunday, August 20, 2023, surrounded by his loving family.
Ron was born on September 1, 1949, the third son of Ralph and Winola Williams at Camp Lejeune, NC. His father, being a Marine, and his family lived in Hawaii, California and finally settled in Alexandria, VA. He attended school there and graduated from Edison High School. He then joined the Marines and did his time in Vietnam as a combat engineer.
After returning to Virginia, he became a carpenter and built many custom homes in both Virginia and Florida. Later he became self-employed and did remodeling work in South Carolina.
He is survived by his wife Karen, daughter Shauna Liebenow, her husband Jason Liebenow and 3 grandchildren Ty Robertson, Donovan, and Amaya Liebenow. He also is survived by his older brother Gerald B. Williams and numerous nieces and nephews. With the family, he regularly attended Compassion Christian Church of Savannah.
A Memorial Service will be held at 11 AM on Saturday, September 30th, 2023, at the Compassion Christian Henderson Campus, Adult Ministry Building.
Services under the direction of:
Fox & Weeks Funeral Directors, Hodgson Chapel
912-352-7200
Memorial Service

11:00 AM on Sat, September 30, 2023

Compassion Christian Church - Adult Ministry Building
55 Al Henderson Blvd. (map)


Savannah Georgia 31419