We have been made aware that families being served by Fox & Weeks are being contacted by individuals requesting payment over the phone. Fox & Weeks will not contact a family requesting payment over the phone. Please contact the Savannah Police Department immediately if you are contacted and asked to make payment over the phone. Please contact Fox & Weeks if you have any questions.
Celebrating the life of
Gertrude "Trudie" Andrea St. Thomas Sabogal
Passed away on August 07, 2023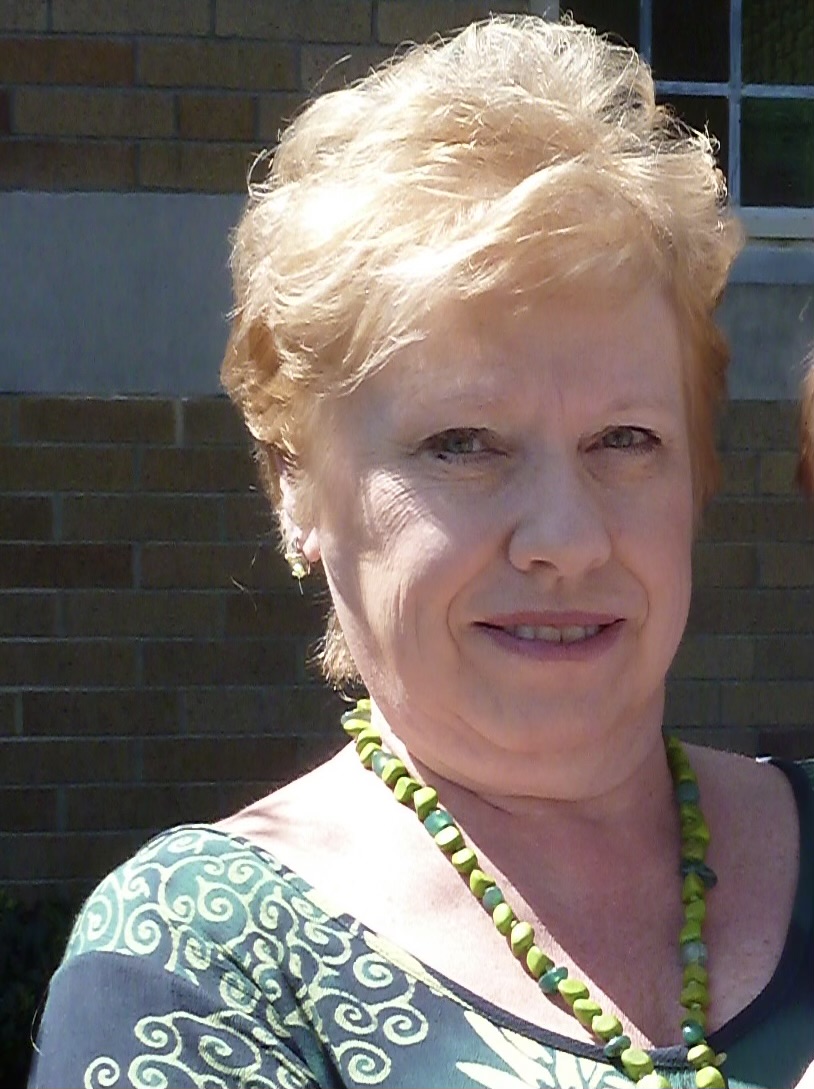 Gertrude "Trudie" Andrea St. Thomas Sabogal,70, died on Monday August 7, 2023.
Trudie was born in Perth Andover, New Brunswick, Canada. She was the daughter of the late Hubert and Daphan (Baker) St. Thomas. She attended the University of New Brunswick and the University of Missouri where she received a Bachelor's Degree in Medical Technology.
At the age of 21, she moved to Savannah, Georgia where she has called home for the past 49 years. Trudie worked at Summit Cancer Care for over 40 years where she was a dedicated medical technologist. Trudie was a parishioner of Blessed Sacrament Catholic Church.
Trudie is survived by her only son, Nicholas Sabogal (Garet), her grandchildren Wilkes and Emory Claire, her brother Hubert St. Thomas (Bonnie), as well as other extended family members. She is preceded in death by her mother, Daphan and father, Hubert,Sr. .
A funeral Mass will be held in Canada at a later date. A rosary service will be held at Blessed Sacrament Catholic Church on September 22, 2023 at 5:00pm.
GUEST BOOK

A candle has been lit!
Ms. Sabogal was like a second mother to me. While I had not seen her in sometime I will always appreciate how she and Nick looked out for myself and my mother. Let nothing disturb you. Let nothing affright you. All things are passing. God does not change. Patience obtains all things. Nothing is wanting to him who possesses God God alone suffices.
- Michael P Whitledge, Savannah, Georgia
Services under the direction of:
Fox & Weeks Funeral Directors, Hodgson Chapel
912-352-7200