We have been made aware that families being served by Fox & Weeks are being contacted by individuals requesting payment over the phone. Fox & Weeks will not contact a family requesting payment over the phone. Please contact the Savannah Police Department immediately if you are contacted and asked to make payment over the phone. Please contact Fox & Weeks if you have any questions.
Celebrating the life of
Joseph John Reis III
August 05, 1949 - August 25, 2023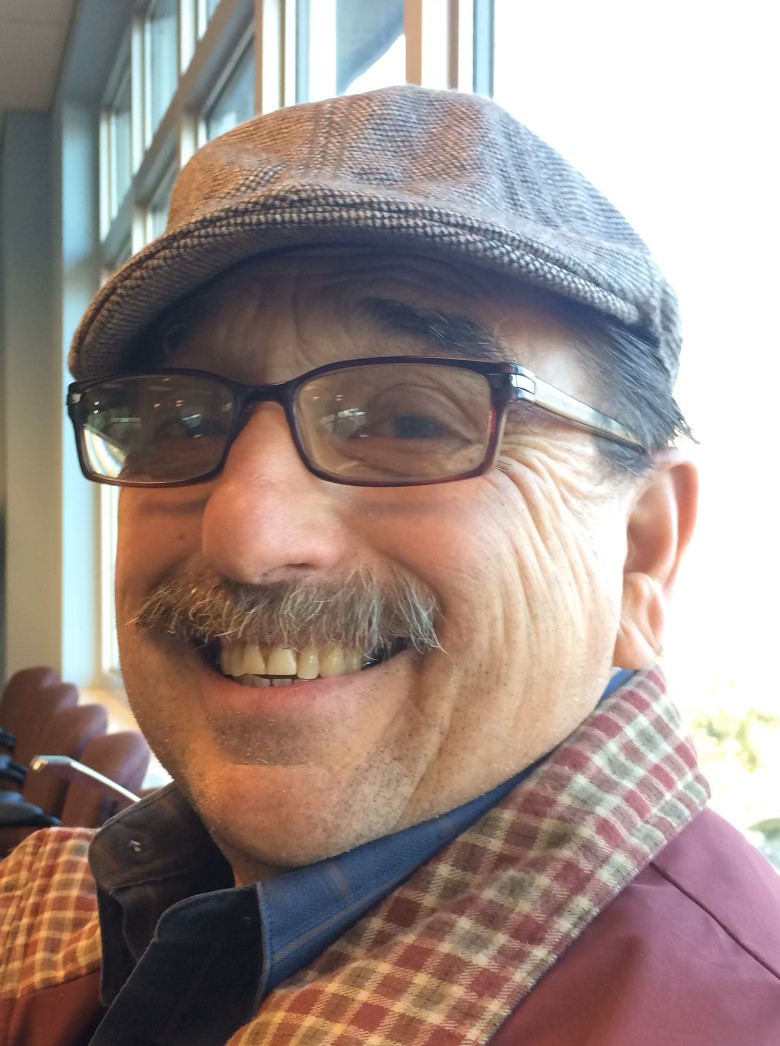 Joseph John Reis, III., 74, of Savannah, passed away Friday, August 25, 2023. He was born August 5, 1949, in Fall River, Massachusetts, son of the late Joseph John Reis and Eva Anita Loftus Reis. He is survived by his wife, Roseann Reis.
GUEST BOOK
here is uncle
- Roseann Reis, Swansea, MA
Uncle you were my everything and I miss you so much. Look down us always and we will always keep your memories with us. Xoxo Watch the races with your brother and have a shot for us!
- Dawn Bernard, Swansea , Ma
Some of my favorite memories have been with uncle. Opened his home and heart to everyone he met. I'll never forget such a great guy he was. I'll have your chili recipe and steaks as much as I can in honor of you!
- Melissa & Nick, Swansea , Massachusetts
Uncle was the life of the party, he opened his home to all and always went above and beyond for everyone. Uncle knew how to make you feel important and special. Thank you for being you uncle. Love you!
- Traci , Fall river, Ma
Dear Brother Joe. My Heart is Broken!! If I only knew..... If I only had 5 minutes..... If I could just gave you a Hug..... If I could tell you thatI loved you as my oldest brother..... If I could have I would have told you that I will forever treasure the memories that our family had together ❤️....... May you RIP Joe with our brothers, Denny, Ricky, and Tommy love you Beaver LOL Sister Marie XO
- Eva Marie phelan (Reis), Fall River, Ma,
Services under the direction of:
Fox & Weeks Funeral Directors, Hodgson Chapel
912-352-7200