We have been made aware that families being served by Fox & Weeks are being contacted by individuals requesting payment over the phone. Fox & Weeks will not contact a family requesting payment over the phone. Please contact the Savannah Police Department immediately if you are contacted and asked to make payment over the phone. Please contact Fox & Weeks if you have any questions.
Celebrating the life of
Denise O'Brien Garbarino
April 02, 1945 - August 15, 2023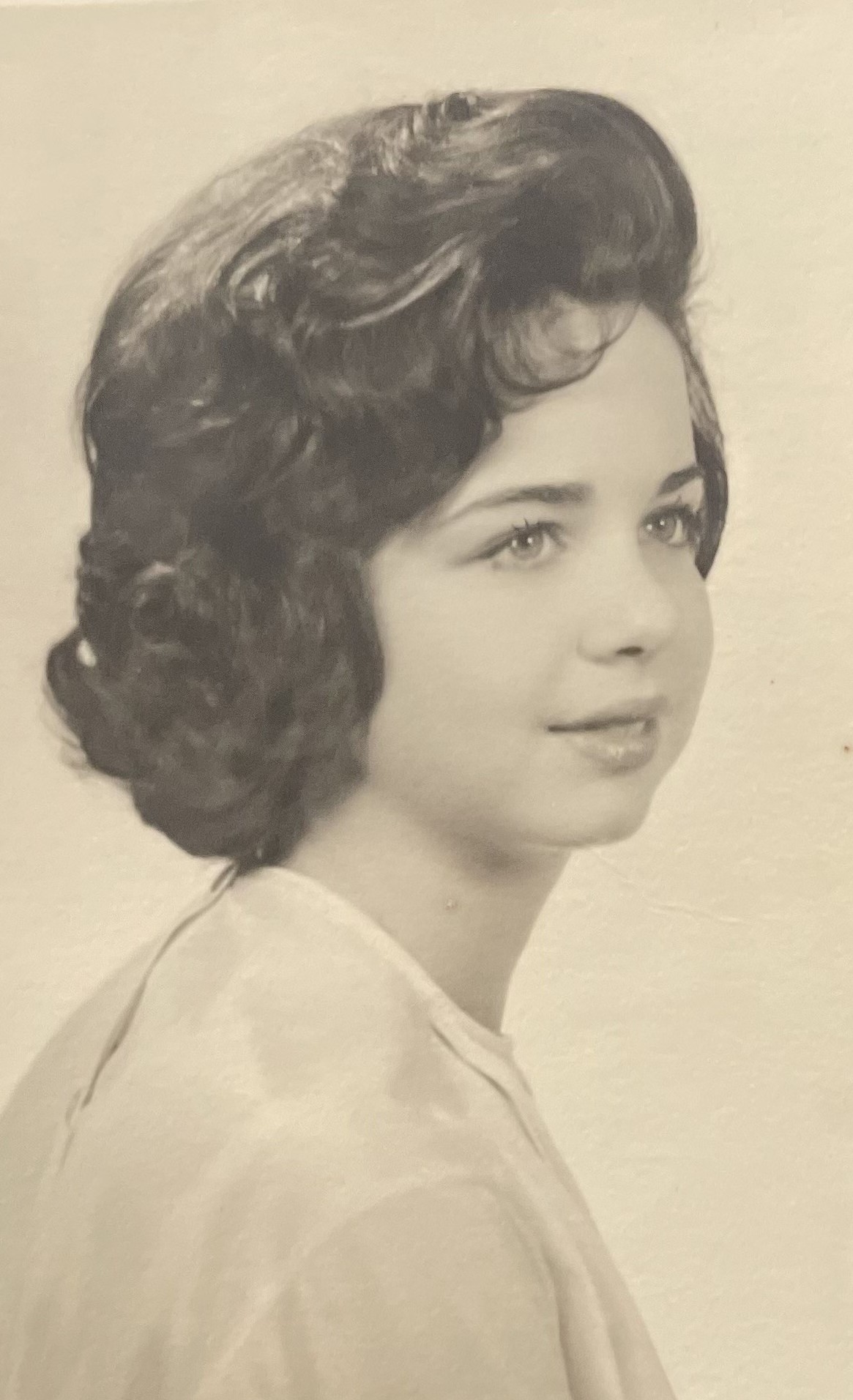 Denise O'Brien Garbarino, 78, of John's Island, SC, passed away peacefully on August 15, 2023. Denise was born on April 2, 1945, to Dennis and Edna (Steinberg) O'Brien in Teaneck, NJ. At the age of four, Denise sadly lost her father Dennis, to a brain aneurysm. A few years later her mother, Edna, remarried to Russell Armstrong, who quickly became known as "Daddy Russ" and who many will tell you was an amazing father to Denise and whom she loved and cherished dearly.

Denise graduated from The Dwight-Englewood School in 1963 and was a graduate of Endicott College and Penn State University, with a Bachelor of Arts degree in 1967. She was a huge Penn State Football fan and rarely missed a televised game. While at Penn State, Denise met Jack Garbarino and went on to have two children, Denise and John. She dabbled in a career in education after graduation but soon turned her focus to raising her two kids. She was a member of the New Canaan Historical Society, New Canaan and Philadelphia Junior League, Kappa Kappa Gamma Sorority and a proud military spouse.

She was predeceased by her parents, her sister Edna Bonsal, brother in-law Michael Pisani Sr, and her beloved niece Alice Hurdle. She is survived by her husband Jack, daughter Denise Garbarino and her partner Kyle Doyan, her son John Garbarino and his wife Erin, her grandchildren Henry, Ronan, Sophie, Julia and Katie, her aunts Charlotte Morton and Shirley Arviston and godson Michael Morton and wife Gloria, and cousin Tim Bouch and wife Margrette, her nephew Michael Pisani, his wife Nicole, and their two daughters Madelaine and Katherine, nephew David Pisani and wife Jenn, their boys Dylan and Graham, her niece Laura Pisani and husband Joe Junkin, their children Ryan and Sabrina, her grandnephew Ollie Hurdle, her niece Brooke Garbarino-Bonovitch, her children Zach and Molly, her nephew Barry Garbarino and his partner Louis George, her nephew Paul Siegel, his children Michael and Katherine, her niece Pam Applebee and husband Russ, children Colin and Claire, niece Julie Coachys and husband Michael, children Jack and Emily, and her brother-in-law Barry Garbarino and wife Gwen and sisters-in-laws Judy Siegel and Joyce Garbarino. She loved each and every member of her family deeply. She has a long list of friends she loved very much and they know who they are, from grammar school, the military, Buck Hill Falls, PA and most recently Folly-Beach/Charleston/John's Island, SC.

Services will be held at St. Peter the Apostle on Wilmington Island, Savannah on Monday, August 21, 2023 at 9:30am, followed by a military service and burial at the Beaufort National Cemetery, in SC, at noon. In lieu of flowers, the family requests donations be made out to the National Multiple Sclerosis Society https://www.nationalmssociety.org/Donate.
GUEST BOOK
We are so sorry for your loss. we have so many happy memories with Denise. Condolences to the family. RIP dear cousin. Sending much love. Judy & Steve
- judith day, new milford, NJ
Such a beautiful soul! So many wonderful memories running through my mind; holidays, special occasions and quality cousin time. Wish I was able to spend more time with you over the years. Condolences to your beautiful family. Rest in peace sweet cousin!
- Nancy Arvidson, Dallas, Texas
I missed you both for so many years. I wish you my best Jack
- Larry Crossett, Pittsburgh , Pa
I missed you both for so many years. I wish you my best Jack
- Larry Crossett, Pittsburgh , Pa
Services under the direction of:
Fox & Weeks Funeral Directors, Hodgson Chapel
912-352-7200
Funeral Mass

9:30 AM on Mon, August 21, 2023

St. Peter the Apostle Catholic Church
7020 Concord Road (map)


SAVANNAH GA 31410

912-897-5156