We have been made aware that families being served by Fox & Weeks are being contacted by individuals requesting payment over the phone. Fox & Weeks will not contact a family requesting payment over the phone. Please contact the Savannah Police Department immediately if you are contacted and asked to make payment over the phone. Please contact Fox & Weeks if you have any questions.
Celebrating the life of
Willa Katie McKenzie
December 21, 1932 - August 10, 2023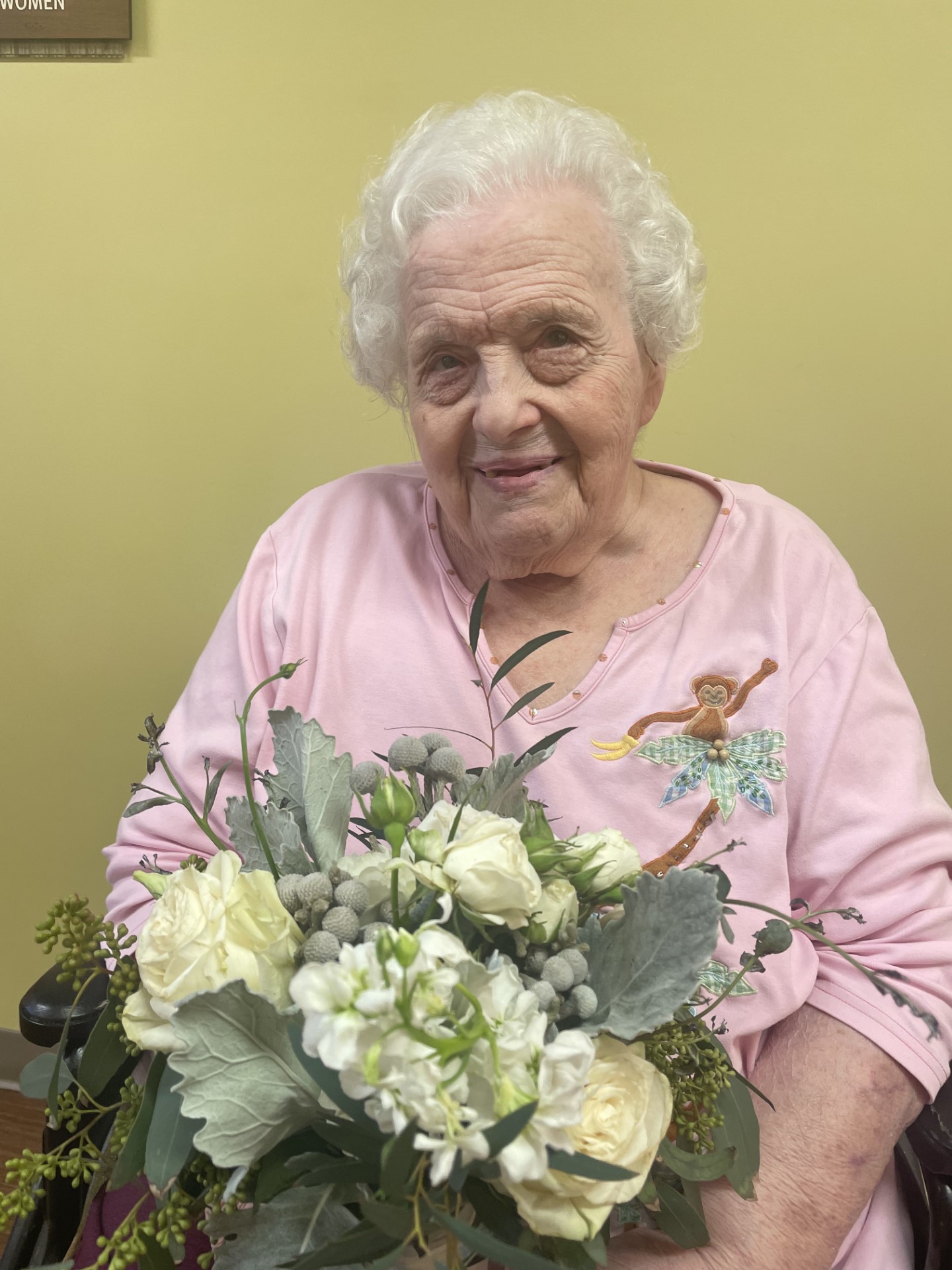 Willa Katie McKenzie, 90, entered heaven on August 10, 2023. Katie was born on December 21, 1932, to the late Sarah and Joe McKenzie. She enjoyed her job as an administrative assistant for New England Life insurance company, where she worked for many years. Katie loved shopping, cooking desserts, entertaining, and spending time with her friends and family. Her joy came out of helping people. She was a member of The Sanctuary, her faith and trust in God provided strength and help in her life.
Katie is preceded in death by her father, Joe McKenzie; mother, Sarah McKenzie; and brothers, Hartwell McKenzie, and Johnny McKenzie.
She is survived by brother, Billy (Joyce) McKenzie; niece, Stephanie (Kevin) King; great-nieces, McKenzie King, and Macey Elle King; sister-in-law, Brenda McKenzie; and several other family members.
A visitation will be held from 10:00 am- 12:00pm on Wednesday, August 16, 2023, at Fox & Weeks Funeral Directors, Hodgson Chapel. Interment will be private.
GUEST BOOK
Dear Stephanie and family. I am so sorry to see where Aunt Katie passed away. Please know that all of you are in our thoughts and prayers. I know you will miss her. Love, Wanda
- Wanda Hill, Savannah , GA
My heart breaks for you. Katie has the most special place in my heart. I cared for her for a few years when I lived in Savannah,and she made my day ever single day with her beautiful smile and laughter. She will be so dearly Missed.
- Hannah bailey , Loudon, Tn

A candle has been lit!
- CHERYL CLAY, TYBEE ISLAND, GA
Please accept my condolences. Ms. Katie will be missed. I'm the granddaughter of Priscilla.
- Shivawn J , Lawrenceville , Ga
To the family of Katie MCKENZIE I'm very sorry hear about my cousin Katie I just found at the nurse home they tell me she pass away I'm very sad hear my cousin Katie not with us on this earth she now with all our family who in heaven love from Lorin Lindler,Garey and William
- LorinLindler, Atlanta , Ga
Services under the direction of:
Fox & Weeks Funeral Directors, Hodgson Chapel
912-352-7200
Visitation

10:00 am ~ 12:00 pm on Wed, August 16, 2023

Fox & Weeks Funeral Directors, Hodgson Chapel
7200 Hodgson Memorial Drive (map)


Savannah GA 31406

912-352-7200
Interment Will Be Private