We have been made aware that families being served by Fox & Weeks are being contacted by individuals requesting payment over the phone. Fox & Weeks will not contact a family requesting payment over the phone. Please contact the Savannah Police Department immediately if you are contacted and asked to make payment over the phone. Please contact Fox & Weeks if you have any questions.
Celebrating the life of
Avalyn Fisher Heitmann
August 12, 1949 - July 28, 2023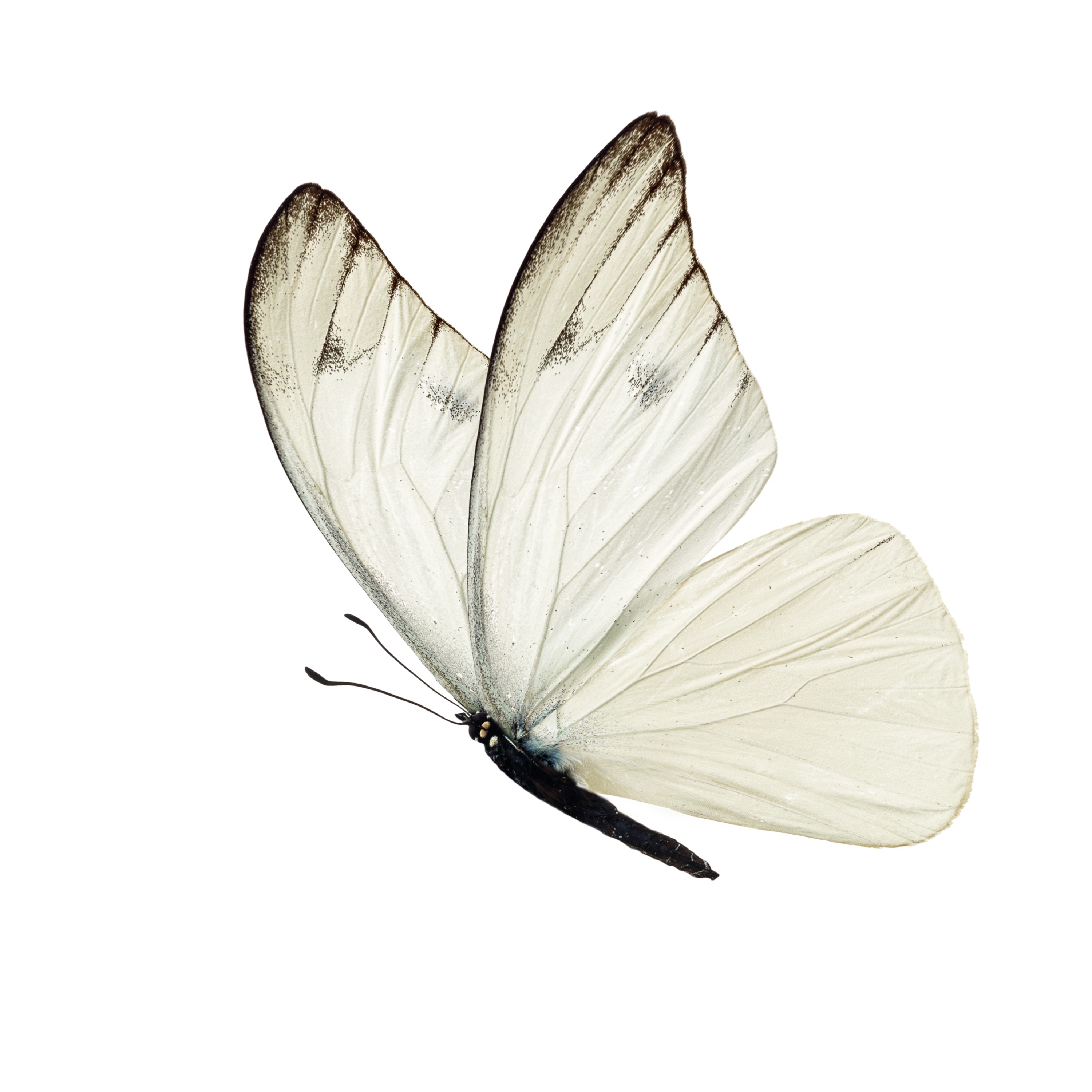 Avalyn F. Heitmann, 73, died peacefully on Friday, July 28, 2023 at Hospice House Savannah.
The lifelong resident of Savannah was born on August 12, 1949. She was the daughter of the late William Joseph Fisher and Mildred Haygood Fisher.
Surviving are her husband, William F. Heitmann, Jr.; and a son, William F. "Freddy" Heitmann, III, both of Savannah.
To honor Avalyn's wishes, there will be no funeral service. The family invites you to please privately celebrate her memory in your own way. We know that she will be with us all in spirit.
GUEST BOOK
Bill & Freddie I am so sorry to hear of your loss of Avalyn. May God be with your family in this difficult time. Our thoughts & prayers are with you.
- Jimmi & William "Billy" Taylor, Bloomingdale, Ga.
I had the pleasure of working with Freddie. I am so sorry to hear about Mrs Heitmanns passing. I will be praying for Freddie and his father.
- Christy Patrick Merritt, Guyton, Ga
My prayers are with you.
- Nancy Hiers, Savannah, Ga
Billy and Freddy, I am so very sorry to hear about Avalyn passing. You say to yourself you know it is coming but when it actually happens you are not really prepared. Billy and Freddy when look back on all the pain and suffering she endured you will know what a strong and loving person she was. May God grant you strength and comfort in your loss. Buddy
- Buddy Gallaher, Thunderbolt, Ga
Billy, We're sorry to hear of the loss of your wife. Please know you have always been in our hearts and family. Sending prayers for comfort, peace and big hugs for you. It seems we only see one another at funerals. Take care of yourself. I've always thought of you as a big brother!
- Debra Cox DeHart, Guyton , Georgia
Dear Billy and Family, We are so sorry to hear about Avalyn's passing. We know how much you all will miss how special she was. Debra told us about it this morning. Kirby said you talked about her when you came to Mother's funeral. It was very thoughtful of you to have come. Kirby and I send our thoughts and prayers to all who loved and cared for her. Take good care of yourselves. Blessings Always, Cheryl & Kirby Austin
- Cheryl & Kirby Austin, Madison, AL
So sorry for your loss
- Fran morgan, Guyton , Ga
Services under the direction of:
Fox & Weeks Funeral Directors, Hodgson Chapel
912-352-7200