We have been made aware that families being served by Fox & Weeks are being contacted by individuals requesting payment over the phone. Fox & Weeks will not contact a family requesting payment over the phone. Please contact the Savannah Police Department immediately if you are contacted and asked to make payment over the phone. Please contact Fox & Weeks if you have any questions.
Celebrating the life of
Agatha M. (Aggie) McCullough
Passed away on July 23, 2023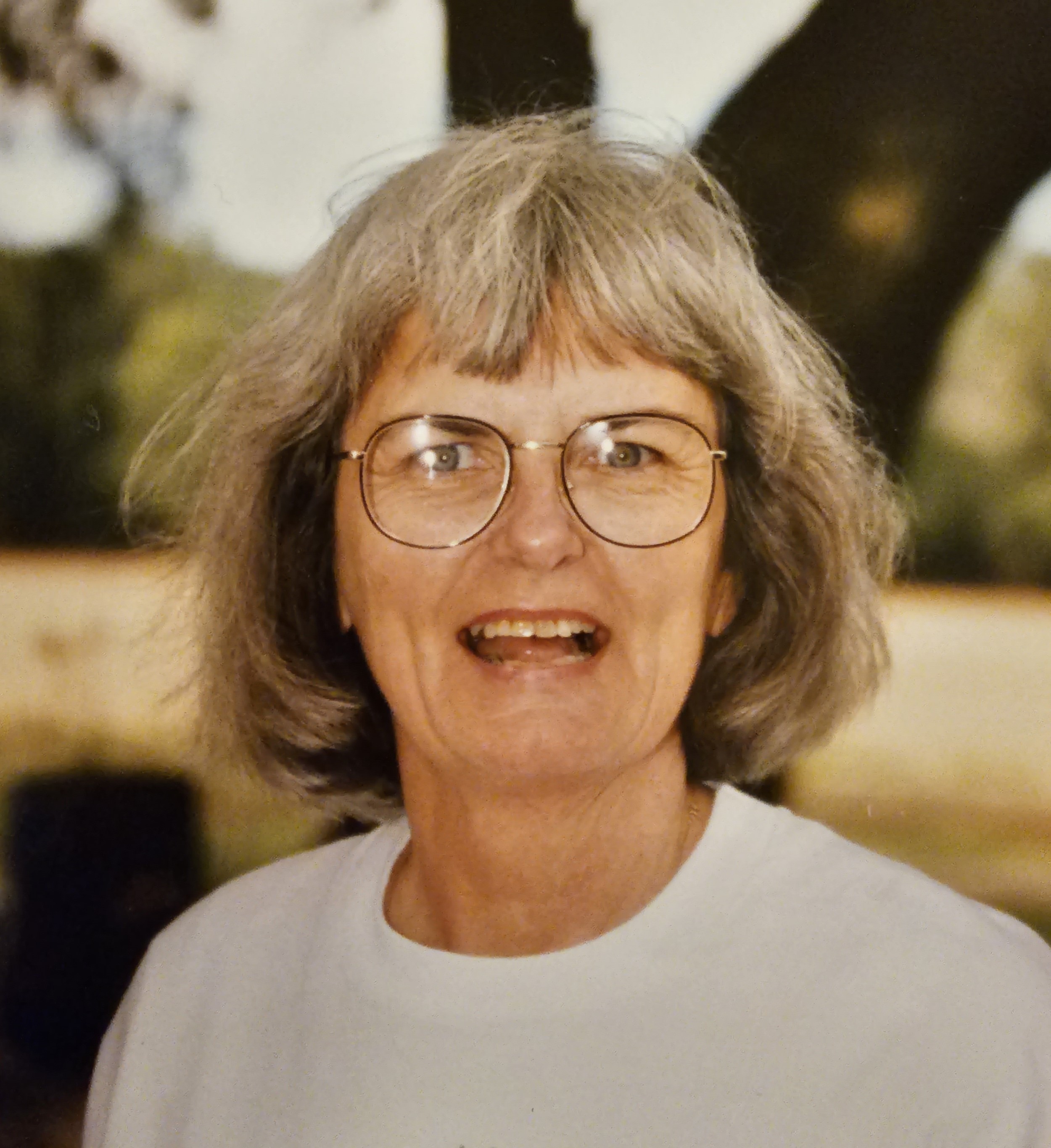 Agatha (Aggie) Morrison McCullough passed away on Sunday, July 23, 2023 surrounded by the love of her family. For nearly 90 years, Aggie McCullough made the world a better place and touched the lives of everyone she met. Aggie was born in Ridgeland, S.C., on August 13, 1933. In 1950, she graduated from Ridgeland High School. After moving to Savannah, she studied nursing at St. Joseph's Hospital and subsequently graduated with her nursing degree in 1953. She served on the board for Hancock Academy and was a longtime member of the Savannah Yacht Club.
Aggie was preceded in death by her son (Ray Charles McCullough) who died as a toddler, her husband (Louis Zebb "LZ" McCullough), and her parents (mother Willie Mae Woods Kittrell, father James Stoney Morrison, and stepfather Lloyd Charles Kittrell). She is survived by her son Brent (wife Toni) McCullough, her daughter Louisa (husband John) Tremann and her two special beloved grandchildren, Carlisle and Lane McCullough.
Aggie will be remembered for her kindness, her relationships, and her love of the outdoors (from bream fishing to gardening to keeping landscapers straight). Aggie had a deep love for her friends and neighborhood as well as an abiding love and devotion to family.
A service will be held in remembrance on the weekend of her 90th birthday at the Fox and Weeks Chapel on Wilmington Island. The service will be held on August 12th at 11am. The family will receive friends from 10 a.m. until servcie time, and after the service.
"God is Love."
GUEST BOOK
Brent and Toni you and your family are in our thoughts and prayers.
- Kevin and Virginia Broderick, Savannah, GA
Toni, We are sorry for the loss of Brent's Mother. May our Lord comfort you and your family as you grieve.
- Margaret and Butch Almeida, Richmond Hill, GA
So sad to hear about the passing of Ms Aggie. I have known her for about 25 years and worked with her at times. She was always so dedicated to her children and later devoted to her grandchildren. Aggie was so proud of their accomplishments. She was so knowledgeable about gardening and was helpful with many tips. Rest in peace and God Bless her lovely family.
- Klein, Savannah, GA
Louisa & Brent, I am so sorry to hear about your mother's passing. I have so many fond memories of her and your family. She was always so gracious and tolerant of Louisa and my shenanigans as children. May the Lord bless and comfort your family during this time. Rest in peace Mrs. McCullough.
- Sarah Moore Evans, Douglas, GA
I loved Aggie sorry for the loss for the family we did a lot of yard work together Rip
- Bradley J Poole, Kingsland, GA
Services under the direction of:
Fox & Weeks Funeral Directors, Islands Chapel
912-898-0900
Memorial Service

11:00 a.m. on Sat, August 12, 2023

Fox & Weeks Funeral Directors, Islands Chapel
4605 Hwy 80 East (map)


Savannah GA 31410

912-898-0900
Visitation

10:00 a.m. to 11:00 a.m. on Sat, August 12, 2023

Fox & Weeks Funeral Directors, Islands Chapel
4605 Hwy 80 East (map)


Savannah GA 31410

912-898-0900