We have been made aware that families being served by Fox & Weeks are being contacted by individuals requesting payment over the phone. Fox & Weeks will not contact a family requesting payment over the phone. Please contact the Savannah Police Department immediately if you are contacted and asked to make payment over the phone. Please contact Fox & Weeks if you have any questions.
Celebrating the life of
Rebecca Jean Jahn
Passed away on July 22, 2023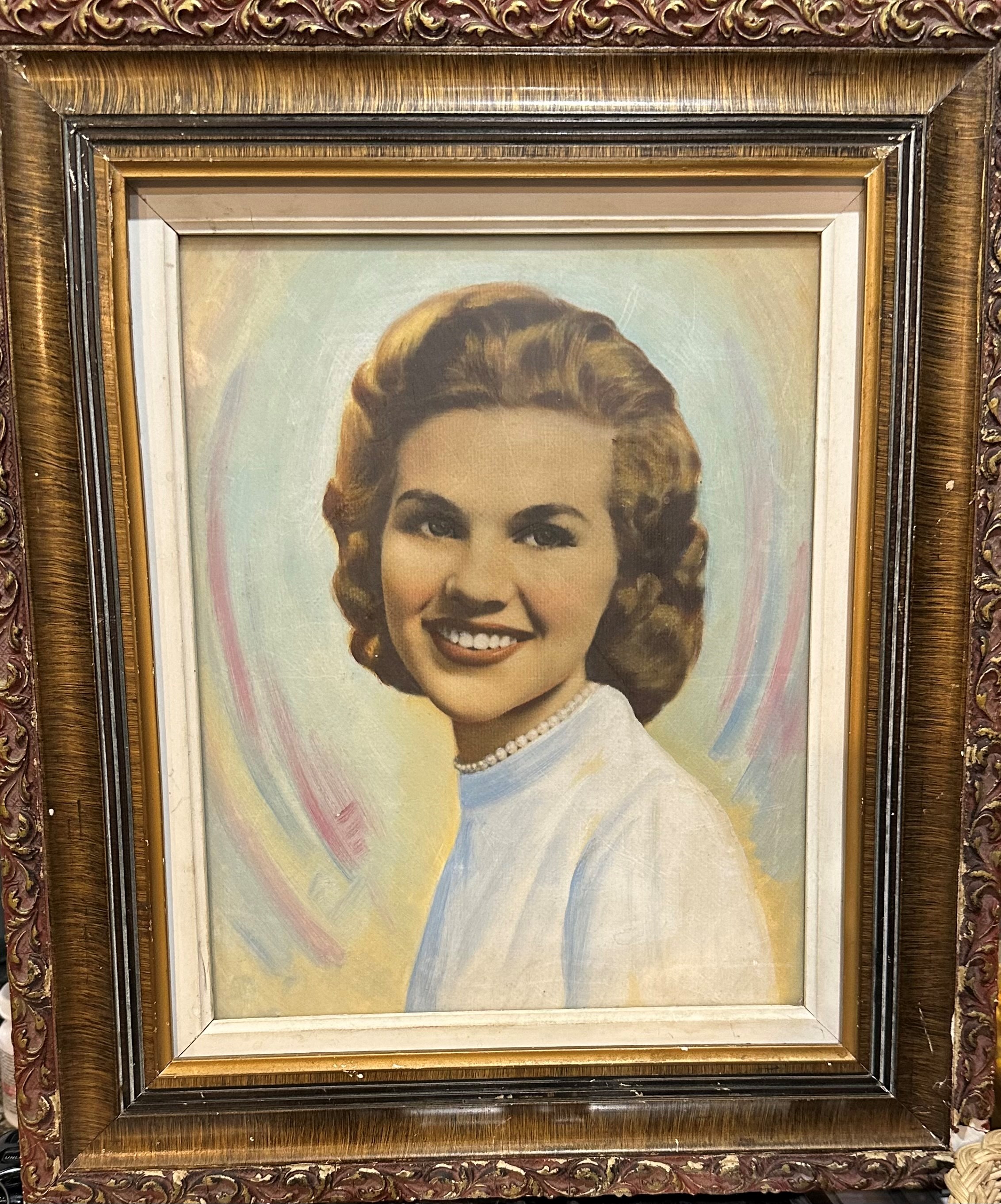 Rebecca Walker Jahn "Becky Jean Walker", 84, went to glory in the hereafter Saturday, July 22, 2023, at her home in Richmond Hill, Georgia. She was born December 8th, 1938, in Screven County, Georgia to the late Raymond and Anna Howard Walker. She graduated from St. Mary's Academy in Arlington, Virginia and soon after married her husband Donald Richard Jahn. They met on a blind date at a Navy Academy Ball and have been dedicated to each other and God - lovingly married for 66 years.
Becky Jahn was a rare gem of a woman who loved the Lord with all her heart, and it showed in all that she did. An excellent Navy wife, mother, sister and friend to many, her love, wisdom, good humor, and genuine goodness will continue to ripple through her family and this world evermore.
Mrs. Jahn lived with her family for 38 years in Oakton, VA where she was, first, the most favorite of Fairfax County school bus drivers. She then went on to study to become a Licensed Practical Nurse and for 20 years, pursued her passion of helping the elderly at The Virginian in Vienna, Virginia. She and her husband Don were members of Christian Assembly Church in Vienna, VA and then founding members of Shepherd Gate church in Chantilly, VA
In addition to her parents, she was preceded in death by her son Donald Richard Jahn Jr. "Ricky", and her sisters Raye Walker, Kay Calhoun, and Janice Hernandez.
Surviving Mrs. Jahn are her daughters, Sharon Humphries (Jeff), Robin Sedgwick (Grant), Blaire Jahn, and her son Dennis Jahn. Also surviving are her sister, Diane Martin, her grandchildren Caroline Sedgwick Legrand, Richard Walker Sedgwick "Walker" and Evan Walker Jahn (10) and many nieces, nephews and extended family who all held a special place in her heart.
A visitation will be held Tuesday July 25, 2023, from 5-6pm with a service at 6pm at Fox and Weeks, Hodgson Chapel in Savannah.
Burial will be in Greenwich Cemetery on Wednesday 10 am.
Services under the direction of:
Fox & Weeks Funeral Directors, Hodgson Chapel
912-352-7200