We have been made aware that families being served by Fox & Weeks are being contacted by individuals requesting payment over the phone. Fox & Weeks will not contact a family requesting payment over the phone. Please contact the Savannah Police Department immediately if you are contacted and asked to make payment over the phone. Please contact Fox & Weeks if you have any questions.
Celebrating the life of
Margaret Ann Archibald
March 01, 1956 - July 02, 2023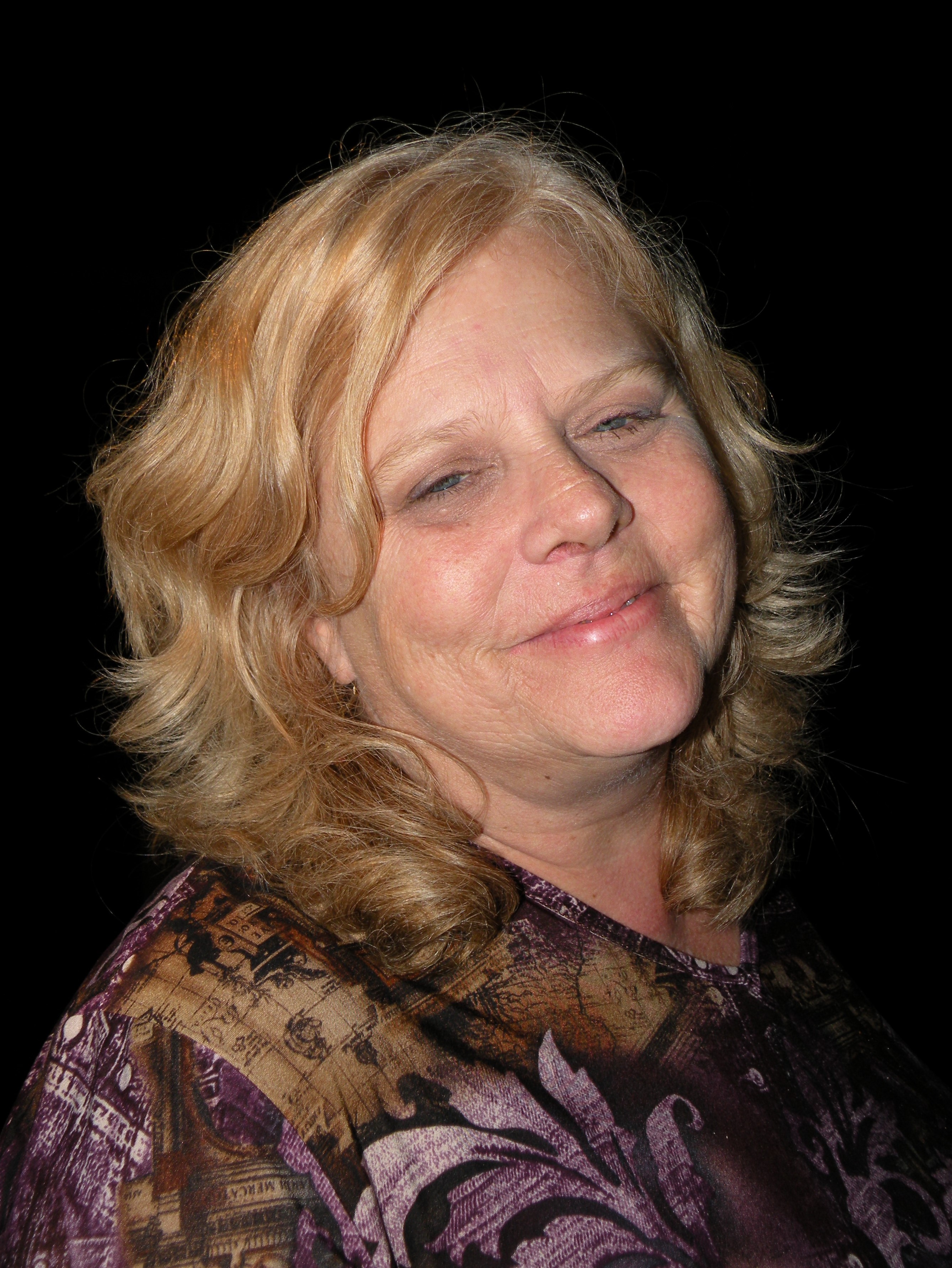 Margaret Archibald died peacefully at home under hospice care surrounded by family on Sunday, July 3rd.
Margaret is survived by her parents, Richard and Shirley Shadduck, her sister Mary Karas and family, brother Gary Shadduck and family, Husband Brent Archibald, Son & Daughter-in-law and grandson Cliff, Allyson, and Zachary Archibald.
Margaret, known as Peg, knew no stranger, always cheerful and loving, and tried to bring out the best in all she met.Peg was a Real Estate agent for 40 years and was well known for her expertise. She was a supporter of Boy Scouts of America, Crohn's & Colitis Foundation, Disabled Veterans of America, and an active Garden club member.
A visitation will be from 6:00 until 8:00, Monday, July 10, 2023, at Fox & Weeks Islands Chapel. The funeral service will be at 10:30, Tuesday, July 11, 2023, at Fox & Weeks Islands Chapel. Interment will follow at 2:00, at Beaufort National Cemetery, Beaufort, South Carolina.
In lieu of flowers, donation to Hospice Savannah in her memory is suggested.
GUEST BOOK
My prayers for the family, RIP
- Robin Pittman , Ellabell , Ga
I am so sorry to hear of Peggy's passing. Prayers for the family. She was a sweet soul. Alice Werntz
- Alice Werntz , SAVANNAH, GA
To Brent and all your family, We are deeply saddened to learn of the passing of your beautiful wife Peggy and you are all in our prayers. So many good memories of Peg from high school days and as the years passed by. Our visits to your home in GA and Peg's love and kindness and her good home cooking. We still comment that the best pizza we Ever had was made by Peg Archibald! All of our many conversations still stick in my mind. Peg's views on certain subjects certainly opened my mind to consider things I hadn't thought about before. She was a very special person who loved her husband and son, Cliff and all her family with a touching caring deep love. May God bless her soul ! Peace and love, Steve & Shirley
- Steve and Shirley Heslop, Belle Vernon , PA
Brent and family we are so very sorry for your loss. We are keeping you guys in our prayers. Love to all.
- Herbert and Ellen Kinstler, Savannah, GA
Brent and Cliff, my condolences for your loss. I did not have the pleasure of getting to know Peg but I know she had to be incredibly proud of her son and grand son. Peg has been in my daily prayers over the past few months and will continue to be in my prayers in the days to come. God bless her and your family. May she rest in peace!
- Nick Lawrimore, Powder Springs , GA
My heart is heavy with the loss of this wonderful friend. For over 20 years we have been very close. May she rest in peace in the hands of the Lord. God bless her for all of her kindness to others while she was here. See you again Peg on the other side of the rainbow. Love you.
- Joy Youngblood-McLeod, Savannah, Ga 31410

A candle has been lit!
Cliff and Family, we're so sorry for your loss. Peg, may you rest in peace, in His eternal light. You'll all be in our prayers.
- The Fabians, Shelton, CT
So sorry for your loss. She was a very sweet lady
- Dale LaValley, Smyrna, GA
So so sorry. My condolences from me and my family! My bestie! I love you and will always cherish us meeting and getting to know you your family and Brent! 16th Birthday a memorable and sweet event! May you rest peacefully! I love you!
- Pamela J Cordon, Canonsburg, PA
Sympathy and prayers to your family! Such good memories of your fun family!
- Anna H Arnsdorff, Savannah, Georgia
Cliff and family, we are very sorry for your loss. Please know that your family is in our thoughts and prayers
- Del Vecchio, Fort Mill, SC
Our thoughts and prayers go out to all of Peg's family. We will always remember what a sweet and kind woman she was. She felt like a good friend just shortly after meeting her and gave us great advice back when we were a young newly married couple moving to Savannah.
- Shaun and Jillian Ford, Atlanta , Ga
Archibald and Cliff, sending my deepest condolences. I am very sad to learn of Peg's passing. She was so loving and full of passion and full of great advice and stories. She made you feel special when she spoke with you. She was very sweet and kind to me and I thought alot of her. God bless your family. Sending her blessings for peace and love in heaven. With all my love, Dana Brown (Coin)
- Dana Brown, Dallas, Tx
Services under the direction of:
Fox & Weeks Funeral Directors, Hodgson Chapel
912-352-7200
Visitation

6:00 - 8:00 on Mon, July 10, 2023

Fox & Weeks Funeral Directors, Islands Chapel
4605 Hwy 80 East (map)


Savannah GA 31410

912-898-0900
Funeral Service

10:30 a.m. on Tue, July 11, 2023

Fox & Weeks Funeral Directors, Islands Chapel
4605 Hwy 80 East (map)


Savannah GA 31410

912-898-0900