We have been made aware that families being served by Fox & Weeks are being contacted by individuals requesting payment over the phone. Fox & Weeks will not contact a family requesting payment over the phone. Please contact the Savannah Police Department immediately if you are contacted and asked to make payment over the phone. Please contact Fox & Weeks if you have any questions.
Celebrating the life of
George Alfred Fitch
Passed away on June 26, 2023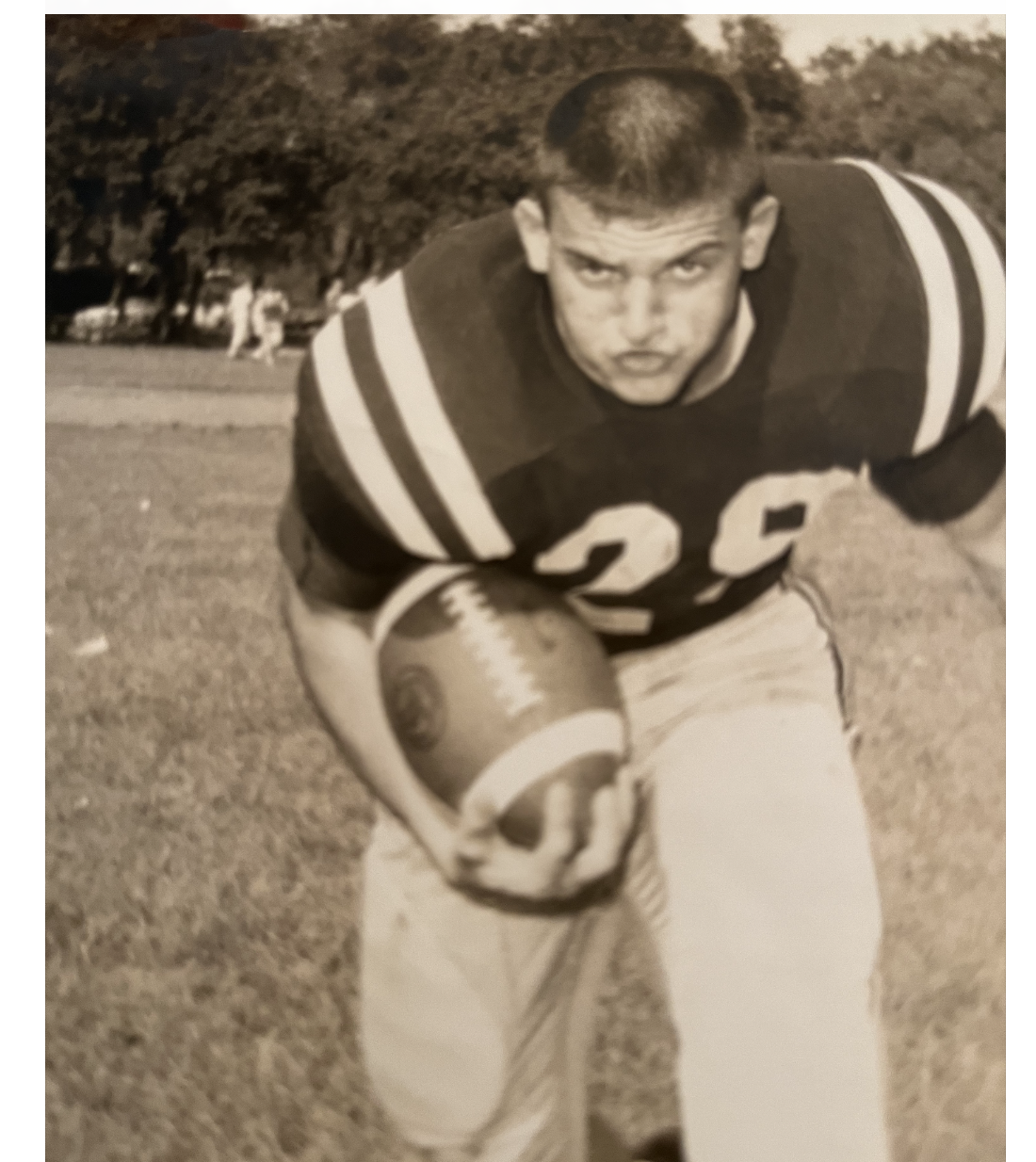 George Alfred Fitch, 80, died peacefully on Monday, June 26, 2023 at his residence at The Social at Savannah. He was the oldest son of the late, Freida and Raymond Fitch, and was preceded in death by his sister, Rose Merry Lacefield.
George was born in Savannah and lived here for the majority of his life. He lived briefly at The Isle of Wight, and several years in Brevard, North Carolina. George attended Benedictine Military School, graduating in 1962. While at B.C., he was an outstanding football player, and lettered as Center all four years. He worked for several years at the Corps of Engineers before being drafted into the U.S. Army and sent into conflict in Vietnam. George returned to Savannah in 1970 as a disabled war veteran.
George is survived by his brother, William Fitch of Savannah; two nieces, Margaret McClellan of Savannah, and Deneen Shuman of Sparta, GA; two nephews, John Christopher Fitch of Denver, CO, and James Wynn of Richmond Hill, GA; and several grandnieces and grandnephews.
A private memorial service will be held at a later date.
GUEST BOOK
Bill, your brother paid the price of our freedom in the Vietnam War, but he was supported by you and Diane always. What a great family!❤️
- Lorr Elias, Savannah , Georgia
My heartfelt condolences to George's Family. He was not only a classmate and fellow football player at Benedictine, he was a very good friend. May he rest in peace. Mike Werntz BC class of '62
- Mike Werntz, Savannah, Ga
Billy and Family: Please accept my sincerest condolence on the passing of George. George was a major experience in my youth. We played football together at Benedictine. When he moved to Port Wentworth, my cousin and I used to ride with him in his tiny English Ford to ball practice and a few social events. That's when we learned to be brave. George's approach to living was best described as "headlong abandon" , but in a good way- just as he played football. I can honestly say that I loved HIS approach. George was a good and faithful friend and teammate. Memories of #29 and shared experiences will always remain.
- Mike Coburn, Savannah, Ga
George , Billy and family lived next to me as very young boys. My mother and his were best friends. My condolences to his family. He was a tough SOB.
- George Helmken, Savannah, GA
If you ever met George Fitch I promise you you would never ever forget him. RIP George. Joe Inglesby
- Joe Inglesby , Savannah , Georgia
Services under the direction of:
Fox & Weeks Funeral Directors, Hodgson Chapel
912-352-7200
A Private Service Will Be Held