We have been made aware that families being served by Fox & Weeks are being contacted by individuals requesting payment over the phone. Fox & Weeks will not contact a family requesting payment over the phone. Please contact the Savannah Police Department immediately if you are contacted and asked to make payment over the phone. Please contact Fox & Weeks if you have any questions.
Celebrating the life of
Elaine Johnson Grooms
April 02, 1940 - July 02, 2023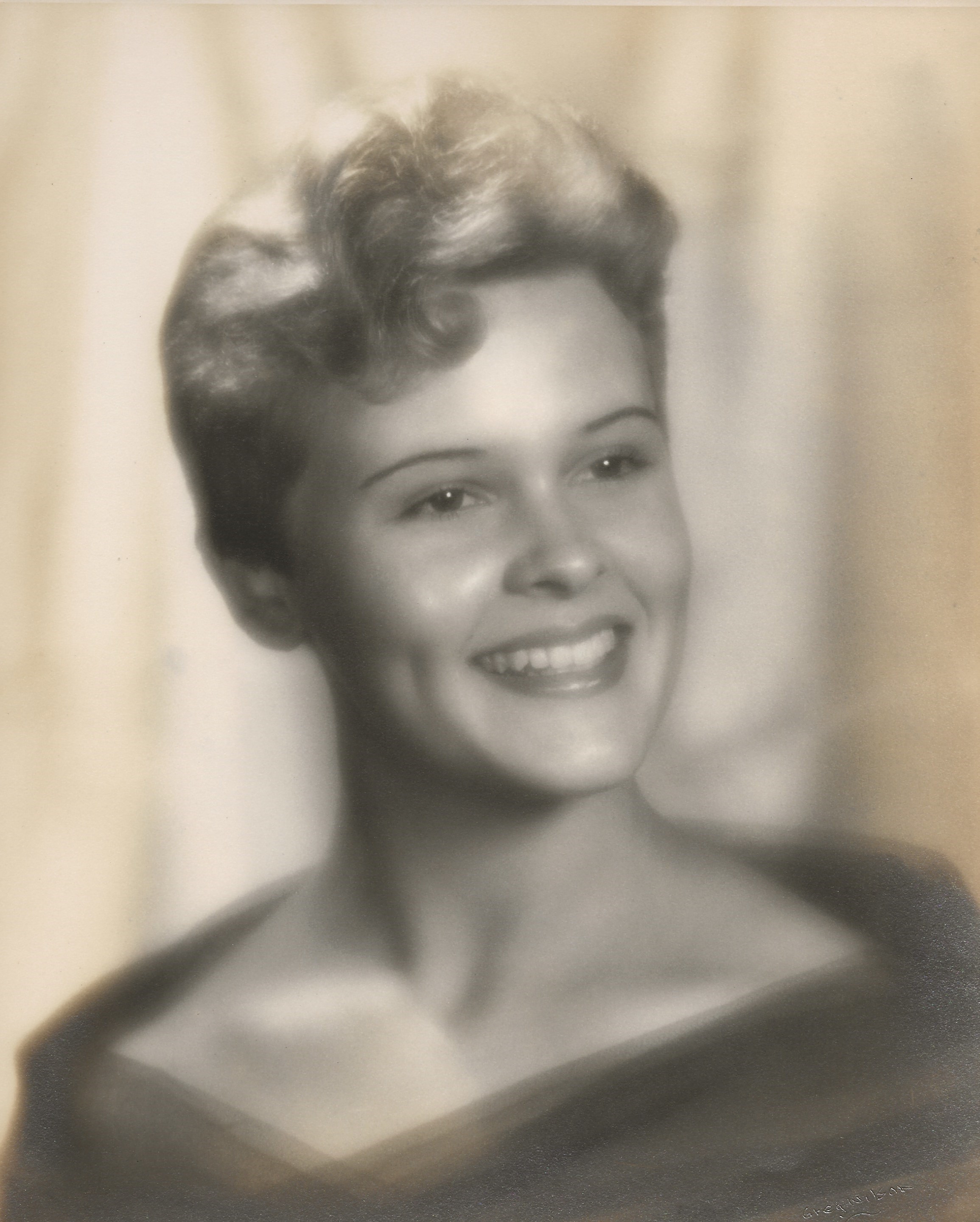 Elaine Johnson Grooms went home to be with the Lord on Sunday, July 2nd with family by her side.
Born in 1940, she was the daughter of Henry Wiley Johnson Jr. and Elaine Varn Johnson. Elaine was proud to be a native Savannahian and was educated at Pape School of Savannah and Westminster Schools of Atlanta. She was a member of Bible Baptist Church for 52 years.
She was preceded in death by her husband Heyward Grooms, her son John Wheeler, her grandson Steven Carey, and her parents.
Left to cherish her memory are her three daughters, Holley (Nicole), Katherine, Stacy (Clint) and Heyward's daughter Sharon whom she loved dearly. Eight Grandchildren, Carla (Chris), Mary Katherine (Josh), Sarah, Elisabeth (Jad), Caleb, Hannah, Hayden and Abby and six great grandchildren.
Elaine was the quintessential southern lady yet she marched to the beat of her own drum. She was known for her kindness and quippy remarks. Elaine was a wonderful mother and grandmother. She will be sorely missed.
A Memorial Service to celebrate her life will be 11:00 a.m., Thursday, July 6, 2023 at Fox & Weeks, Hodgson Chapel. The family will receive friends one hour prior to the service.
Burial will be at a later date in Bonaventure Cemetery.
In lieu of flowers, donations to the Salvation Army would be much appreciated.
GUEST BOOK
We are so very sorry for the loss of your loved one. Please accept our deepest condolences during this hard time. We would especially like to send our sympathies to Hannah, we know how much your Grandmother meant to you. All our love!
- Chris, Erin & Knox O;Hara, Dallas, Texas
Elaine was a dear friend and I will miss her at church and our phone conversations. She loved the Lord and was ready to meet Jesus when her time came. We talked often about that day. She dearly loved all her family. I know each one of you will dearly miss her. I pray you will be comforted just knowing she entered her heavenly home.
- Linda Blue, Savannah, GA
I only met Mrs. Elaine on several occasions and she was indeed a marvel and example of a Georgia Peach. Her best gift to this world that has touched our lives deeply, and countless others, is her precious daughter Stacy and her dear family of Boone, NC. She was a devoted daughter to her Mom as well, going above and beyond in her care for her and their family as a whole. Thank you for that legacy, Mrs. Elaine!
- Bobby and Jane Lonas, Deep Gap, NC
Services under the direction of:
Fox & Weeks Funeral Directors, Hodgson Chapel
912-352-7200
Visitation

10:00 a.m. to 11:00 a.m. on Thu, July 06, 2023

Fox & Weeks Funeral Directors, Hodgson Chapel
7200 Hodgson Memorial Drive (map)


Savannah GA 31406

912-352-7200