We have been made aware that families being served by Fox & Weeks are being contacted by individuals requesting payment over the phone. Fox & Weeks will not contact a family requesting payment over the phone. Please contact the Savannah Police Department immediately if you are contacted and asked to make payment over the phone. Please contact Fox & Weeks if you have any questions.
Celebrating the life of
Alice Elizabeth (Lovvorn) Rogers
December 10, 1928 - June 24, 2023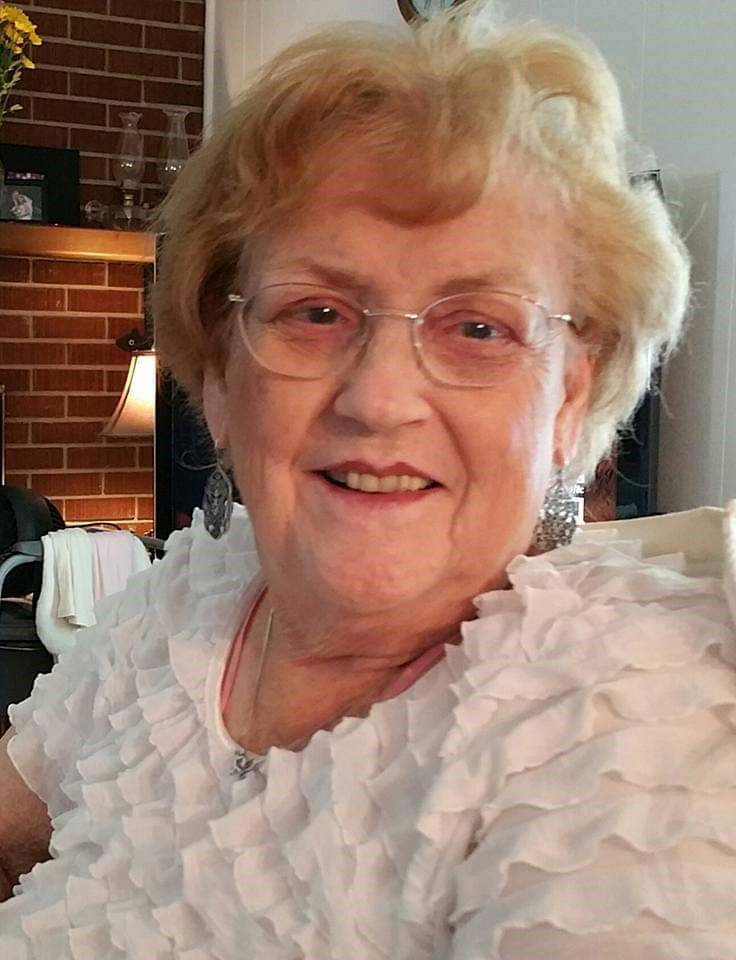 On June 24, 2023, Alice Elizabeth Lovvorn Rogers, known as "Betty" by all that knew and loved her, left her tired body to be reunited with her sweetheart Gene, who preceded her in death in 2012.
Betty, the youngest of nine children, was born to William Barnes Lovvorn and Helen Canon Lovvorn on December 10th, 1928, in Columbia, SC. Marrying Robert Eugene "Gene" Rogers of Florence, SC, on April 1st, 1947, she became a devoted military wife and mother, making homes throughout the U.S. and abroad before they settled in their final residence in Savannah, in 1983.
Betty had a passion for card games, doll making and collecting, Court TV and game shows, ancestry research, spoiling her grandchildren, and shopping. Prior to her degenerative vision loss, Betty could be found running the tables at regular Bridge meets and family card games. She painted the most delicate details on the porcelain dolls she made and dressed them in beautiful, handmade clothing she sewed herself. When her grandchildren were young, she could be found on the family room floor playing with Legos, teaching Solitaire games, and participating in dangerous antics that probably should have resulted in a broken hip or two. When these activities proved to be too challenging, Betty continued to feed her creative side with regular painting sessions.
Her quick and clever wit kept everyone on their toes and never disappointed. She feigned the innocence and naïveté like that of Golden Girl's Rose Nylund, but Betty was always a step ahead of everyone else in the room, and frequently wore a grin knowing just that. Her "great gravy trains" curse words, horror movie shrieks when she was surprised, and infectious laughter when teased by her children will be greatly missed. No, she was never fed cat food.
She is survived by her two loving children, Robert "Robin" Eugene (Jamie) Rogers, Jr. and Elneita Louise "Lisa" Safley, four grandchildren, Robert "Rob" Eugene (Lisa) Rogers III, Christina (Timothy) Rayot, Charles "Charlie" (Traci Martin) Safley, and Jessica (Andrew) Crothers, five great-grandchildren, Gabrielle "Gabby" Safley, Josie and Kaylee Rogers and Caleb and Eveleigh Crothers, her sister Mary Helen Lovvorn Black and many nieces, nephews, and dear friends.
The family would like to send sincere thanks to all those who popped in to check on Betty over the years while she still resided at her home. And to those who showed compassion and care in her final care at The Oaks. She was a woman of tremendous pride and held onto her independence as long as she could.
Funeral services will be held July 8th at 11 am at the Fox and Weeks Island's Chapel located at 4605 US Hwy 80 E, Savannah, GA 31410. She will be laid to rest beside her beloved Gene in the Greenwich Section of Bonaventure Cemetery.
GUEST BOOK
So sorry for your loss. Take comfort that she is now enjoying her eternal life with those that departed previously.
- Lynne Delhamer, Hanover, Pa
Betty was the perfect aunt, happy, approving and loving. She and Mary Helen gave me many good memories. Gene was kind to me too. I am sorry for our loss.
- Reece Williams, Columbia, S C
I met Betty and Gene in 1960 when I was 8 years old as he and my Dad served in the same Army unit, 25th MI Detachment, at Schofield Barracks, Hawaii. I send my sincere condolences to the family as Betty was the finest Lady I've ever known and I will miss her tremendously.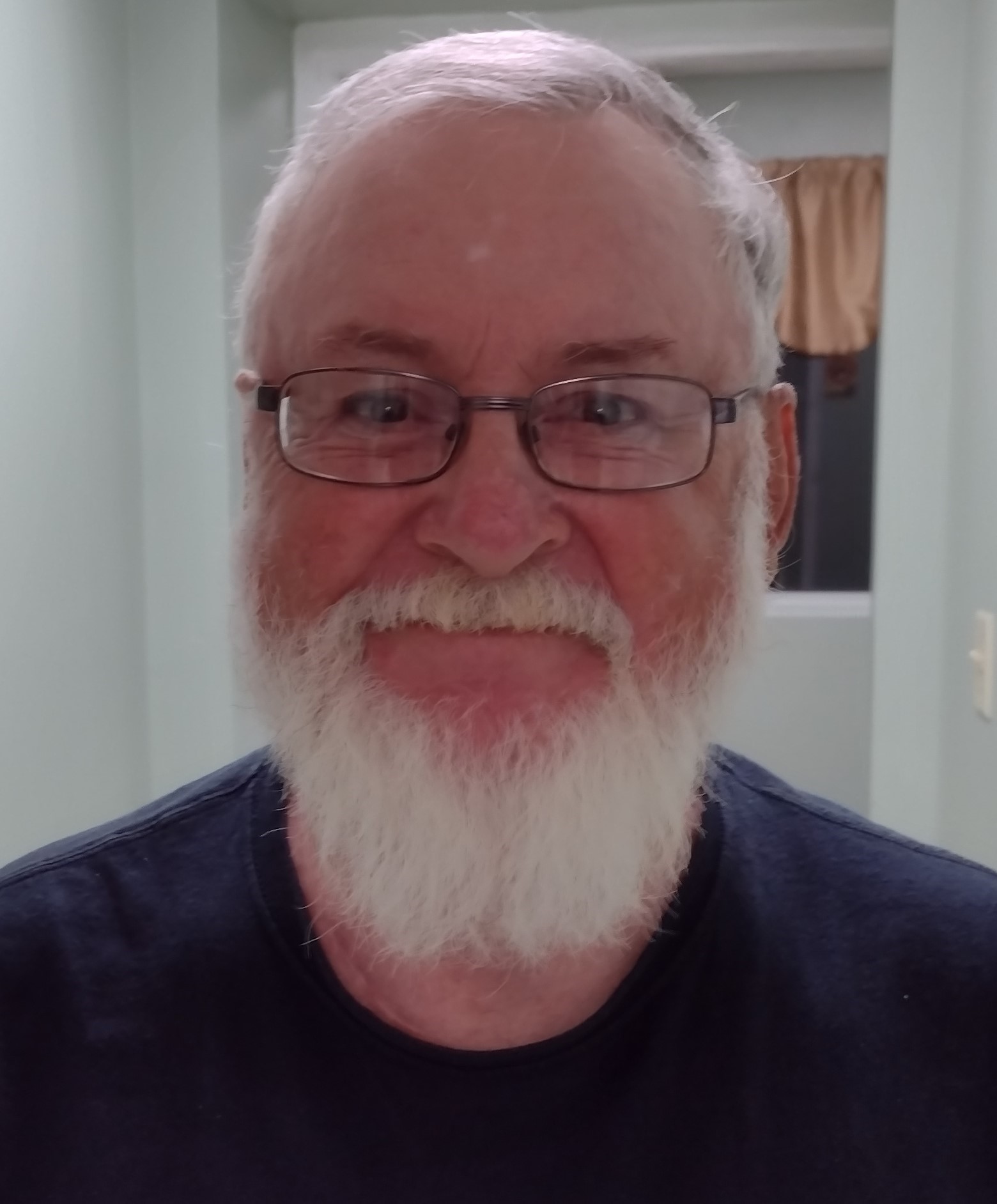 - Richard A Baker, Front Royal, VA
Services under the direction of:
Fox & Weeks Funeral Directors, Islands Chapel
912-898-0900
Memorial Service

11:00 AM on Sat, July 08, 2023

Fox & Weeks Funeral Directors, Islands Chapel
4605 Hwy 80 East (map)


Savannah GA 31410

912-898-0900