We have been made aware that families being served by Fox & Weeks are being contacted by individuals requesting payment over the phone. Fox & Weeks will not contact a family requesting payment over the phone. Please contact the Savannah Police Department immediately if you are contacted and asked to make payment over the phone. Please contact Fox & Weeks if you have any questions.
Celebrating the life of
Peggy Jo Sendell
Passed away on June 21, 2023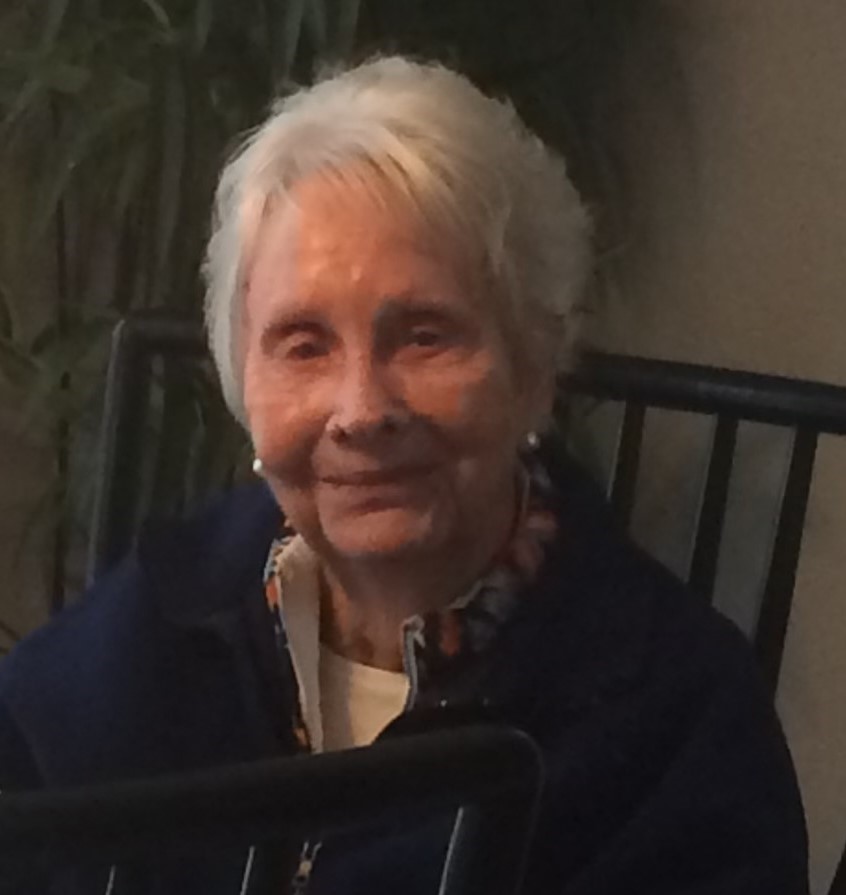 Peggy Jo Sendell, 86, passed away Tuesday, June 20, 2023, in Flowery Branch, Georgia. She was born April 23, 1937, and was a proud veteran of the U.S. Air Force. She was preceded in death by her husband Robert Lee Sendell, who she met in while in the Air Force. Mrs. Sendell was as member of White Bluff United Methodist Church and a nurse having worked at St. Joseph Hospital. She was an avid reader, and loved gospel music, especially Elvis and Alan Jackson.
Mrs. Sendell is survived by her children, Bobbie Faris (Larry), of Flowery Branch, GA, Linda Vick (Ralph) of Savannah, and Jon Sendell (Deborah) of Savannah. Also surviving are her grandchildren, Haley Faris (Luis Agusto), Kelly Vick (Ashley), Steven Vick (Jessie), Brook Robinson (Micah), Shannon Knett (Nick), and great-grandchildren, Shelby Vick, Hunter Vick, Wymberly Vick, Connor Robinson, Graham Robinson, and Hayden Robinson.
Visitation will be 5:00 until 7:00 p.m., Tuesday, June 27, 2023, at Fox & Weeks, Hodgson Chapel.
Funeral Service will be 10:00 a.m., Wednesday, June 28, 2023, at Fox & Weeks, Hodgson Chapel with longtime family friend, Bro. Billy Miller officiating.
Burial will be in Forest Lawn Memory Gardens.
Services under the direction of:
Fox & Weeks Funeral Directors, Hodgson Chapel
912-352-7200