We have been made aware that families being served by Fox & Weeks are being contacted by individuals requesting payment over the phone. Fox & Weeks will not contact a family requesting payment over the phone. Please contact the Savannah Police Department immediately if you are contacted and asked to make payment over the phone. Please contact Fox & Weeks if you have any questions.
Celebrating the life of
Margaret "Peg" Morris
Passed away on June 20, 2023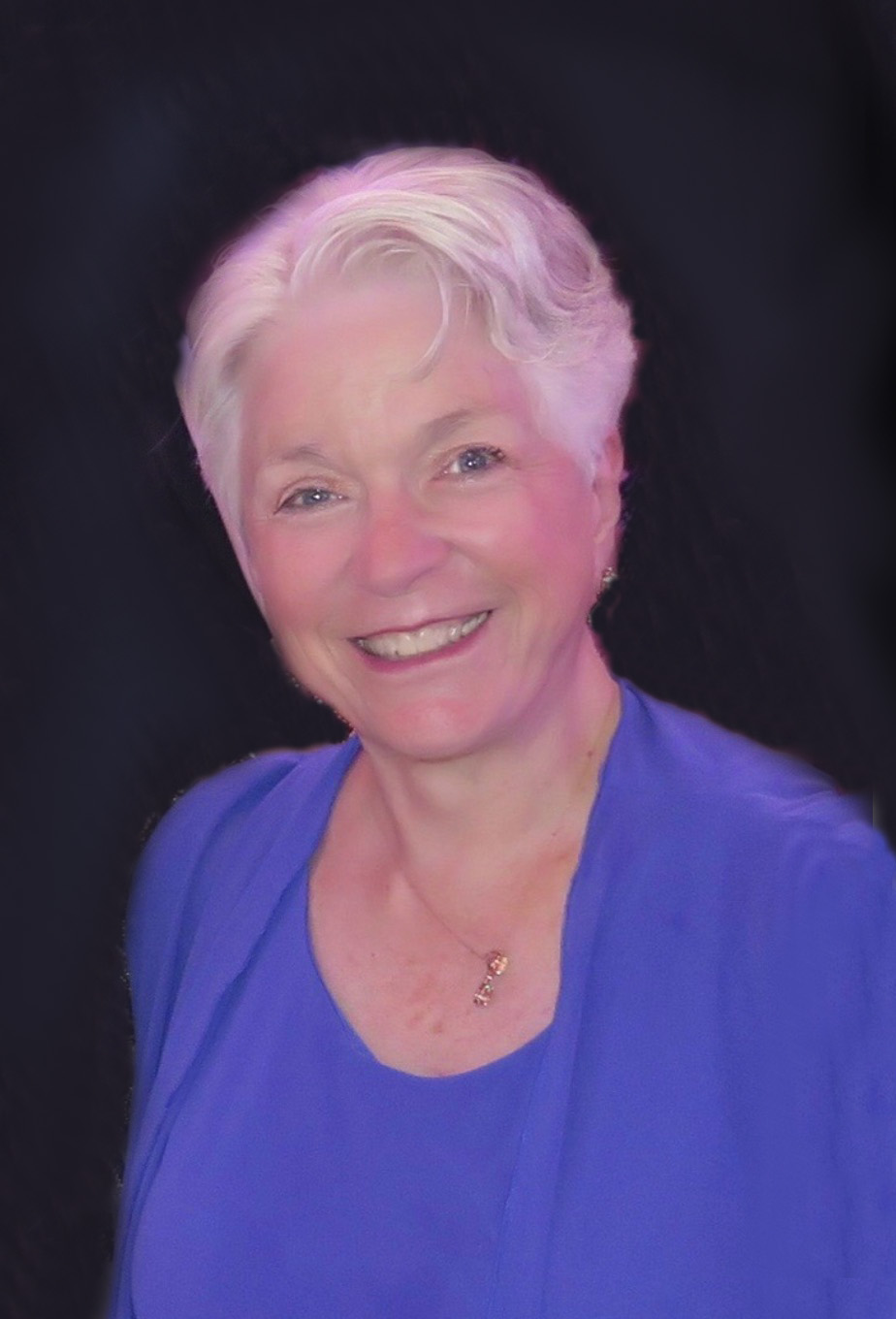 Margaret H. "Peg" Morris, 85, passed away Tuesday, June 20, 2023. She was born in Chicago, Illinios to the late Albert and Doris Heino. Mrs. Morris graduated from the University of Illinois where she was a member of Alpha Chi Omega Sorority. During her tenure, she was the General Manager of the University of Illinois Theater. She was an English teacher and speech teacher in Illinois and Indiana, as well as teaching/reading to homeschooled children.
Mrs. Morris was a Lifetime Presbyterian, and a member of Independent Presbyterian Church in downtown Savannah for over 16 years, a member of B.S.F., Bible Study Fellowship, member of the Book Club of Skidaway Island, member of P.E.O. BB Chapter of Skidaway Island, and a member of the Embroidery Guild of America, where she was an officer. She enjoyed teaching embroidery throughout the United States to many people. Additionally, for over 43 years she was a member of The Landings Club. She loved attending concerts by The Philharmonic, where her husband served as past chairman.
In addition to her parents, she was preceded in death by her brother, Richard L. Heino.
Surviving Mrs. Morris is her husband of 64 years, G. Ronald Morris, her three children, David B. Morris (Bernadette), Shelly M. Madden (John), and James L. Morris (Diane Diver). Also surviving are two grandchildren, Erin M. Edgerton (Cody), Jennifer A. Madden, and great-grandson, Kellan M. Edgerton.
Visitation for Mrs. Morris will be 5:00 to 7:00 p.m., Friday, June 23, 2023 at Fox & Weeks, Hodgson Chapel.
A private graveside service will be held by the family on Saturday, June 24, 2023.
Remembrances may be made to Independent Presbyterian Church, 207 Bull Street, Savannah, GA 31401, or the P.E.O. BB Chapter of Skidaway Island, c/o Christine Aiken Sickels, 147 Saltwater Way, Savannah, GA 31411.
GUEST BOOK
I had the pleasure of meeting mom at David and Bernadette's wedding many, many years ago. I wish to send you my deepest condolences for your loss. May you find peace in this difficult time. Sending love. ~Tereza
- Tereza Siegel, Sunnyvale, California
Mrs. Margaret Morris impressed me as a very down to earth lady the few times that she was here in California. Her warm personality will sure be missed even by those she had met briefly. My prayers for her and her family during this time of transition. Life never ends when it is etched in one's heart. —— Jorge
- Jorge Doctolero, Sunnyvale, Ca.
May god be with you and your family at this difficult time. Ms. Peg was a very loving and kind person that I felt delighted to get to know. Will always remember her warm hugs.
- Vivian Le, Savannah, Georgia
On behalf of the Camero Family, we send our deepest condolences to the Morris Family and their loved ones. May Mrs. Morris rest in peace and may she remain in your hearts always! With love, light and prayers, Lourdes, Jerry, Enza, Makenna and Isaiah Camero
- The Camero Family, Sunnyvale/Roseville, CA
Dear Ron and Family, Peg was a wonderful woman. She put up with a lot of pain, and I never heard her complain. She was always outgoing, friendly, and upbeat. I will miss her, and send you my prayers that you will soon be past the pain of loss and able to treasure your memories of Peg.
- Melissa Emery, Savannah, GA
Our deepest sympathy and respect
- Elaine and Bobby Gillham, Savannah, GA
Dear Ron: We are saddened at Peg's passing. We recall fondly the many good times together. We will miss the service as we will be in Mass for a family gathering. Warmest best wishes. Judy and Shelly
- Judy and Shelly Barquist, savannah, GA
My grandchildren live in Savannah, Georgia and are home schooled. they were privileged to have Miss Peg come to their home and read to them every Wednesday for the last couple years. She would have them read to her first to see how they were progressing. There would then be a tea party, sometimes with hats for my granddaughter, and Miss Peg. She read the classics, the seven series of the Wizard of Oz, and many other books that delighted them. I had the privilege of meeting her a few times when I visited Savannah and the family. The children adored her. She was so patient and encouraging. My children, Steve and Linnea Posner and grandchildren, Esther, Edmund and Tyndale Posner, are grieving along with you. Wednesdays will never be the same.
- Kathy Posner, Syracuse, NY
Services under the direction of:
Fox & Weeks Funeral Directors, Hodgson Chapel
912-352-7200
A Private Service Will Be Held