We have been made aware that families being served by Fox & Weeks are being contacted by individuals requesting payment over the phone. Fox & Weeks will not contact a family requesting payment over the phone. Please contact the Savannah Police Department immediately if you are contacted and asked to make payment over the phone. Please contact Fox & Weeks if you have any questions.
Celebrating the life of
Timothy "Dale" Waters
September 13, 1967 - June 04, 2023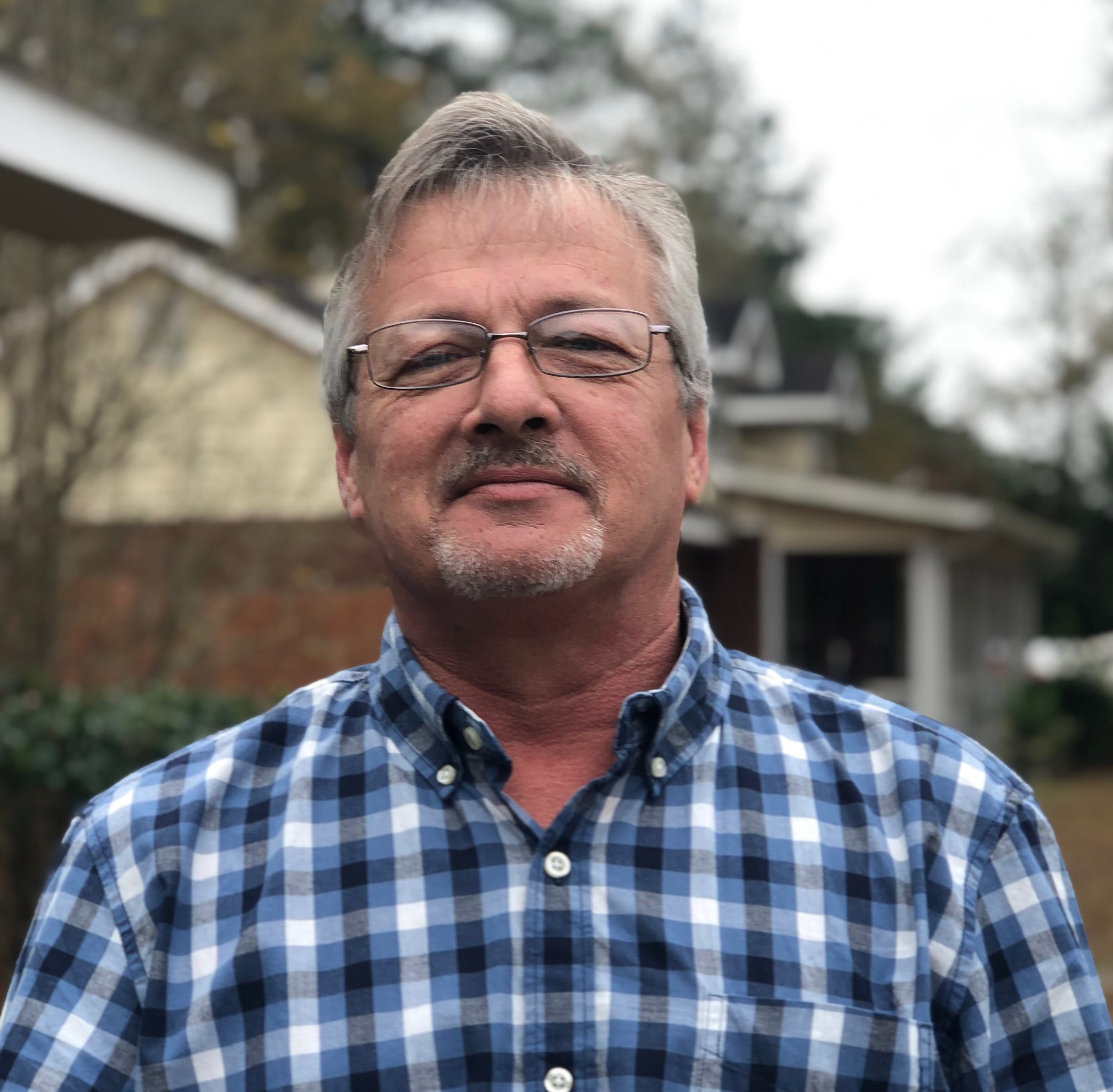 Timothy "Dale" Waters, 55, a native of Savannah, passed away Sunday, June 4, 2023. He was born September 13, 1967, son of the late, David L. Waters and Linda Waters, and Ernestine and Lawrence Klopp. Dale worked as a commercial truck driver, and he loved motorcycles. He adored his family and loved spending time with his five children and three grandchildren.
In addition to his parents, he is survived by his children, Amanda and Chris Bell, Tyler and Amber Waters, Spencer and Katelyn Waters, Justin Waters, Rachel Waters, grandchildren Bayleigh Bell, Karsyn Bell, and Atlas Waters. Mother of his children Lorie Waters, Brothers Davy Waters, Samuel Waters, as well as nieces and nephews.
A visitation will be from 10:00 until 12:00, Friday, June 9, 2023, at Fox & Weeks Funeral Directors Islands Chapel followed by a funeral service at 12:00, with James Edgar Waters officiating. Interment will be Forest Lawn Memory Gardens.
GUEST BOOK
We are so sorry for your loss. Please accept our deepest sympathy. Keeping the family in our thoughts and prayers.
- Carla and Tim Tanguay, Atlanta, Georgia
So sorry for you lost. I'll pray for your comfort.
- Elizabeth Dobson , Rincon, Ga
Sorry so hear of your great loss. My thoughts and prayers are with you, Ernestine and Larry. I will make effort to be at the visitation, if at all possible. Losing a child must be the worst experience of a parent's life. God loves you and so do I. Again, my thoughts and prayers are with you all.
- Barbara J. Heath, Guyton, GA
Growing up on Sandpiper Rd. on the Island was never dull. You could ALWAYS count on hearing the scream of Dale's dirt bike as it flew down Bobwhite from his house on Walthour. He and Ross Henderson constantly back and forth between their houses ALWAYS ""tinkering" with something that went fast!!!! Those were the best days. I know you will miss him terribly but I have no doubt he's testing out the golden roads of heaven on his dream bike with a huge grin on his face. Praying
- Melanie Mincey Clifton, Springfield, GA
I am so heartbroken to hear of such loss. Dale has been a lifelong friend since we were 10 years old. He absolutely adored his beautiful family and I know his legacy will live on. My thoughts and prayers are with the family.
- JulieAnn Sturgess Therrell, Savannah, ga
David, we are sorry to hear of the loss of your brother. We will keep you and your family in our thoughts and prayers as you go through this trying time. I hope you will take some comfort from the knowledge that your friends care.
- George & Ellen Powers, Savannah, GA
Dale I lived not far from growing up on the island and met him at work 2001 and our friend Tommy. Dale was funny to be around at work making us all laugh or talking about dirt bikes etc…worked many mornings in the port pulling boxes with Dale/Tommy having a good time doing it. Prayers to all of the Waters family. Tommy and I will think of you cruising that grey shaker in town my friend! 10/4
- Mike Jeffers, Savannah , Ga
I am so sorry for your loss .He was my neighbor and a good Friend. He loved his family very much!. Praying for the Family. You all are in my thoughts and prayers.
- Kim Smith Patterson, Savannah , Ga.
I am glad to have been able to get to meet Dale and work with him for a while. Sorry for your loss. Prayers for you and the family and friends during this time
- Willie L Kersey Jr, EDEN, GA
To the Waters family sorry to hear about Dale. It's been years since i had talked with Dale, we went to school together and rode the same bus. He was a funny guy and loved riding his motorcycles!
- Joey Costa, Savannah, Ga
Services under the direction of:
Fox & Weeks Funeral Directors, Hodgson Chapel
912-352-7200
Visitation

10:00 to 12:00 on Fri, June 09, 2023

Fox & Weeks Funeral Directors, Islands Chapel
4605 Hwy 80 East (map)


Savannah GA 31410

912-898-0900
Funeral Service

12:00 pm on Fri, June 09, 2023

Fox & Weeks Funeral Directors, Islands Chapel
4605 Hwy 80 East (map)


Savannah GA 31410

912-898-0900