We have been made aware that families being served by Fox & Weeks are being contacted by individuals requesting payment over the phone. Fox & Weeks will not contact a family requesting payment over the phone. Please contact the Savannah Police Department immediately if you are contacted and asked to make payment over the phone. Please contact Fox & Weeks if you have any questions.
Celebrating the life of
Edwin Powell
October 15, 1935 - June 01, 2023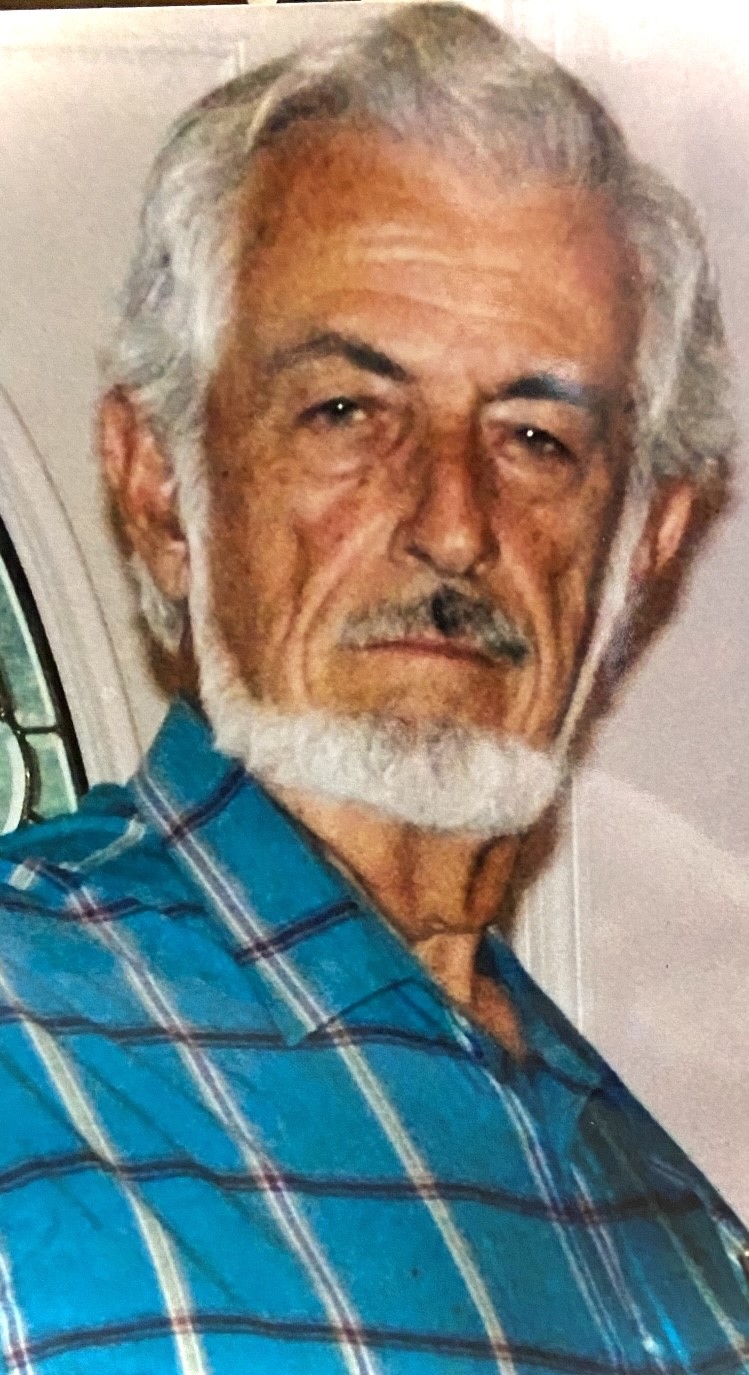 We are sad to announce the passing of Edwin Russell Powell of Savannah, Georgia. Edwin passed away on Thursday June 1, 2023, at the age of 87, from a recent illness. He will be greatly missed.
Edwin was a lifelong resident of Savannah, Georgia, and was a graduated from Commercial High School. He started working in the automotive field at the age of 16, and worked as a parts manager at a local car dealership for 43 years. Edwin has a lifelong love of fishing, and loved music and singing karaoke. He was an avid bowler. Edwin was married to the love of his life for 66 years.
Edwin is survived by his wife Delores; son, Edwin Russell; daughter, Wanda (Barry) Driggers; grandchildren, Barry "Justin", Christopher, Cory, and Sierra; five great-grandchildren; sister-in-law, Linda Nesmith; and several nieces, nephews, and cousins. He was preceded in death by his parents, Frederick Lamar Powell and Mildred Elizabeth Hodges Powell, and a brother, Eugene Powell.
There will be a graveside burial service later time.
GUEST BOOK
So sorry for your loss. Eddie and I will greatly miss him.
- Patricia Leigh Towson, Midway, GA
So sorry for your loss. Sending prayers
- Sherie Lynn jarrell, Savannah, GA
We have lost a good and true man...
- Scott Backus, Savannah, GA
My thoughts and prayers are with you and your family God Bless ❤️
- Connie Jiran , Bloomingdale , Ga
Delores, I am sorry to see that Ed has died. We have the ressurection hope is sure. Your family is in my prayers.
- Beverly A. Clark (James F. Clark), Richmond Hill GA, GA
I'm so very sorry to hear about your Dad. Ps 34:18 may you feel Jehovah's loving care for you and your family. Much love.
- Melissa Clark Dunwody , Savannah , Ga
Services under the direction of:
Fox & Weeks Funeral Directors, Hodgson Chapel
912-352-7200
A Celebration of Life Will Be held at a later date