We have been made aware that families being served by Fox & Weeks are being contacted by individuals requesting payment over the phone. Fox & Weeks will not contact a family requesting payment over the phone. Please contact the Savannah Police Department immediately if you are contacted and asked to make payment over the phone. Please contact Fox & Weeks if you have any questions.
Celebrating the life of
McDonald Austin Fawcett
Passed away on May 29, 2023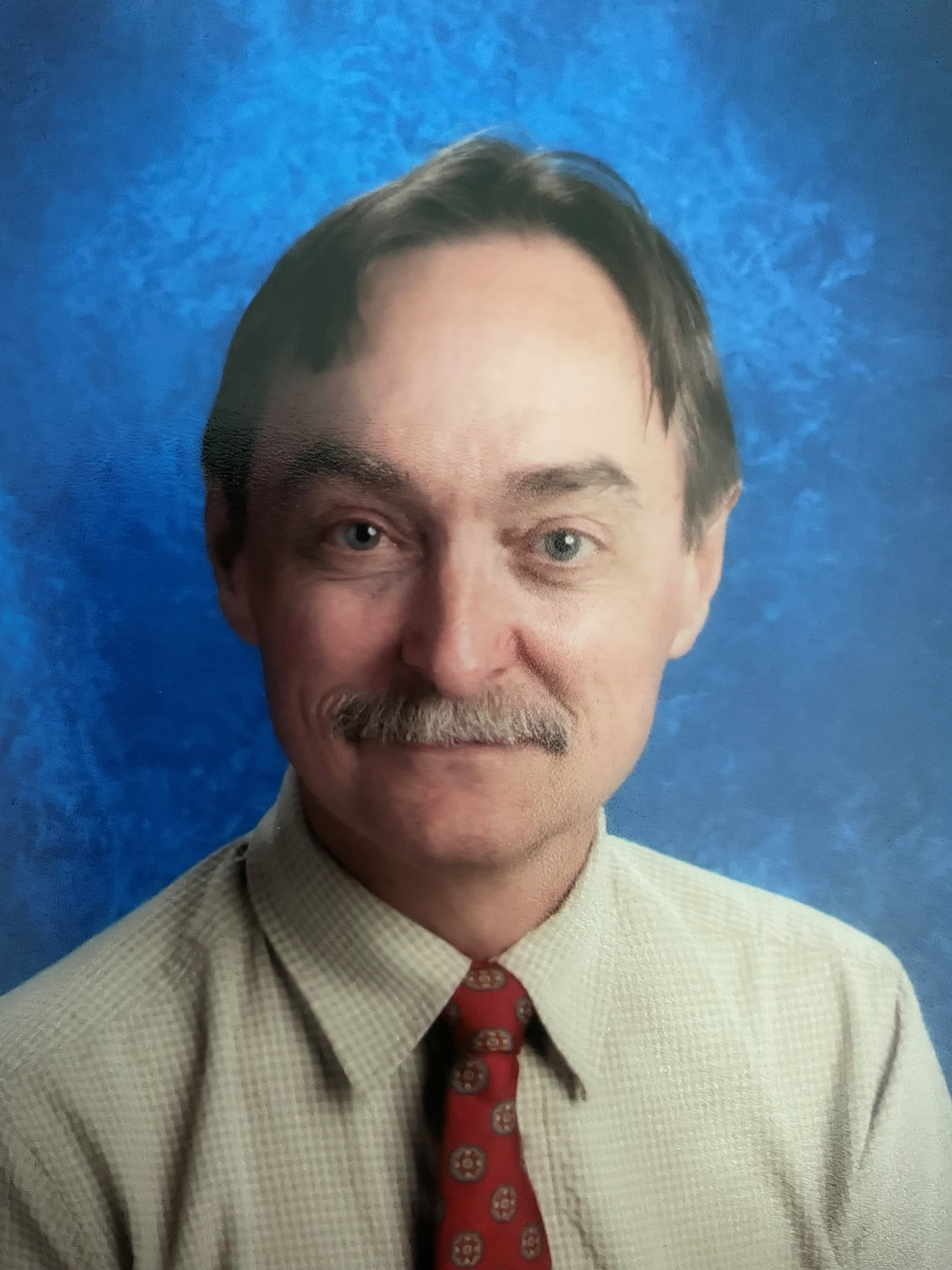 McDonald Austin Fawcett Sr. died at his home on Monday, May 29, 2023 at the age of 67. He was born in Savannah, Georgia where he lived most of his life. Donald was a member of St. John's Church, the Saint Andrew's Society, the Sons of the Revolution, and the Society of Colonial Wars.
Surviving are his wife Susannah Henderson Fawcett of Savannah, son McDonald Austin Fawcett Jr., daughter Sarah Fawcett Langley and her husband Christopher; Grandchildren Julia Kate and Thomas Austin Langley; Parents Mr. and Mrs. George Fawcett; brother George Fawcett Jr and his wife Jennifer and several nieces and nephews.
In lieu of flowers, donations may be made in Donald's name to St. John's Church, 1 West Macon Street Savannah Georgia 31401.
A graveside service will be held at 11 AM on Friday, June 2nd at Bonaventure Cemetery. The family will greet friends at the Green Meldrim House following the service.
GUEST BOOK
We love y'all and we will be there Friday.
- Rob Henderson, Savannah, GA
Gary and I are so sorry.
- Beth Odom, Richmond Hill, Georgia
Gary and I are so sorry.
- Beth Odom, Richmond Hill, Georgia
To the Fawcett Family, Sorry for your loss. Our extended kin enjoyed meeting Donald during Elizabeth & Rick's wedding and again at our grandchildren's Confirmations at St. John's Church. Please accept our deepest sympathy as we share our condolences. Sincerely, Ralph Merritt, Sr.
- Ralph E. Merritt, St, Lucasville , OH
Thoughts and prayers from the Daniell family.
- Nancy Daniell, Lanett, AL
We are so sorry for your loss. Prayers to you and the family.
- Chuck and Debbie Moeller, Savannah , GA
We had some good times back in the day You will be missed my friend Prayers for the family
- Richard Brown, Savannah , Ga
Sending prayers for you and your family. I am so sorry for your loss.
- Carla Jackson , Richmond Hill , Georgia
Vic and I send the family of Donald our thoughts and prayers for peace. Rest in peace Donald.
- Cheri Power, Richmomd Hill , GA
Susannah - Prayers for you all from Rhea and me. God bless you all. Rest eternal grant unto Donald.
- Patrick Bright, Pleasantville, NS
So sorry to hear of Donald's passing. He was a very good man and always a pleasure to be around. I knew him from St John's Church. I knew his father from the Savannah Sugar Refinery. May God bless your family as you greive his loss. Prayers Dudley New
- Herschel Dudley New, St Augustine, FL
Services under the direction of:
Fox & Weeks Funeral Directors, Hodgson Chapel
912-352-7200
Reception

on Fri, June 02, 2023

Green Meldrim House