We have been made aware that families being served by Fox & Weeks are being contacted by individuals requesting payment over the phone. Fox & Weeks will not contact a family requesting payment over the phone. Please contact the Savannah Police Department immediately if you are contacted and asked to make payment over the phone. Please contact Fox & Weeks if you have any questions.
Celebrating the life of
H. Mano Solinski
Passed away on May 29, 2023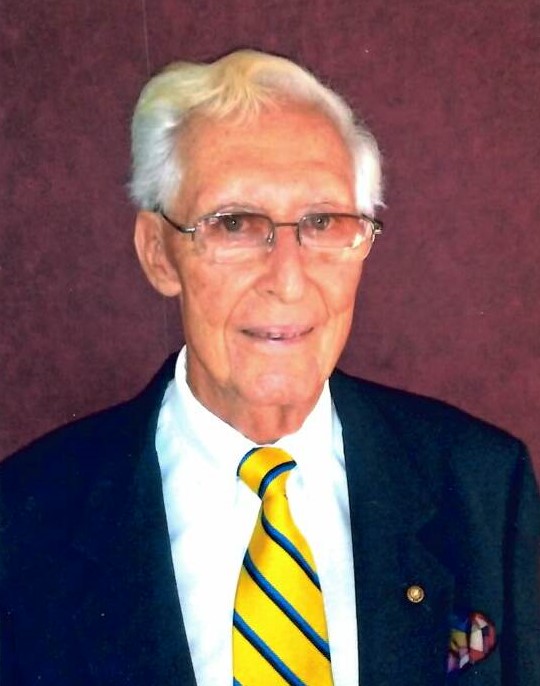 H. Mano Solinski, a resident of The Landings in Savannah, GA, peacefully passed on May 29th at the age of 89. Born in southwest Germany to Polish descendant Herbert Solinski and Swiss mother Hanny Frey Solinski, he grew up in the dental manufacturing compound of his grandfather in Konstanz am Bodensee. After World War II, the family moved to eastern Switzerland where Mano continued his basic education. On the graduate level he studied political economy, business administration and civil law at the University St. Gallen (HSG) and the Université de Neuchâtel in Switzerland, at the London School of Economics and Political Science (LSE), and at the University of South Florida (USF). There he specialized in cyclical environmental research and ethics concerning public administration.
His broad education, foreign language knowledge, professional experience gained by worldwide work in industrial positions, as professor and principal of a technical master college allowed him to successfully operate his international consulting and management corporations. He was also a dedicated Rotarian, served many ranks and attended eight RI Conventions around the world.
Ubi bene ubi patria! Where he used to live, Mano's home was his castle to the utmost of beauty and overfilled with classical music. Retirement permitted him to become an amateur musicologist. Together with Brigitta, he presented dozens of young master pianists in concerts at home and in Europe.
Mano is survived by his wife of over 40 years, Brigitta Ehrler Solinski, his niece Sandra Magali Solinski, and his nephews Boris, Nicolas and Pierre-Ivan Solinski, all in France. He will be remembered by his friends and former students for his wit, devotion and love.
A commemoration concert will be held at Messiah Lutheran Church at one West Ridge Road on Skidaway Island. Date and Time are to be announced later.
GUEST BOOK
Mano was a great person, very wise and funny too. I'm glad I had the opportunity to meet him, and Brigitta.
- Ed Johns, Savannah, GA
Mano was a kind and generous friend. He introduced us to a world of classical music that enriched our lives. The piano concerts he arranged and shared with others in his home helped further the careers of many young talented performers. Mano was always concerned about the well being of others and would go out of his way to offer his support.
- Colin and Jackie Stewart, Savannah, GA
It was my distinct privilege to have known Mano. His love of music and his commitment to encouraging young and talented pianists will long be remembered.
- JAMIE CLARK, SAVANNAH, GA
Services under the direction of:
Fox & Weeks Funeral Directors, Hodgson Chapel
912-352-7200