We have been made aware that families being served by Fox & Weeks are being contacted by individuals requesting payment over the phone. Fox & Weeks will not contact a family requesting payment over the phone. Please contact the Savannah Police Department immediately if you are contacted and asked to make payment over the phone. Please contact Fox & Weeks if you have any questions.
Celebrating the life of
Judith Ann Gillespie
December 16, 1937 - May 19, 2023
 You Will Always be our Sunshine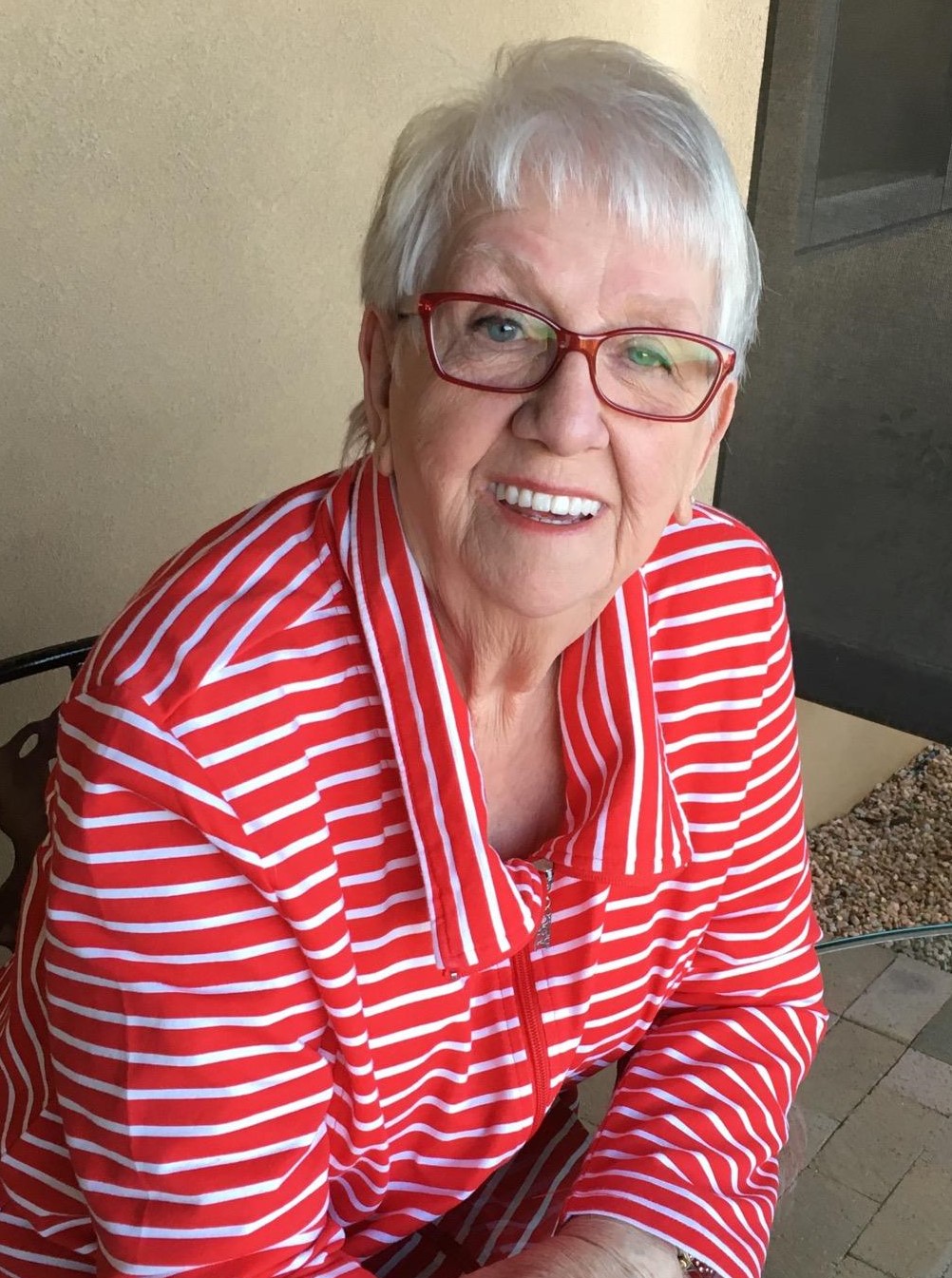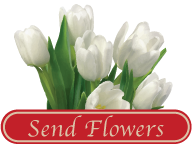 Judith Ann Gillespie, beloved mother and friend, died peacefully on Friday, May 19, 2023 at her home from complications following a stroke. Judith's best friend, her cat Scout, was by her side.
Judith was born in Sidney, OH on December 16, 1937 to the late Mildred Vivian Webster Roeller and Carl Ray Roeller. Judith married the love of her life, the late David Miller Gillespie and together, they had three children and two grandchildren that she loved fiercely.
Judith loved life, nature, and all living things. She played Duplicate Bridge with a vengeance and was proud to have earned the status of "Life Master". While Judith traveled the world, she made good and lasting friendships wherever she went. She was an artist at heart and was blessed with the ability to find beauty in almost anything and everything.
Helping others brought Judith great joy. She will always be remembered for her strength, forgiving nature, and her humble and generous heart. She was a loving confidante to her family and friends; she provided wise advice that would see them through any situation.
In addition to her parents and husband, Judith was preceded in death by her two brothers, Carl Ray Roeller Jr. and Jack Franklin Roeller.
She leaves behind her children, Jacquee` Rae Gillespie, Robert Scott Gillespie, and Carolyn Gillespie Love; granddaughters, Maer Judith Gillespie and Greer Elizabeth Gillespie.
In lieu of flowers, the family suggests you consider a donation in Judith's memory to the University of GA Marine Extension Center Aquarium.
"You Will Always be our Sunshine"
Services under the direction of:
Fox & Weeks Funeral Directors, Hodgson Chapel
912-352-7200