We have been made aware that families being served by Fox & Weeks are being contacted by individuals requesting payment over the phone. Fox & Weeks will not contact a family requesting payment over the phone. Please contact the Savannah Police Department immediately if you are contacted and asked to make payment over the phone. Please contact Fox & Weeks if you have any questions.
Celebrating the life of
Mazie Kowalchuk
October 15, 1925 - May 20, 2023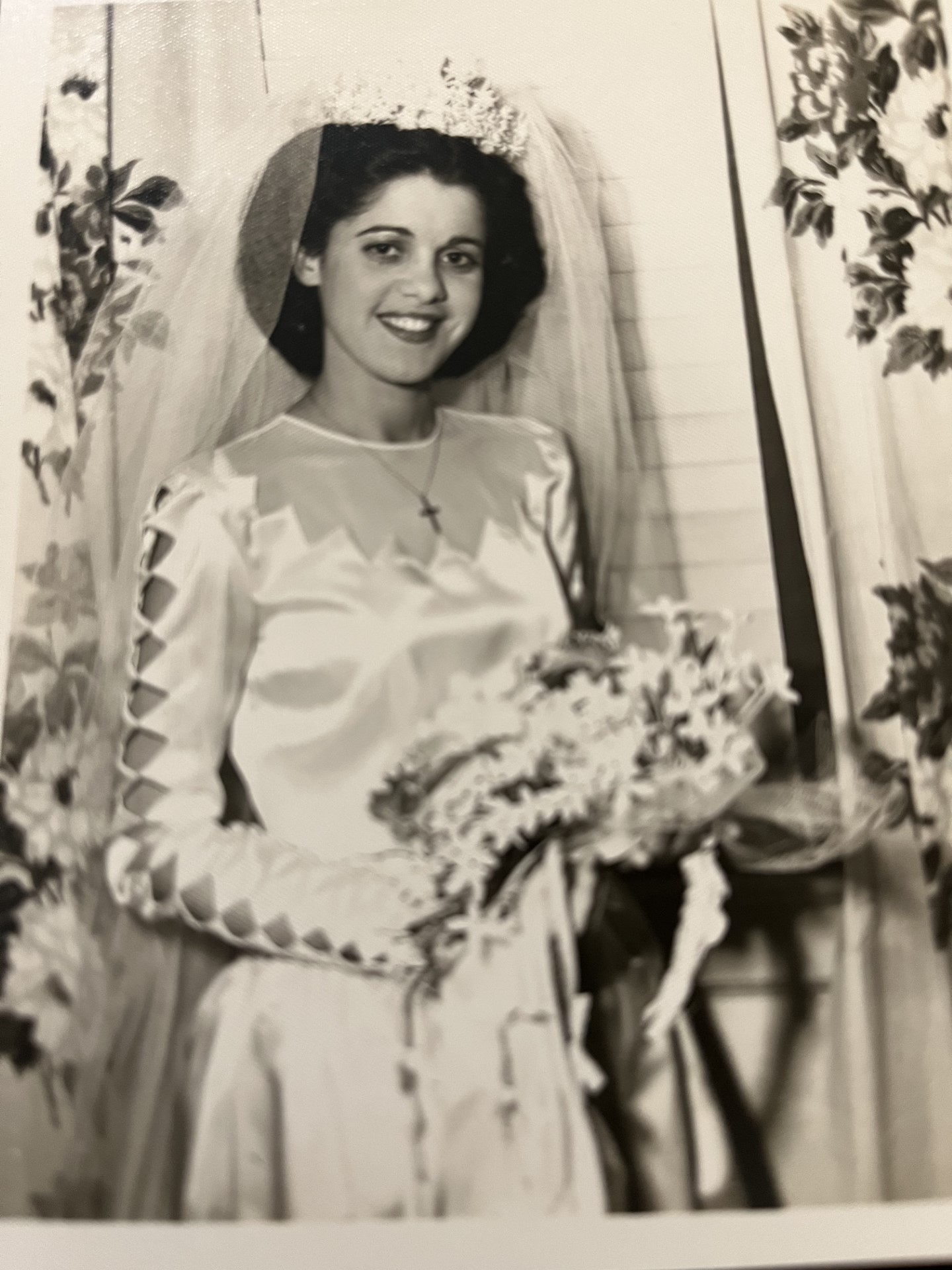 We are sad to announce that Mazie Kowalchuk, 97, passed away on May 20, 2023 at Summer Breeze on Wilmington Island under the care of GHC Hospice. She was born on October 15,1925 in Rio De Janeiro, Brazil to the late Rene and Gloria Beteille. She then moved to New York City at a young age. She married the love of her life John Kowalchuk and moved to Park Ridge, New Jersey. After her career as a Purchasing Manager they retired to Hilton Head Island SC.
In addition to her parents and her brother Rene, she was preceded in death by her husband of 47 years John Kowalchuk. She leaves behind her three sons, John Kowalchuk(Ginger) of Wilmington, NC, Dr. Glen Kowalchuk(Marilyn) of Charlotte, NC, Jim Kowalchuk(Elaine) of Savannah and her four Grandchildren, Maia, Chelsea, Ryan and John.
The family would like to thank the staff of Summer Breeze and GHC Hospice for all the loving care that was given to her.
Interment will be private at St. Francis by The Sea Catholic Church on Hilton Head island SC.
GUEST BOOK
Love ya Mazie...now and forever! My hero.
- Barbara Awad, SAVANNAH, GA
Your going to be miss very much mazie it was a joy knowing you the time we had love sue
- Tina Smith, Savannah, GA
Jim, Elaine and Ryan, I am thinking of all of you during this difficult time. Mazie was a true sport and always spoke her mind. She had an incredible, long life and over the last few years all of you set aside your personal lives to take care of her. You have so many wonderful memories to carry you forward. Take care, Lisa
- Lisa Sassaman, Juliette, GA
I'm really gonna miss Ms Mazie she was my go too lady.. Even though my is Gina she always call me Trisha to the I send my prayers to you
- GINA Roper , Savannah , Ga
Services under the direction of:
Fox & Weeks Funeral Directors, Hodgson Chapel
912-352-7200