We have been made aware that families being served by Fox & Weeks are being contacted by individuals requesting payment over the phone. Fox & Weeks will not contact a family requesting payment over the phone. Please contact the Savannah Police Department immediately if you are contacted and asked to make payment over the phone. Please contact Fox & Weeks if you have any questions.
Celebrating the life of
Martha (MaMa) Jean Stefanick
October 01, 1935 - May 06, 2023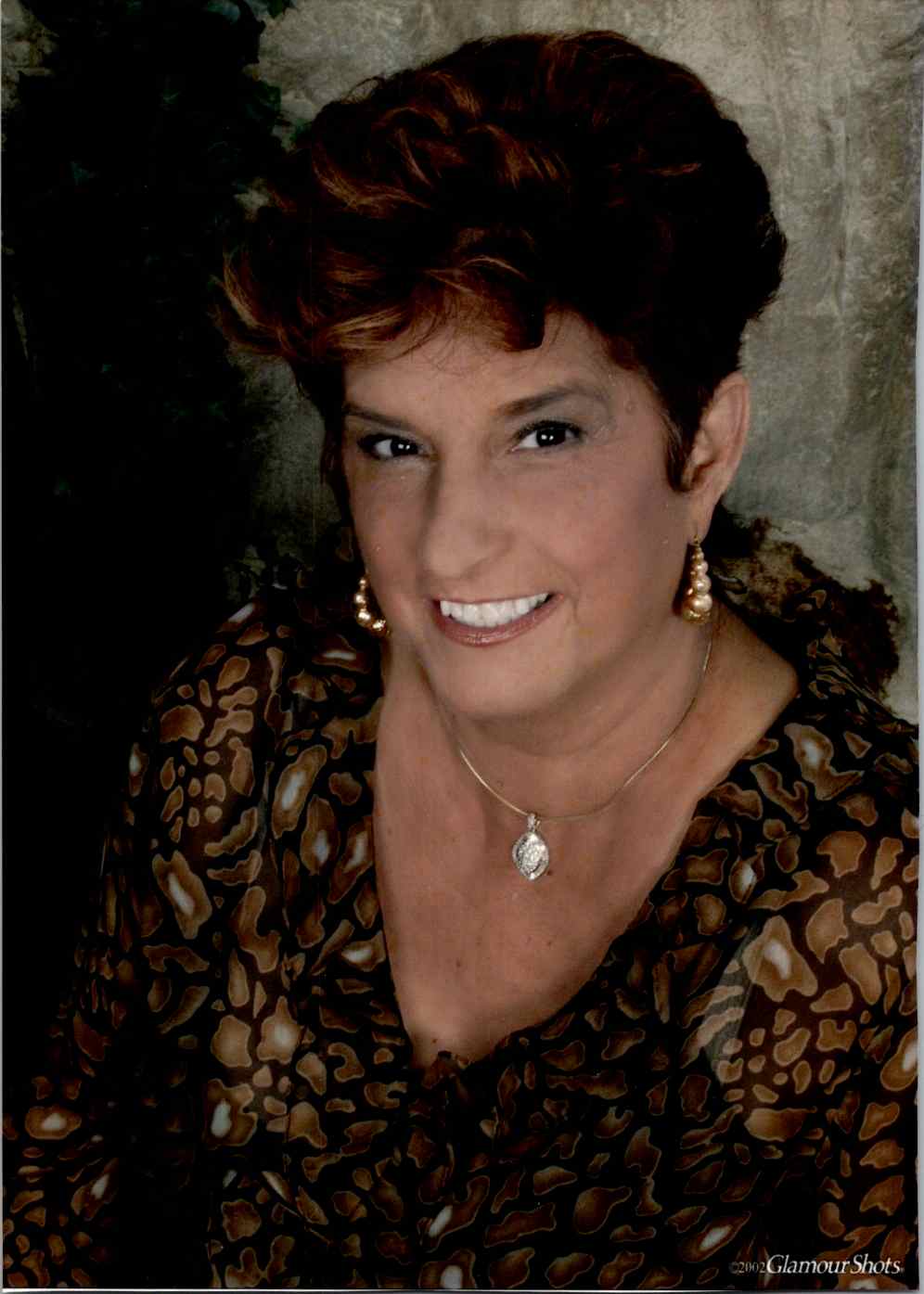 Our family unexpectedly lost the family's matriarch on May 6, 2023 at the age of 87. Jean was born and raised in Savannah, Ga to George Hamilton Vickery and Hazel Cowart Jefferson. She graduated from Savannah High as a bluejacket and Miss Commercial High in 1952. She later married US Navy flight deck operator David Stefanick, who later became the lead electrician at the post office for all of Savannah. Jean and Dave raised two wonderful children, Michael & Julie. Jean was an only child and although she was relentlessly spoiled, she grew up with a desire to help anyone who was less fortunate. Jean owned and operated three daycare centers for 25 years, as well as, a southern cuisine restaurant and loved every minute of it. Her true passion however, was cooking for the family. We will never forget all of the Sunday dinners and holidays at Mama's. Jean and Dave were also blessed with three grandchildren: Amber Kimbrel, Blake Hollis (Bryan), and Kyle Stefanick; Great-granddaughter Hayden. She loved spoiling her grandkids, spending time with them, and helping to mold each of them into the people they are today. Later in life, Jean adopted her latest pride and joy, her Pomeranian, Foxie Ray. Foxie kept Jean on her toes and was a true companion for many years.
This beloved mother, grandmother, and friend will be missed tremendously. We have comfort in knowing we will see her again one day.
For family and friends to visit, Martha will lie in state from 11:00 a.m. until 6:00 p.m. on Monday, May 8, 2023 at Fox & Weeks Funeral Directors, Hodgson Chapel.
GUEST BOOK
Such a wonderful mother-in-law and friend. She will be missed greatly.
- Jackie (Stefanick) Meeritt, Rincon, Ga
Amber and Julie.... Our thoughts and prayers are with you both during this time. Know that you are loved......
- Dennis and Susan Morgan, Savannah, Ga

A candle has been lit!
My deepest heartfelt condolences to Julie and Amber so very Sorry for the loss of Jean. I have fond memories of her and will always keep those memories close to my heart. May she RIP with her beloved son Michael God Bless.
- Joy Wainwright , Savannah, GA

A candle has been lit!
sorry to hear about this, jean was a very special woman. she will be truly missed.
- adam schwartz, savannah, ga
Mike I am so sorry to hear of your Mom's passing. Sounds like she had a full and wonderful life. I lost my Mom in 2009. You never get over losing your Mom. But I promise you, your tears will turn into laughter remembering all the times you had with her. Hugs.
- Lynne Henley, SAVANNAH, GA

A candle has been lit!
- Dale & revonda, Garden city , Ga

A candle has been lit!
going to miss her she was so sweet worked at daycare on depless
- patriciabowen, sav , ga
Julie I'm so very sorry for your loss. Your Mom was always so nice to me and I'm forever grateful. I pray the Lord comforts you through this time of mourning and blesses you with only fond memories that make you smile.
- Jeff Saxon, Savannah , Georgia
Julie your Mom was always so sweet to me and if corse Beautiful!! I would see her out and about down on Wilmington Island alot. May her memory be eternal. May God comfort you at this time.
- Amy Sires, Savannah, Ga
Julie, I am so sorry about your mom. She was such a wonderful woman. She will be missed.
- Tina Saxon Harley, Savannah, Georgia
Julie, I am so sorry to hear about your Mom. Sending my deepest condolences to you and the family.
- Cheryl DeWitt, Savannah , Ga
Services under the direction of:
Fox & Weeks Funeral Directors, Hodgson Chapel
912-352-7200
Lie in State

11:00 a.m. until 6:00 p.m. on Mon, May 08, 2023

Fox & Weeks Funeral Directors, Hodgson Chapel
7200 Hodgson Memorial Drive (map)


Savannah GA 31406

912-352-7200