We have been made aware that families being served by Fox & Weeks are being contacted by individuals requesting payment over the phone. Fox & Weeks will not contact a family requesting payment over the phone. Please contact the Savannah Police Department immediately if you are contacted and asked to make payment over the phone. Please contact Fox & Weeks if you have any questions.
Dagmar Finkle, 78, born April 28, 1945 of Bad Toelz, Germany formerly a resident of Lavallette, NJ before moving to Savannah, Georgia, passed away on Wednesday, May 3, 2023.
Dagmar met her husband, Stephen Finkle, in Lakewood, NJ where both grew up and married on August 12, 1966. She began her career as a physical education and health teacher. Eventually they moved to northern NJ and she attended Rutgers, the State University to be certified as a school library media specialist. She served on many committees while receiving many awards as a teacher, a board member and president of EMAnj/NJASL and board member of the New Jersey Center for the Book while promoting students' love of life-long learning, reading, and self-confidence. She wishes to be remembered for her smile and caring abilities.
She is predeceased by her mother, Leida Sepp; natural father Kenneth Gorshkow; her adoptive father Robert Sepp and her sister Daisy Sepp. She is survived by a son, Adam Finkle of Chicago; daughter, Susan Finkle (Chrissy Tirondola) of Savannah, GA; step-daughter, Vikki Leibowitz (Louis) of Ocean, NJ); brother, Harry Sepp (Peggy) of New Egypt, NJ; sister, Tina Miller (Brad) Huntington, VT; step-grandson Joshua of Philadelphia, PA; step-granddaughter Andi (Jake) of Jersey City, NJ; sister-in-law Ketti Okean of Ewing, NJ; a niece and several nephews and families.
In lieu of Flowers, the family suggests that you consider a donation in Dagmar's name to Oatland Island - Friends of Oatland Island Inc.; Chatham-Savannah Authority for the Homeless; Fiber Guild of the Savannahs or Amyloidosis research consortium .
GUEST BOOK

A candle has been lit!
Sue, please accept my sincerest condolences on the passing of your mom. My thoughts are with you and your family.
- Lauren Cadmus, Chatham, NJ
Sue and family, So very sorry for your loss. Thinking of you and sending love and race. Carmela Aliffi
- Carmela Aliffi, Savannah, GA
We are so saddened to hear of the passing of Dagmar. We remember her beautiful smile and how she seemed forever-young. Steve, you and Dagmar seemed so in love. We're hoping that love carries you through this difficult time.
- Nita and David Lemanski, Gaithersburg, MD
My heart goes out to The Finkle family, during the passing of my dear friend, Dagmar.I'm praying for the family strength, during this difficult time. The Finkle Family, treated me like family. We have a special bond. Dagmar, had a heart that was full of LIFE, LOVE, joy, kindness, and compassion. My dog, Peola, always looked forward to her stopping to give her a treat or, a special rub on the back. I will always treasure the BEAUTIFUL scarf she crocheted for me. I always enjoyed, listening to her stories and just hearing her talk. She definitely will be missed. Her memories are forever embedded in my heart.
- Janice Minor Jones, Savannah, GA
Sue, sending love and light for the days ahead. Though I did not meet your mother, she has the same warm eyes and smile as you. I know she will be in every kind thought and action of those she touched. Heartfelt condolences to your family.
- Dana Bertagnolli , Savannah , Ga.
Ragnar was an inspiration. What a loss. Prayers for friends and family.
- Helen Taggart, Savannah, GA
Jack and I are going to miss her joie de vivre so much… she was a kind and living friend. She left too soon, too quickly but we know she is surrounded with LOVE and PEACE. Andrée and Jack
- Andree Patterson, Savannah, Ga
May Sweet Dagmar's very bright light shine down on us all and may she rest in peace! Love to Steve and Sue and Chrissy and all of the family! And, I will always cherish my scarf the Dagmar gifted me!!! ❤️
- Maureen Simmons, Savannah , Ga
I will forever remover Dagmar's beautiful smile and the way she lit up the room. I am grateful for the gift of knowing her. Sending love to Sue and the whole family.
- Melissa Jill Clark, Wellington , FL
My heart is grieving for my closest friend Dagmar. I remember when she my college roommate at Tufts University told me she met you, Steve. Of course, I had to keep it a secret that you got married! Then, in senior year, I think, she still came back to finish, But we got our own rooms. Bouve then became part of Northeastern University in Boston. We both graduated with our class. We maintained our close friendship and Steve, you were just part of that friendship!!! Every summer we visited, sometimes we went to you and later, you both always visited us on our annual Atlantic city, Ventnor, New Jersey trips. I cherish those times, and always will. I missed seeing her when you moved to Savannah, but I was happy for her. She was close to you and Susan. Dagmar had a special talent,. She was tenacious, and some would say stubborn. I say, strong, willed, and very patient and kind and loyal. I love reading comments from her new friends or maybe not so no. She touched many hearts! We both studied physical education at Bouve(Tufts). she ended up, studying to be a librarian. That was great for her! Dagmar will never leave my heart. She is here!!! My condolences to all of the family and friends! Dagmar certainly left her mark!!! Jean Plotka
- Jean(Simpson) Plotka, Marblehead , MA
Harry, Peggy and all the family, my thoughts and prayers on the passing of your sister and loved one. - Kathy
- Kathy Schrader, Knoxville, Tennessee
Sue- I am so very, very sorry for your loss. I met your mom once when you were leading our yoga class- she was so proud of you. Wishing you comfort- my prayers and thoughts are with you. Namaste Susan Howell
- Susan Howell, Savannah, Ga
Although I didn't know your mother, knowing you I'm certain she was a wonderful person. My heartfelt sympathy for your loss.
- Sandy Hardy, Savannah, GA
My sencier condolences. We only met a few times, and she eas the kindest lady i could think of. Gid bless her soul.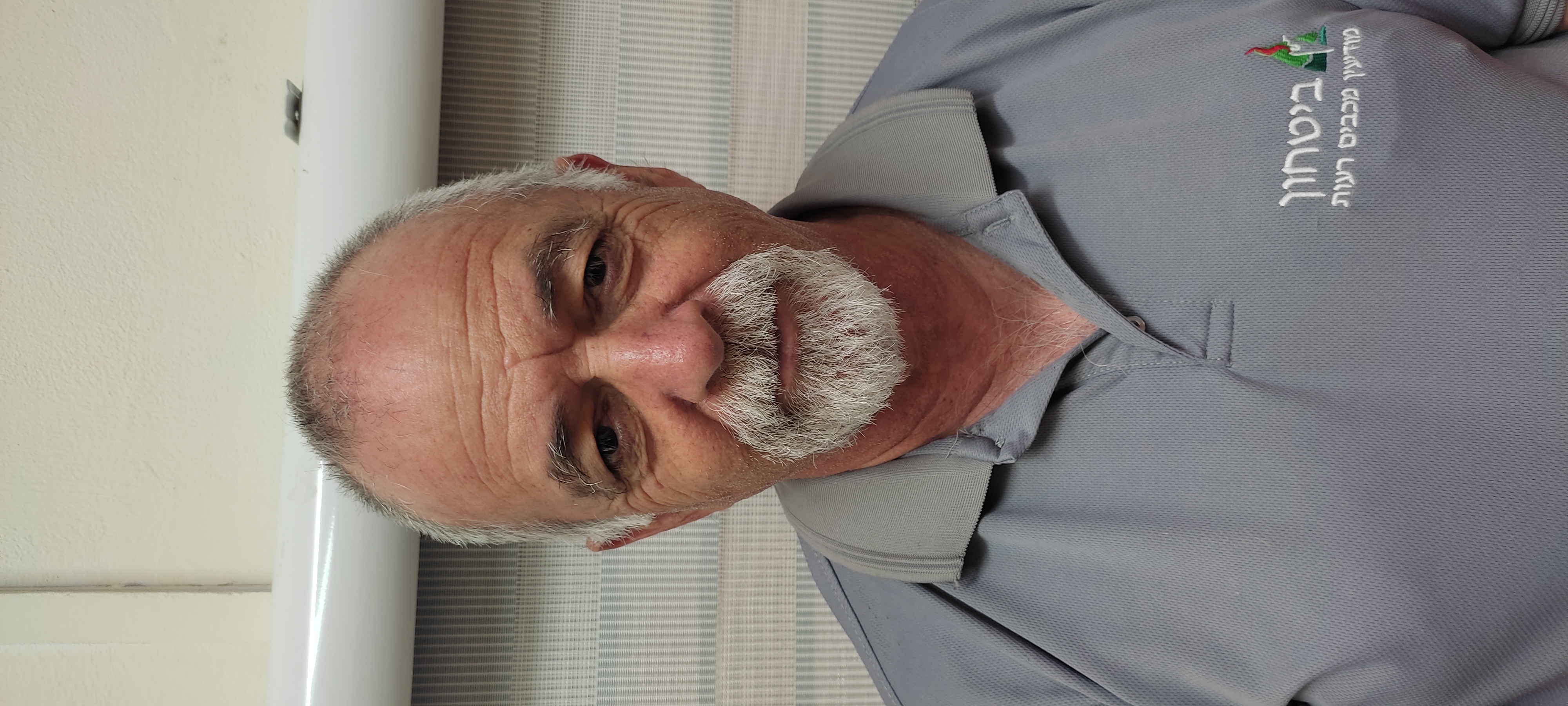 - Ital Lavi, Ruhama, Israel
Dagmar was a very special person, full of compassion and love, with a beautiful smile and an infectious joie-de-vivre. Those of us whose lives she touched are very blessed. She was a bright light. Dear Dagmar will surely be missed by many, but never forgotten. Our deepest sympathy and love to the Finkle family.
- Sandy and John burgio, Murrells inlet, SC
Services under the direction of:
Fox & Weeks Funeral Directors, Hodgson Chapel
912-352-7200
Arrangements are incomplete and will be announced at a later date.