We have been made aware that families being served by Fox & Weeks are being contacted by individuals requesting payment over the phone. Fox & Weeks will not contact a family requesting payment over the phone. Please contact the Savannah Police Department immediately if you are contacted and asked to make payment over the phone. Please contact Fox & Weeks if you have any questions.
Stephani Suzanne Diller, 59, died peacefully on Saturday, April 29, 2023 in Sanford, NC.
Stephani was born on August, 31, 1963 in Hale, Missouri to Barbara Holland Poplin and the late Donald Douglas. A longtime resident of Glennville, GA, Stephani attended Glennville High School and was employed as a nurse for more than 40 years.
In addition to her mother, Stephani is survived by five children, Jennifer Hendrix (Adam), Will Carlisle (Rebekah), Ryan Carlisle (Ally Jo), all of Statesboro; Molly Butler (Ramsey) of Augusta, and Mathew Rowe (John Carlo) of Sanford, NC; three brothers, two sisters and four grandchildren.
Memorial service will be held at 10:00 a.m. on Friday, May 5, 2023 at Fox & Weeks Funeral Directors, Hodgson Chapel with Rev. Douglas Patterson officiating.
GUEST BOOK

A candle has been lit!
She was my friend until the end. I will always think well of her. Thank you, Stephani, for being a friend. Sorry I couldn't come to say "until we meet again." I look forward to being neighbors again.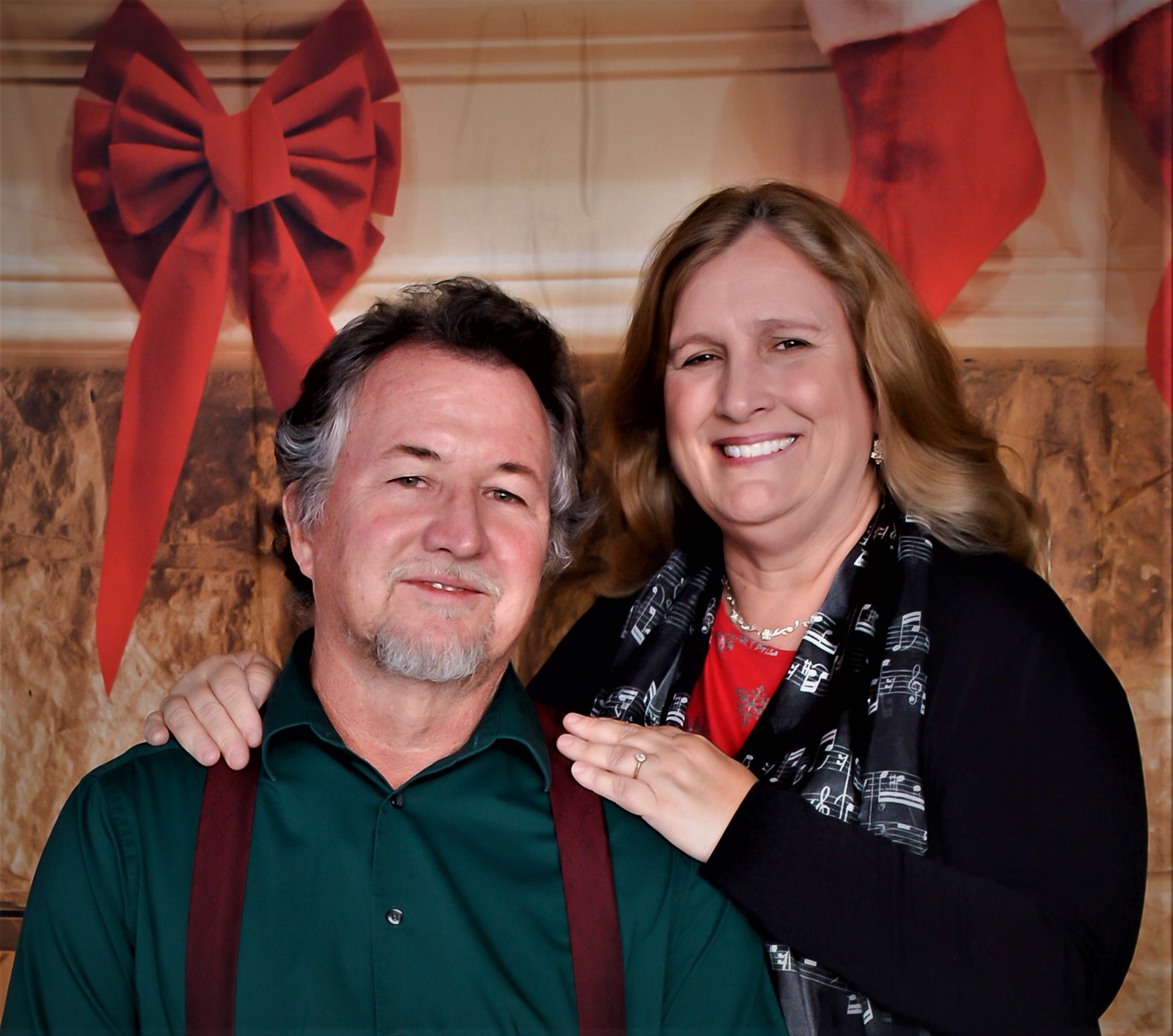 - Keith Hood, Leesburg, GA

A candle has been lit!
There was never a more phenomenal person full of life sarcasm and love
- Judy douglas, LINNEUS , Mo
Services under the direction of:
Fox & Weeks Funeral Directors, Hodgson Chapel
912-352-7200