We have been made aware that families being served by Fox & Weeks are being contacted by individuals requesting payment over the phone. Fox & Weeks will not contact a family requesting payment over the phone. Please contact the Savannah Police Department immediately if you are contacted and asked to make payment over the phone. Please contact Fox & Weeks if you have any questions.
David Lynn Jones, 69 died peacefully in his sleep on Sunday, April 23, 2023.
David was born on February 1, 1954 to David Abson Jones and Juanita B. Jones in Roswell, NM. David was their second eldest son.
David lived in several places while his father served in the U.S. Air Force eventually settling in Savannah. He was a 1972 graduate of Beach High School and earned an Associates Degree in Forestry from Savannah Technical College. David married Lisa Farrer in 1976, and they had three daughters. David worked for the City of Savannah as a mechanic. He was a devoted father to his girls and always put his girls first. In 1990, David moved to Copperas Cove, TX where he raised his girls as a single father. He was a Jack of all Trades. He worked many years as a maintenance man. He always did what he needed to do to provide for his girls. In 1995, David started working for Central Texas College. During his time there he worked in many departments and earned his electricians license and in 2015 he retired as lead electrician. While he was in Texas, David met Sandra Carel. David and Sandra were married briefly, and he helped her raise her teenage children. The two remained close friends and he remained a father figure to her children, and "Pops" to their children. David was an amazing person. He helped anyone who needed it. David was a caring and generous person and will be greatly missed by many.
He is survived by his sister, Marie Price; and his youngest brother, Douglas (Laurie) Jones; his three girls, Annie Hodges (John) of Savannah; Melissa Pugh of Savannah; and Kathryn (Jonathan) Martinez of Guyton. Brandi Carel of Copperas Cove, and Justin Carel of Copperas Cove. 11 Grandchildren: James, Tristian, Jonathan (J.T), Logan, David, Tabor, Abigail, Morgan, Josey, Noah, and Helena. He also had a great granddaughter, Maveia. He leaves behind several nieces and nephews.
David was preceded in death by his father, David Jones; mother, Juanita Jones; and brothers, Donald Jones and Daniel Jones.
The family will receive friends from 5:00 p.m. until 7:00 p.m. on Monday, May 1, 2023 at Fox & Weeks Funeral Directors, Hodgson Chapel.
GUEST BOOK
I am so so sorry for David's death and for the pain that you are enduring. Love you all. Aunt Glo
- Nall, Savannah , Ga
My big brother will be missed and loved forever. Love you Buddy
- Marie Jones Price, Petersburg, Virginia
Daddy I love you and miss you more than you will ever know. I wish I just had one more day with you. The boys miss you so much. You were the best daddy I could have ever asked for. You were my guy. The keeper of my heart. Nothing you couldn't fix. I don't who'll fix my broken heart this time Daddy. Thank you daddy. Thank you for everything. You were the best
- Annie Hodges , Savannah , Ga
I am so very sorry for your loss. Mr. Jones was an amazing man and loved his girls to the moon and back. My heart breaks for yall.
- Keri Smith, Copperas cove, TX
Well buddy I don't even know where to start. You are my best friend so I feel like part of me is gone too. I am so proud of you and that I get to be called your daughter. You have always taken the best care of me and Jonathan and the kids. You are missed so much! I promise I will continue to live in a way that would make you proud. I love you so much Daddy!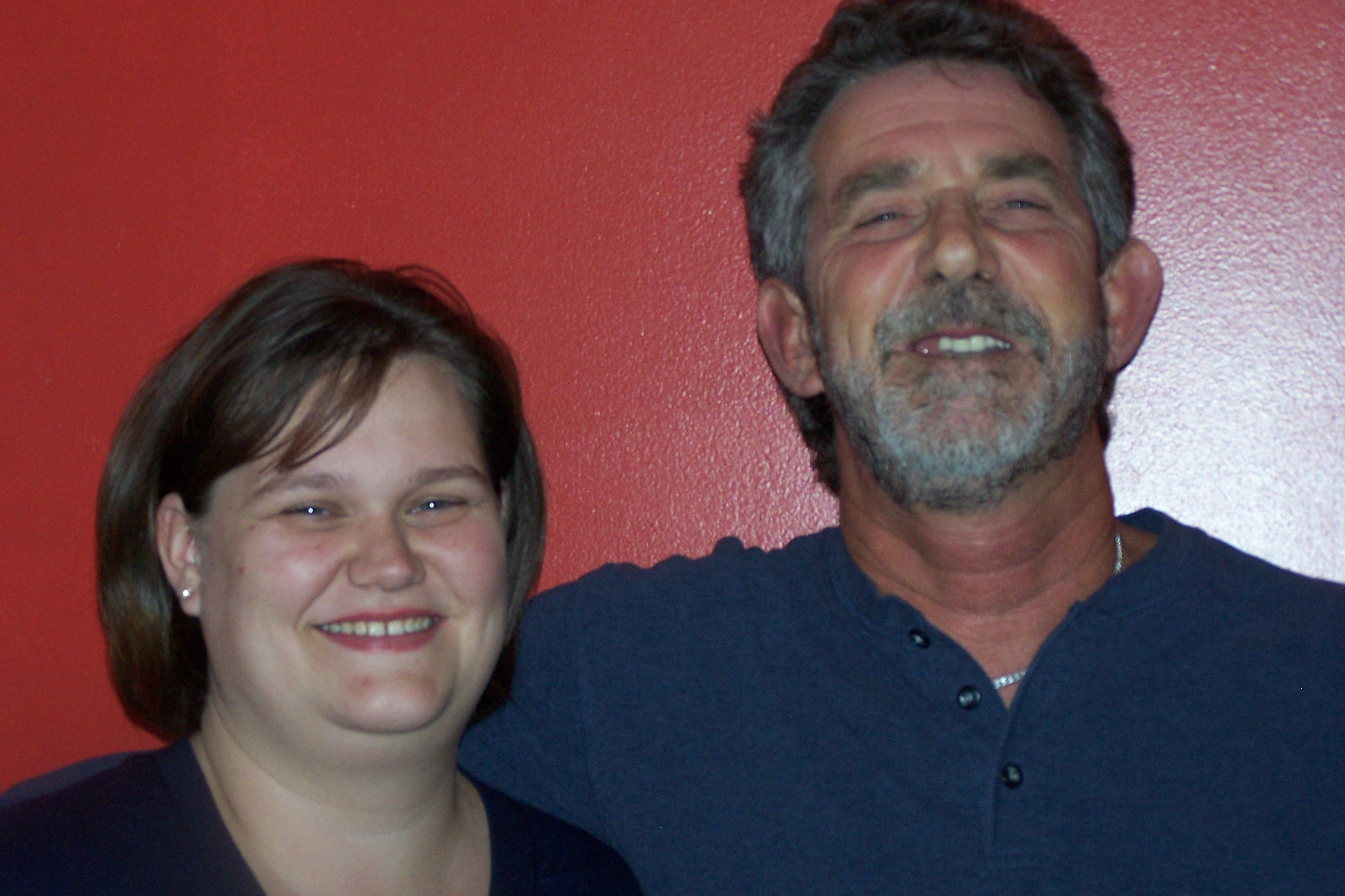 - Kathryn Martinez, Guyton, Georgia
Sorry for your loss!
- Michael A.Sheppard, Savannah, Georgia
We are so sorry for your loss. Our deepest sympathy.
- Deborah , Harry and Carianne Asberry , Savannah, Georgia
We are so sorry for your loss. Our deepest sympathy.
- Deborah , Harry and Carianne Asberry , Savannah, Georgia
Services under the direction of:
Fox & Weeks Funeral Directors, Hodgson Chapel
912-352-7200
Memorial Visitation

5:00 p.m. until 7:00 p.m. on Mon, May 01, 2023

Fox & Weeks Funeral Directors, Hodgson Chapel
7200 Hodgson Memorial Drive (map)


Savannah GA 31406

912-352-7200