We have been made aware that families being served by Fox & Weeks are being contacted by individuals requesting payment over the phone. Fox & Weeks will not contact a family requesting payment over the phone. Please contact the Savannah Police Department immediately if you are contacted and asked to make payment over the phone. Please contact Fox & Weeks if you have any questions.
It was April 19, 2023 that we lost our beautiful son, Blake Anthony Willis 'Blakey'.
Heaven gained a very special angel because God needed him to come home.
Blake was born at 5:05 am on February 6, 1994. He was 29 years old and was the sweetest, kindest soul you would ever meet. He left us way too soon and sudden and we feel his loss very deeply. We will love him until the end of time. Our lives will never be the same without him here with us. We take comfort in the fact that he is at peace and probably rapping his songs in heaven.
He is preceded in death by his maternal grandparents; Charles & Margaret Pieri. Paternal grandmother; Alinda Kluber. Paternal great-grandmother; Charlotte Hixon. Paternal great-grandfather; Harold Gordon Willis Sr. Uncle Christopher Manning, uncle Thomas Manning & aunt Mary Manning Hill. Grandmother; Kay Walsh. Grandfather Thomas Manning. Great-aunt Mary Bloom.
Blake is survived by the love of his life; Dani King and her beautiful girls that Blake loved so deeply; Isabell & Alina Driggers. His father; Harold Gordon Willis III & stepmother Timea Willis. Aunt Dede & uncle Speck Hosti. Paternal grandfather; Harold Gordon Willis Jr. Mother; Shelly Manning & stepfather Paul Manning.
A celebration of Blakey's life will be held at 5:00 p.m.on Friday, April 28, 2023 at Fox & Weeks Funeral Directors, Islands Chapel.
GUEST BOOK

A candle has been lit!
Love you and miss you to infinity and beyond.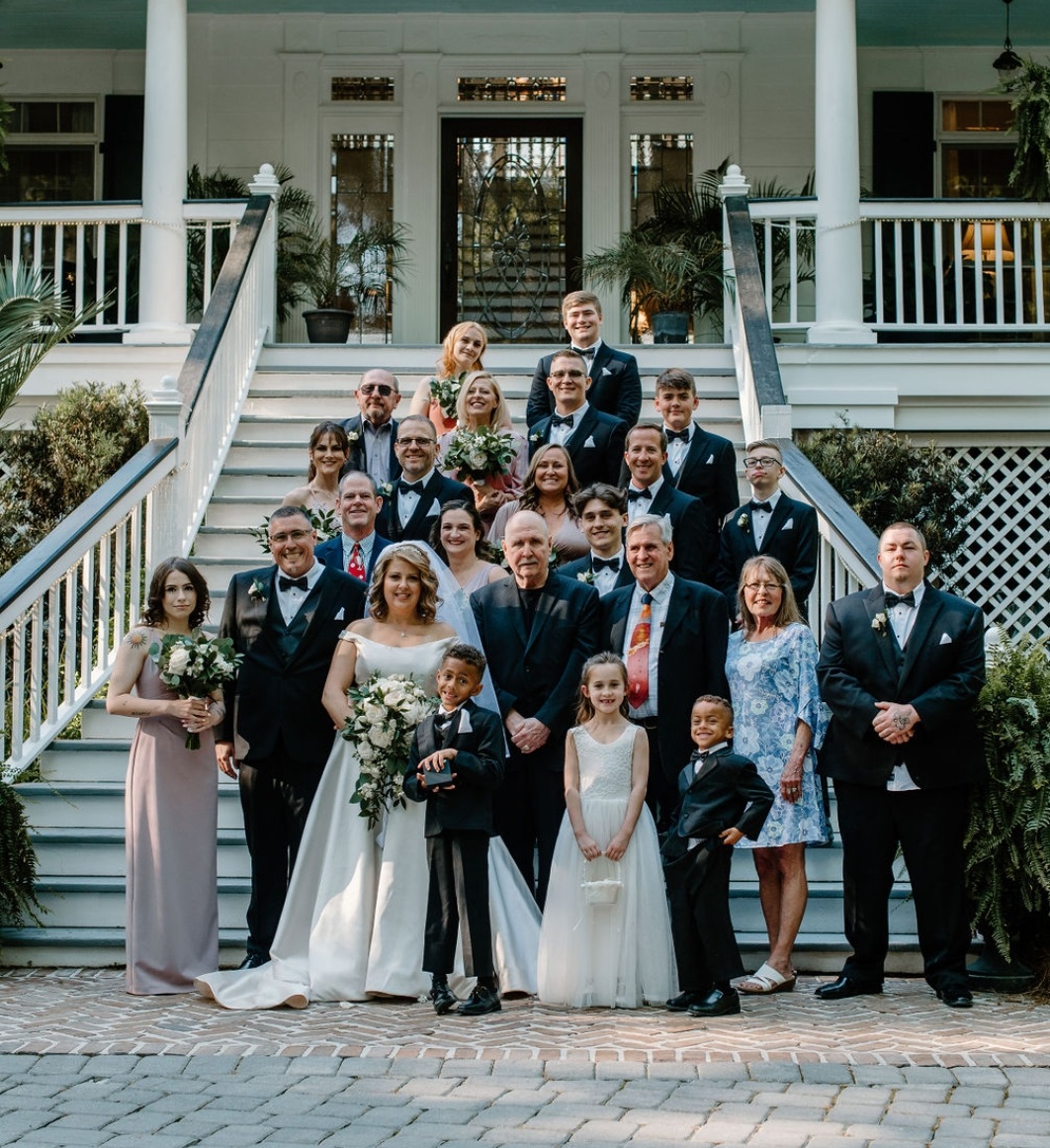 - Bernadett, Curtis and Nathaniel , Hilton Head Island, SC
My Blakey, I just cannot stand this. I think of you every second of every day, which I always have, but now it's so much different. I miss you so damn much. I love you forever.
- Shelly, Denham Springs, LA

A candle has been lit!
- Shelly, Denham Springs, LA
I love you forever my brother. My heart and prayers go out to the family .. Mama Shelly I love you and you'll always have another son in me
- Cj skeel, Deland , Fl
Services under the direction of:
Fox & Weeks Funeral Directors, Hodgson Chapel
912-352-7200
Celebration of Life

5:00 p.m. on Fri, April 28, 2023

Fox & Weeks Funeral Directors, Islands Chapel
4605 Hwy 80 East (map)


Savannah GA 31410

912-898-0900