We have been made aware that families being served by Fox & Weeks are being contacted by individuals requesting payment over the phone. Fox & Weeks will not contact a family requesting payment over the phone. Please contact the Savannah Police Department immediately if you are contacted and asked to make payment over the phone. Please contact Fox & Weeks if you have any questions.
William Francis "Frank" Harkins, 77, passed away on Thursday, April 20, 2023, at The Oaks at Habersham. He was born on September 2, 1945, in Orangeburg, South Carolina to the late Louis and Frances Harvey Harkins, with his twin brother Louis Harkins, Jr.
Frank was a graduate of Armstrong State College and a member of their Alumni Association. He was a U.S. Navy veteran and was a retired Personnel Coordinator with the City of Savannah Police Department. Frank was a lifelong member of Ardsley Park Baptist Church.
Frank is survived by his sister, Susan Brooks Howell (Finn); brother, Louis Baker Harkins; nephews, Jamie Howell (Alex Farruga), Louis Baker Harkins, and Frank Douglas Harkins; nieces, Dr. Jessica Brooks Howell (Johnston Harris) Nashville, TN, and Christine Celeste Barton; and special friend, Linda McGee Weeks.
He is preceded in death by his parents, Louis Baker Harkins, Sr. and Frances Elizabeth Harkins; and sister-in-law Madelaine Harkins.
A graveside service will be held at 1:00 p.m. on Monday, April 24, 2023, in Forest Lawn Cemetery, with Pastor Buddy Clay officiating.
GUEST BOOK
GOOG BYE TO A GOOD FRIEND
- JERRY S MICHAELS, Savannah, Georgia
May the Perpetual Light Shine Upon Him...
- Bill Harvey, Appomattox , VA
I worked with Frank for many years. He was a very fun upstanding religious caring professional person. He will be sorely missed.
- Thomas D Martin, Savannah, Georgia
Frank was a kind and generous man. He will be missed by those who knew and loved him.
- Peggy McGee, Savannah, GA
I served in the Navy with Frank on the 1970 Mediterranean Cruise aboard the USS FDR. We became good friends and had lots of good times. We've stayed in touch all these years. Frank was a straight laced southern Baptist and never wavered one bit from his faith in God. He was a very honorable man and faithful friend. My condolences to the entire family and Linda Weeks. God be with you all.
- Joe Snodgrass, New Palestine, Indiana
We are brothers forever. My sons, Louis III and Frank Douglas Harkins, and I miss you and look forward to the future together with you. .
- Louis Harkins, Savannah, GA 31406

A candle has been lit!
Rest well in heavenly peace my brother and friend. Franks sincere kindness, humor and huge heart will be missed. It was an honor to have worked alongside him at the Savannah Police Department for over 20 years. Even after our perspective retirements, we all kept in touch over the phone and would meet for birthday luncheons. This was a tradition Frank started some 25 years back.
- Brenda Harvey, Savannah, GA
Frank was a good man who showed uncommon kindness and generosity towards friends and others. He received great satisfaction from helping people. He was a true and loyal friend and a very important part of my life. May he rest in peace.
- Les Carter, Savannah, GA
As a very dear friend and cousin, you will be missed in this life on earth but look forward to our heavenly eternal home! We go way back to Ardsley Park Church.
- Rhonda & Marvin Patterson, Bluffton, SC
My thoughts and prayers are with all of you. Mr Frank was a wonderful man with such a kind heart. He will be missed by us all.
- Melanie Weeks Munoz, Gales Ferry, cT
We all worked for the city where we met Frank. We just found out about his passing. Be encouraged and know that God is with you.
- Ej and regina thomas, Savannah, Ga
Frank was the first contact I had with SPD when I arrived in Savannah in 1976. For all these years he has remained a loyal and valued friend, an outstanding man. I'm glad he is at peace.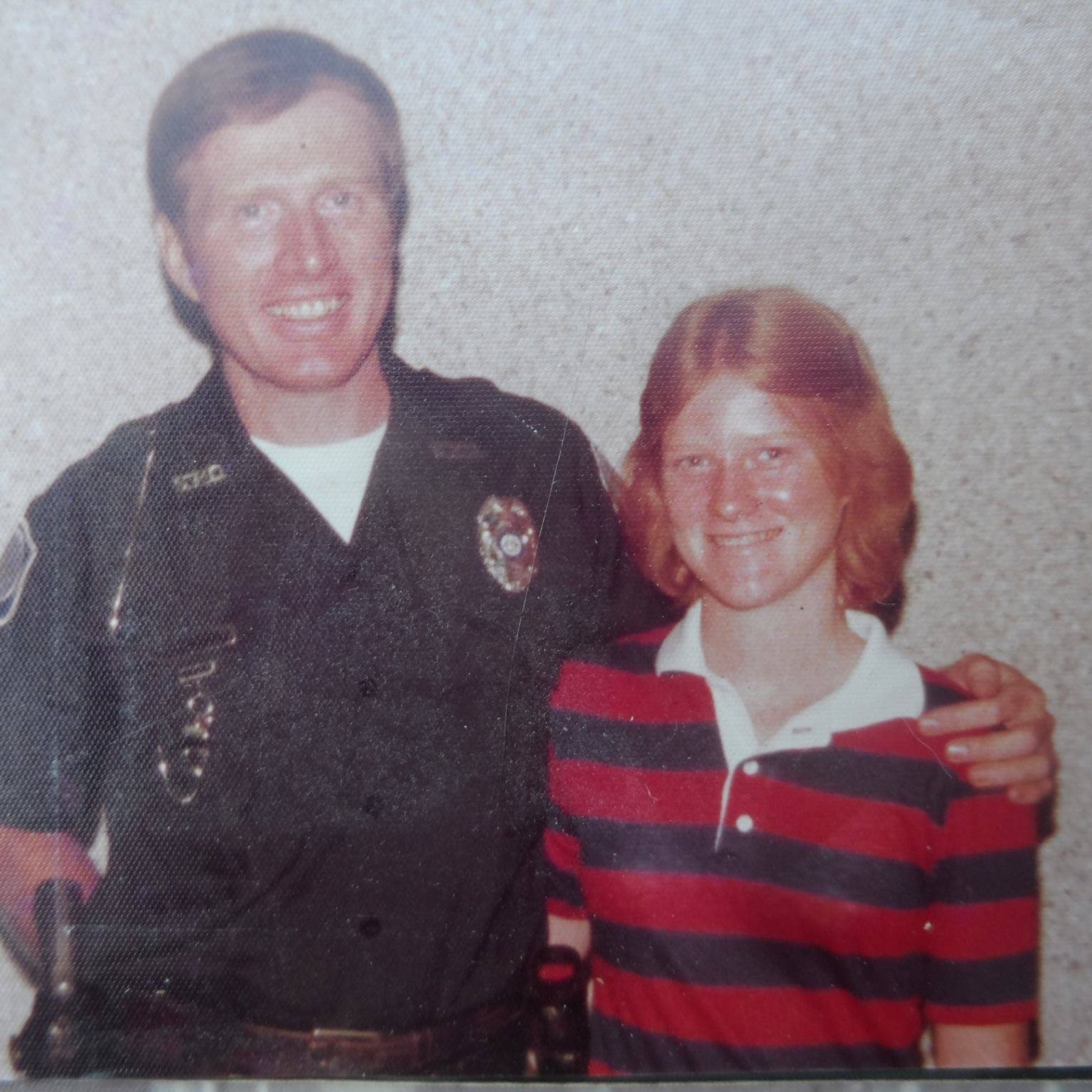 - James G Beck, Donalds, SC
Services under the direction of:
Fox & Weeks Funeral Directors, Hodgson Chapel
912-352-7200
Graveside Service

1:00 p.m. on Mon, April 24, 2023

Forest Lawn Memory Gardens
315 Greenwich Road (map)


Savannah GA 31404

912-651-6843