We have been made aware that families being served by Fox & Weeks are being contacted by individuals requesting payment over the phone. Fox & Weeks will not contact a family requesting payment over the phone. Please contact the Savannah Police Department immediately if you are contacted and asked to make payment over the phone. Please contact Fox & Weeks if you have any questions.
Celebrating the life of
Abner Richard Whitfield
February 15, 1947 - March 25, 2023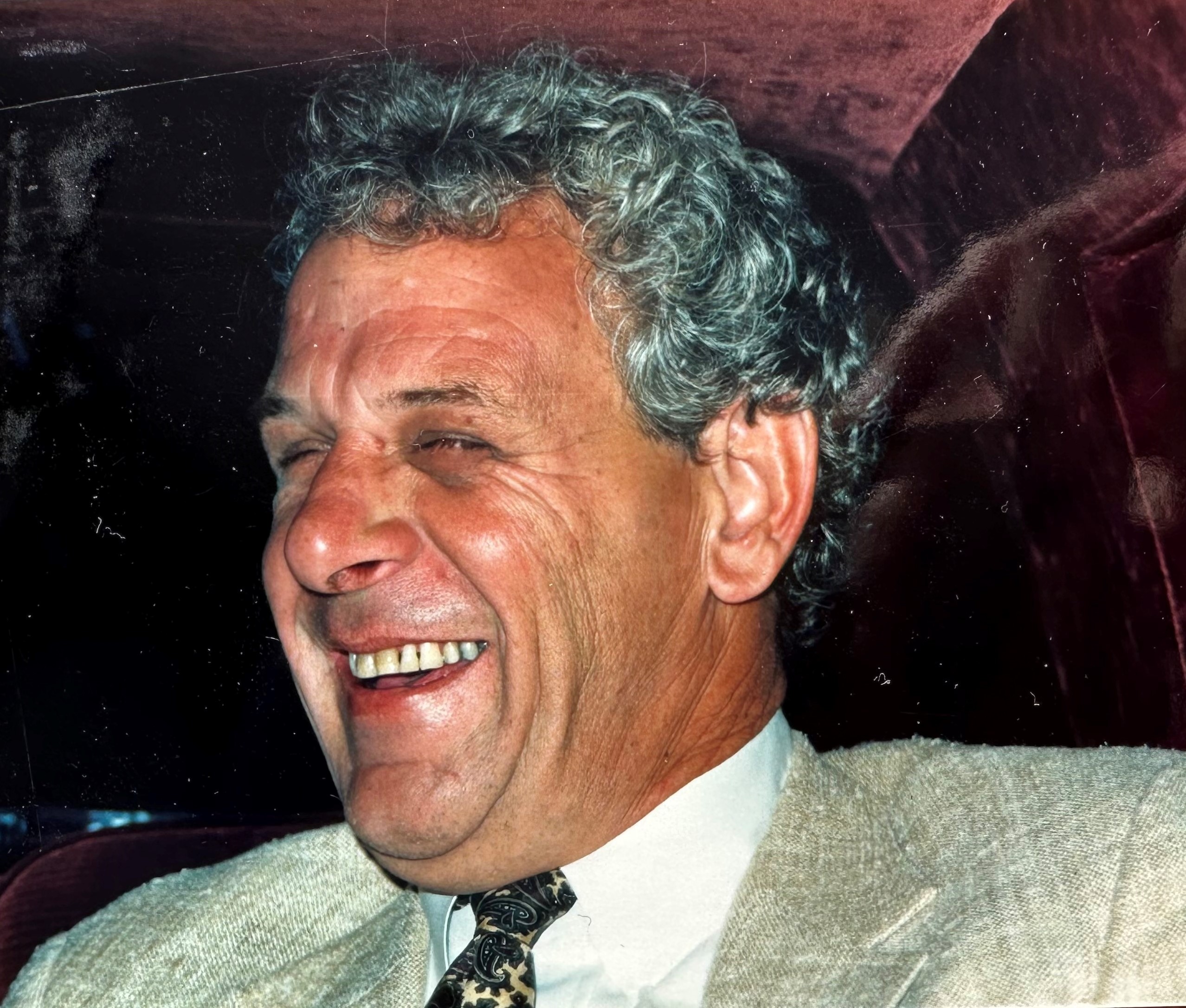 Abner Richard Whitfield (76) of Savannah, GA, passed away peacefully on March 25, 2023. Richard was born on February 15th, 1947, to Leoris Brown Whitfield, and John Thomas Whitfield in Hawkinsville, GA.
Richard graduated from Willingham High School Class of 1965 in Macon, Georgia. At Willingham, Richard played HS football under Head Coach Billy Henderson and earned a full football scholarship to attend the University of Tennessee at Martin, where he graduated with a Bachelor of Science Degree. Richard was a three-year starter at tight end, a key member in UTM's 1967 Tangerine Bowl win and also in the ACC College Championship. In 1991, Richard was inducted into the Athletic Hall of Fame at UT Martin for his exceptional achievements on and off the field.
Upon graduating from college in 1969, Richard accepted an assistant coaching job at Bainbridge High School in Bainbridge, GA, then moved on to Southwest High School in Macon, GA, where he was Defensive Coordinator. After several years of coaching high school football, Richard began working with Time Insurance where he enjoyed a very successful 25-year career meeting many life-long friends. He retired from Time/Fortis Insurance in 2002. Upon his retirement, Richard enjoyed spending time with his friends and family at his cabin in Marshallville, GA, hunting and fishing.
Richard was preceded in death by his parents Leoris and John Whitfield, sisters Tommie Whitfield and Grace Melton Sandefur, brother-in-law Dr. Harry Broome Sr. and stepson Charles "Chaz" Robbins IV.
Richard is survived by his daughter, Christy Whitfield Spurlin, and son-in-law, Pearce Spurlin, Jr. of Santa Rosa Beach, FL. Grandchildren: Riley, Pearce III, and Reese. Son, Brad Whitfield and daughter-in-law Dana Lyles Whitfield of Savannah, GA. Grandchildren: William and Catherine Anne. Sister Sandra Whitfield Broome and brother, John Whitfield and several nieces and nephews, all of whom he loved very much.
Services will be held on April 22, 2023, at Compassion Christian Church East Campus, 9150 Old Montgomery Road, Savannah, GA, 31406. Visitation from 2:00-3:00pm and a Celebration of Richard's life at 3:00pm.
In lieu of flowers, the family requests donations be made to The Bridges of Hope Drug and Alcohol Treatment Facility, 2845 Jackie Snider Trail, Stapleton Georgia 30823.
GUEST BOOK
So sorry to hear about Richard's passing.
- Cory Whitfield , Macon , Ga
I am so sorry to learn of Richard's death. I remember him in our youthful days at McEvoy and Willingham when we all had a wonderful bond that only Rams and Lassies share. Praying for all of Richard's family and friends. Sending hugs of comfort.
- Connie Ennis Adkins, Macon, Ga
RIP Richard
- Philip McLeroy , Macon , Ga.
SO SORRY TO HEAR THIS..WHAT A WONDERFUL GOOD FRIEND TO ME HE WAS..RICHARD HELPED OUT ALOT OF PEOPLE ALONG THE WAY;WOULD GIVE YOU THE SHIRT OFF HIS BACK IF YOU NEEDED IT.. PRAYERS GO OUT TO HIS SON BRAD AND THE REST OF FAMILY..RICHARD IS IN NO PAIN NOW..HE FOUGHT THE GOOD FIGHT..RICHARS MAY YOU REST IN ETERNAL PEACE..JOE BERRY
- JOE BERRY, Savannah, GA
Services under the direction of:
Fox & Weeks Funeral Directors, Hodgson Chapel
912-352-7200