We have been made aware that families being served by Fox & Weeks are being contacted by individuals requesting payment over the phone. Fox & Weeks will not contact a family requesting payment over the phone. Please contact the Savannah Police Department immediately if you are contacted and asked to make payment over the phone. Please contact Fox & Weeks if you have any questions.
Cary Thad Tanrath, 57, died Thursday, March 23, 2023 at Candler Hospital.
Cary was born at Clark AFB, Luzon Island, Philippines on September 1, 1965.
He had an unwavering love for God, Family, and Country. His faith guided his life. He was a loving and devoted husband, father, brother, and son. Cary retired from the U.S. Army as a 1SGT after twenty years, five months and 14 days of service.
He was the owner and founder of Odd Job and maintenance director for the the YMCA of Coastal Georgia.
Cary was an active member of Compassion Christian Church. He leaves behind a legacy of generosity and kindness. He will always be remembered for his selfless acts of service which included; volunteering for the Islands YMCA Gymnastics team, Y-USA National Gymnastics Championships and Great Montana Centennial Cattle Drive. Cary fought Wildland Fires with the Montana Army National Guard and assisted his community in hurricane clean up. He also served on the Board of Directors for the Garrison Middle School Dance Department.
Cary was loving, caring and dependable. He enjoyed traveling, playing board games, family trips to Disney, and cooking great meals with his family. He was truly a friend to all and always saw the best in people. He will always be remembered for his happy spirit, and positive attitude. As Cary often said, "I'm above ground, God's not done with me yet." We still believe God's not done with him; because all who knew Cary, loved him, and will carry his spirit with them. Cary's outlook on life was admirable and he will be dearly missed by all.
Those who will cherish his memory the most are, his wife, Carol of Savannah; daughters, Jacqueline Jones (Griffin) of Savannah, GA; Melinda Ashachik (James) of Charlotte, NC, Rylie Tanrath of Savannah, and Rebecca U. Tanrath of Merdian, ID; mother, Alicia Tanrath of Missoula, MT; sister, Angela Gieser (Gary) of Meridian; his in-laws, Michael and Karen Vincent of Tegucigalpa, Honduras; as well as several nieces and nephews.
Graveside service with military honors will be held at 10:00 a.m. on Tuesday, March 28, 2023 at Beaufort National Cemetery with Pastor Herb Hubbard officiating. All family and friends are welcome.
In lieu of flowers, the family has requested donations to be made to one of the following organizations, which were close to Cary's heart: YMCA of Coastal Georgia, Inc:. 6400 Habersham St., Ste. A, Savannah, Ga. 31405 (https://www.ymcaofcoastalga.org/donate/campaign/16/) or Montana Veterans Meat Locker:. P.O. Box 50457, Billings, Mt. 59105 (vetsmeatlocker.mt@gmail.com)
GUEST BOOK
My deepest sympathy to the entire bereaved family and friends. May you rest in peace Cary.
- Irma and Ian Johnston, San Diego, California
Our deepest sympathy to the bereaved family and friends. I will miss you couz, may you rest in peace Cary.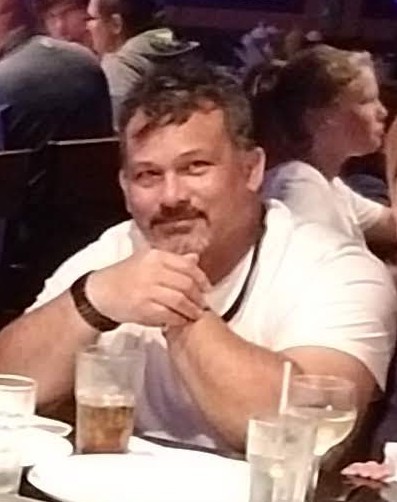 - Stephen Catama, Crystal Lake, Illinois
Cary was amazing. He was never too busy to lend a helping hand or to listen if I had a problem. We have shared both tears and laughs and thankfully was a good confidant. He will be missed by many, as he was a friend to many. His work as a handyman is throughout my home and I can still see him working and hear him laughing. I was privileged to call him my friend and will miss him terribly.
- Pat Wise, Savannah , Ga
My heart breaks for all of you. I know Cary's passing has left a huge hole in your family. May that hole be filled by all the love from your family and friends. God's blessings on all of you as you go through this time of reconciliation and grief
- Sara Lovely , Billings , MT
Carol and Rylie, Cary was my friend and Christian brother. We shared many good times in Atlanta when he was in the mortgage business and when he worked in our house for two weeks.I will miss him greatly and I pray for both of you. You know I know about these times as I lost my dearest Kip 5 yrs ago.May God bless you both bring joy back to you ! Love, Jim
- Jim Odum, Lawrenceville, Ga
Godspeed my friend. I remember the good times.
- ann canney, Savannah, Ga

A candle has been lit!
I am deeply sad that your fight is over buddy. You will be missed and not forgotten. To the family my heart breaks for you but you were with him his whole journey. He out lived what the Doctor said, through your love and support. Thank you for being there for him as I couldn't physically, but mentally I will truly miss my Army buddy. Thank you Cary for all the years of training and companionship I learned alot. God Bless you and your family. Lord at this time please embrace Cary and his family as they send him off to you and hold them tight with hugs and prayers. AMEN! Until we meet again buddy Farwell Top!!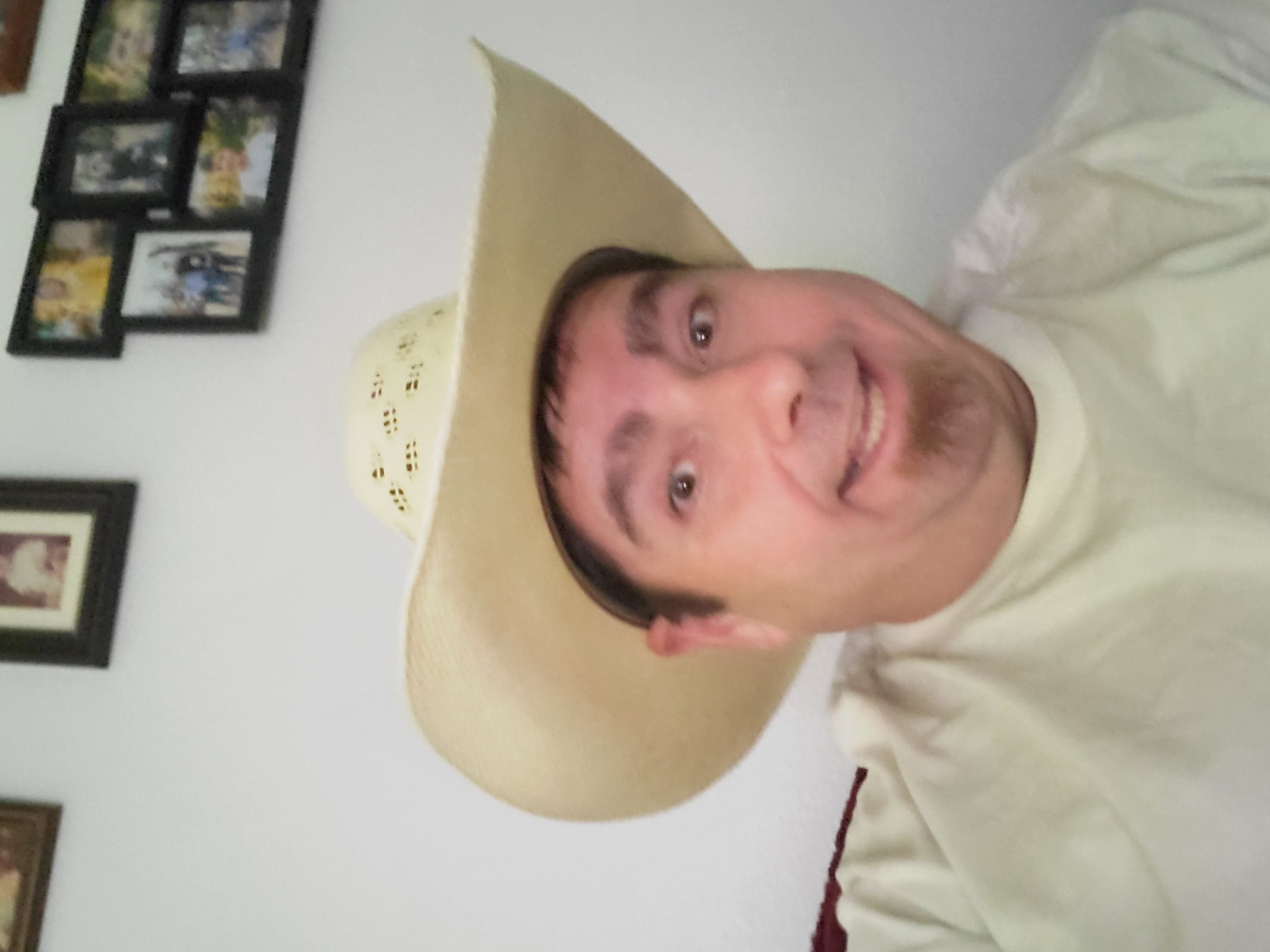 - Harold Copple, Shepherd , Montana
God's blessings and grace. His work continues with wings!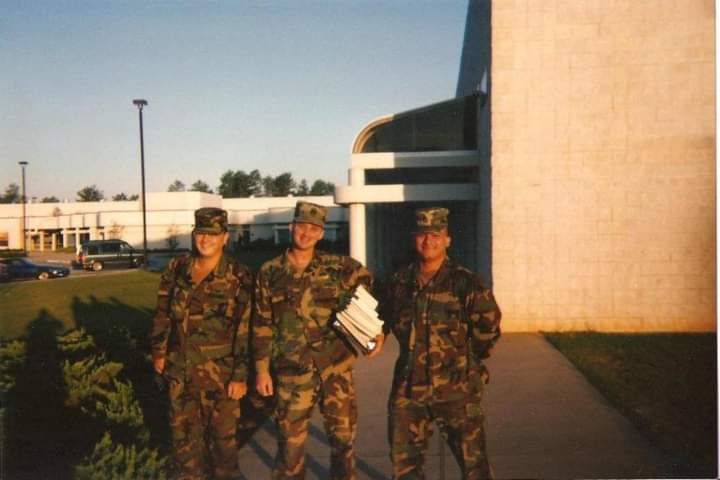 - Douglas Scott Lehmer, New Cumberland, Pennsylvania
I remember in-processing Cary into the AGR program with the Montana Army National Guard. He became a huge asset to the organization and was well loved by the men under his guidance. He was a true spirit of the Guard. So glad he reached out to me a few years ago. I will miss his ever present smile.
- Michael Haegele, Clancy, MT
Allow me to convey my condolences, I worked with Cary for a few yrs & found him to be a truly honorable, patriotic, & family oriented man, I am proud to have been able to call him a brother
- Matt roberts, Richmond, TX
Cart was a great friend and brother in arms. He fought with all he had and always kept his family on his mind and heart. I am grateful to have known him and call him my friend. God bless your family.
- Harper, Cleveland , TN
I truly didn't know Cary but just a tad. But he appeared to be a wonderful friend and husband to my cousin Carol, and father to the three girls. May you all be blessed with comfort in this time of grief. He's in heaven (waiting to be with you again, ya know!). Love ❤️
- Fred Brauneck , Macon, GA
Rest in peace, my cousin. Your wonderful soul touched many. May god reward you with heavenly joy.
- Kathleen Ploof, West Columbia , SC

A candle has been lit!
Hank & I send our condolences on the passing of our dear friend Cary He will be truly missed We Love You Cary
- Hank&Jacque Adams, Bozeman, Montana
I am so sorry. He spoke with real love about his family. I was blessed to be around him. "God is nigh."
- Don Erdmann, Helena, MT
Sending prayers to Carol and your family. You and Cary had a beautiful love story. It made me happy to know you found such a good partner. He was a very special man full of life and happiness. We were blessed to know you both. We enjoyed our special weekend when Y'all came to Moultrie for a job interview and many special dinners went I can for meets in Savannah. I will never forget, RIP my friend.
- Pat Murphy and Matt Meier , Moultrie , GA
Carol and Rylie, we are so sorry and saddened for your loss! I am so glad I got to speak with Cary in St Pete. He was a proud father and husband and I know he is at peace! Prayers and love to the whole family!!!! Love, Susan, Mic, Michael and Sophia
- Sweeney Family, Savannah, Georgia
I knew 1st Seargent Tanrath for a time when I served for the 1-163rd Infantry BN in Billings! He was a great leader and soldier! I learned a lot from Him during my time there! Blessings and Condolences to the entire family during this difficult time! RIP First Seargent!
- Richard Parenteau, Great Falls, Momtana
Cary was one of the very special people in this world, He was actually one of those people you could truly say was always there for his Family and Friends. I will never forget him and the times he was there for me. My Condolences to his family who have lost such a special soul.
- Steven Worden, Gold Canyon, Arizona
Just one example of Cary being a Friend.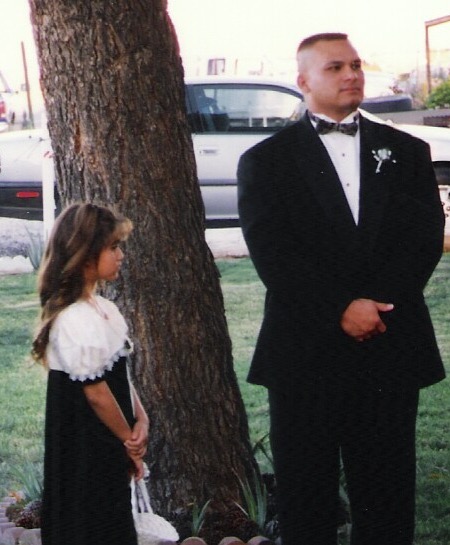 - Steven Worden, Gold Canyon, AZ
Prays to the family. He will be missed. Our condolences to you.
- Danil Ivanov, Saarbrücken, Germany
Services under the direction of:
Fox & Weeks Funeral Directors, Hodgson Chapel
912-352-7200
Graveside Service with Military Honors

10:00 a.m. on Tue, March 28, 2023

Beaufort National Cemetery
1601 Boundary Street (map)


Beaufort SC 29902

843-524-3925