Celebrating the life of
Devon David Garrison
May 13, 2005 - March 12, 2023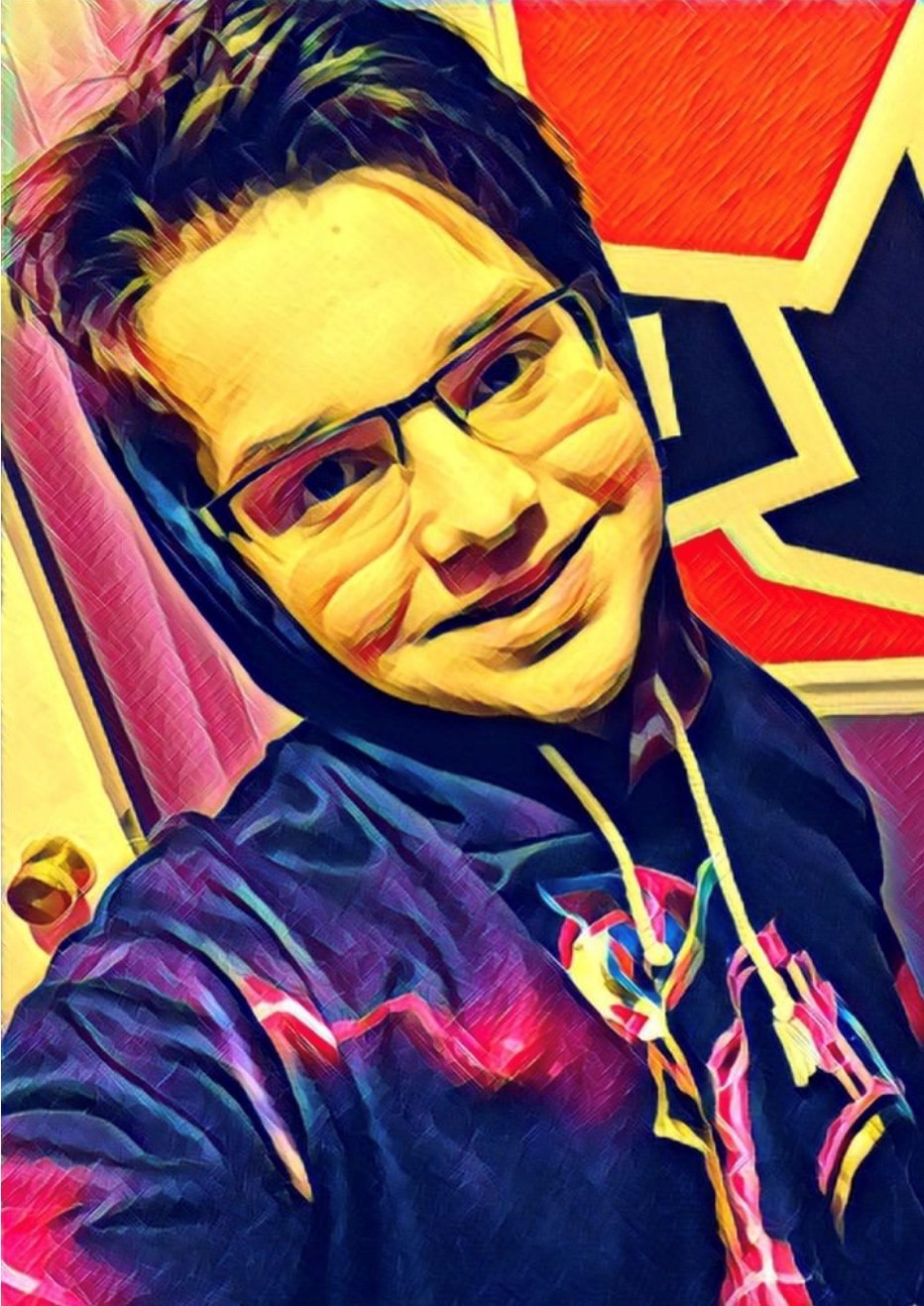 Devon David Garrison, 17, passed away Sunday, March 12, 2023 at his home with his family by his side. He was born May 13, 2005 in Syracuse, New York. Devon was a junior at Jenkins High School where he loved playing sports, especially football for the Warriors.
He is survived by his father, William "Bill" Garrison, stepfather, Adam Gallegos, brother, James Garrison, grandparents, Gerry Garrison, Alma Gallegos, and Adam Gallegos, as well as his stepbrothers, Adam Gallegos and Ivan Arteaga. Also surviving are his aunts and uncle, Pat Williams, Crystal Gallegos, Alma Gallegos, Myra Gallegos, and Mayra and David Brammer, as well his cousins, and many friends.
Visitation will be 6:00 to 8:00 p.m., Friday, March 17, 2023 at Fox & Weeks, Hodgson Chapel.
Funeral Service will be 1:00 p.m., Saturday, March 18, 2023 at Isle of Hope United Methodist Church.
Burial will be in Forest Lawn Memory Gardens.
GUEST BOOK
My Heart breaks and I mourn with your family as you walk through the loss of your loved one. Please know that the thoughts and prayers of my wife and I as well as the Historic First African Baptist Church family are with you and your loved ones!
- Coach Marco L George , Savannah , Georgia
Gerry, Bill & James, I am so very sorry for the loss of Devon. My heart hurts for y'all. Praying for God to wrap each of you in his arms and give you comfort, strength and peace. With deepest sympathy.
- Lynn Troughton, Savannah, GA
My deepest condolences to you and your family. I am so sorry that my sweet third grade boy is gone. May God bless you and keep you. May He give you his peace.
- Susan Bunger, Savannah, Georgia
Devon was such a good friend to everyone he knew, he always put out a bright smile and made sure everyone around him was laughing, he was one of the best people I've come across in my life when it came to the silly little face time calls or the TikTok's sent back and forth Devon was always there for me in any type of way to just show he was a good friend he was a Amazing person in more words than I can even describe I just can not put into words the impact he made on my life he treated me and all his friends with the up most respectful and I am truly grateful to be able to call Devon my friend - addie
- Addie , Savannah , Georgia
Gerry and Bill we are very sorry for your loss. Praying that God will help you through this difficult time.
- Gail and Eddie Wallace, SNELLVILLE, GA
We are so sorry to hear about Devin. We have fun memories of him growing up at the pool. Sending prayers.
- Donald and LeAnne Consos, Savannah, Ga
We are so sorry to hear about Devin. We have fun memories of him growing up at the pool. Sending prayers.
- Donald and LeAnne Consos, Savannah, Ga
Services under the direction of:
Fox & Weeks Funeral Directors, Hodgson Chapel
912-352-7200