We have been made aware that families being served by Fox & Weeks are being contacted by individuals requesting payment over the phone. Fox & Weeks will not contact a family requesting payment over the phone. Please contact the Savannah Police Department immediately if you are contacted and asked to make payment over the phone. Please contact Fox & Weeks if you have any questions.
Celebrating the life of
George Wilson Lindsay III
January 25, 1945 - February 26, 2023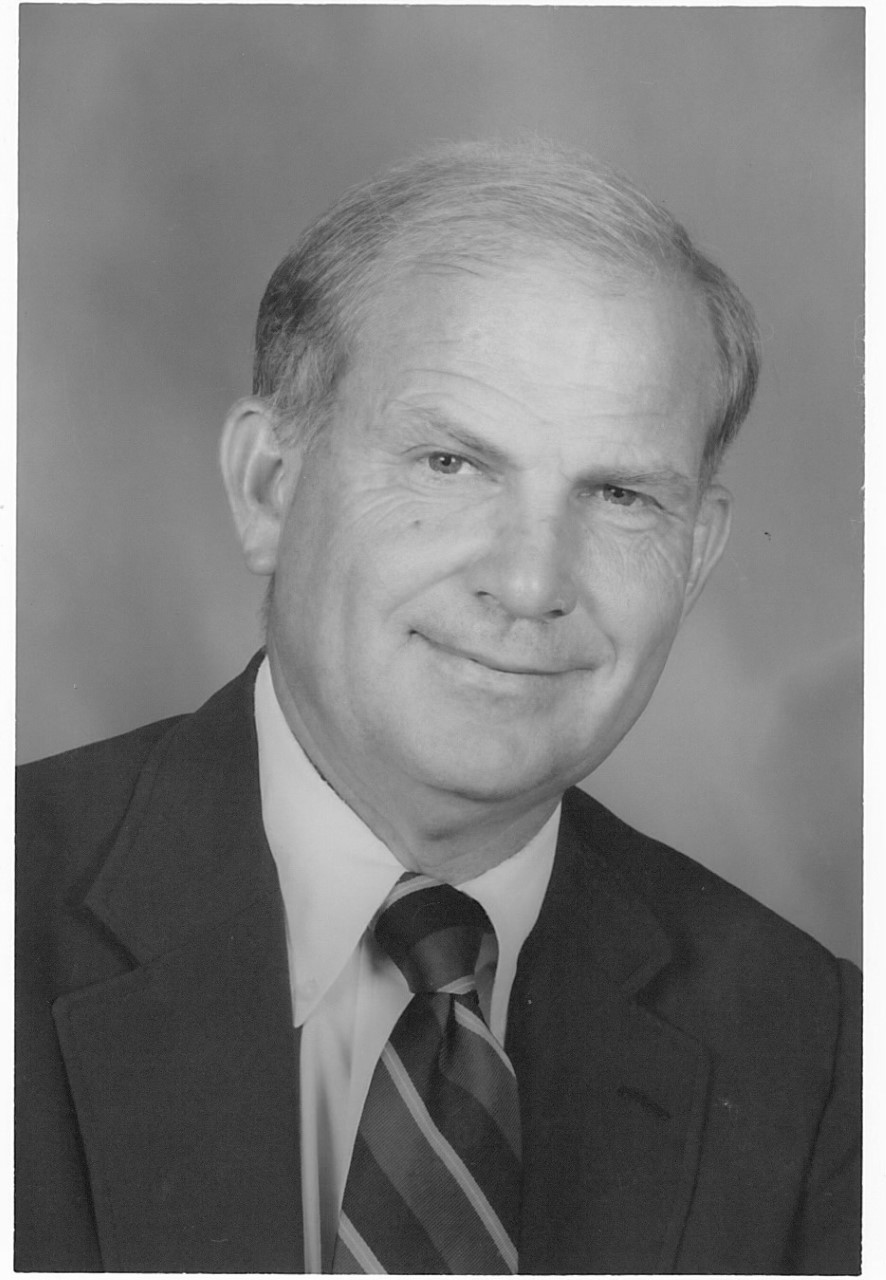 George Wilson Lindsay III, age 78, died peacefully, surrounded by family, at his home in Savannah, Georgia on February 26, 2023. He was the only child of George Wilson Lindsay Jr. and Lillian Hunter Lindsay of Savannah, GA. He was born on January 25, 1945 in San Diego, CA. George spent his early years on the Isle of Hope, Georgia. After graduating from Jenkins High in Savannah, he then matriculated to Presbyterian College in Clinton, SC. He was a proud member of Sigma Nu Fraternity and a star pitcher for the PC baseball team. George graduated in 1967 and earned his master's degree in banking from LSU in 1980. George embarked on his banking career with NBSC in 1971. He quickly rose through the ranks and served as an Executive Vice President. After 45 years with NBSC (Synovus), George retired and moved to Savannah, GA to manage the family real estate business. In addition to banking and real estate, George was a dedicated member of his community. He served as president of the North Myrtle Beach Rotary Club, as well numerous boards throughout the state. George was a Deacon and Senior High Sunday School teacher at Ocean Drive Presbyterian. He and Laura joined Asbury Memorial Church when moving to Savannah. In 2010, he was recognized and honored by the South Carolina State Senate for his many contributions to the prosperity of the Palmetto State. While an avid golfer and fisherman, George was equally happy in Columbia supporting his beloved Gamecocks. As well as being a respected member of the Myrtle Beach Dunes Club, he was also a threetime club champion at the Surf Golf & Beach Club in N Myrtle Beach. George truly loved fishing on the Great Pee Dee and Waccamaw Rivers with his friends and family. George was predeceased by his parents.
He is survived by his wife Laura Martin Lindsay and his children, Jennifer Lindsay Robertson (Gerald) of Isle of Palms, SC and George Wilson Lindsay IV (Mary) of Saint George, SC, and grandchildren Laura Garner and Wilson Kyle Robertson of Isle of Palms, and George Winfield and Evelyn Michael Lindsay of St. George.
The funeral service will be held at Asbury Memorial Church in Savannah, GA on Saturday, March 4th at 1:00 PM. Memorials may be made to Asbury Memorial Church, 1008 E Henry Street, Savannah, GA, 31401.
GUEST BOOK
George, you were so very special. I always looked forward to our conversations filled with joy and delight - especially our 'Back Pew Theology' - stated in your own very unique style. I'll miss you, George. Thanks for being you - thanks for the memories.
- Joan Hester Byrd, Savannah, Georgia
Thoughts and Prayers are with you, Laura, Will, Mary, Jennifer, Gerald and your very special and precious Grandchildren. George will be sorely missed. His ability to bring a smile to my face and a lift to my spirit was always looked forward to. Will always remember his thoughtful helpfulness and dedication. Again, know you are surrounded and supported with our thoughts and prayers.
- Wendy Hester Ciccodicola, Cranbury, New Jersey
Dear Laura Lynn, Family and Friends: Prayers and love to all during this difficult time. May George rest in eternal peace until you meet again. Blessings always, Pam
- Pamela Johnson, Atlanta, GA
Services under the direction of:
Fox & Weeks Funeral Directors, Hodgson Chapel
912-352-7200