Celebrating the life of
Barbara Mullins Campbell
October 12, 1935 - February 11, 2023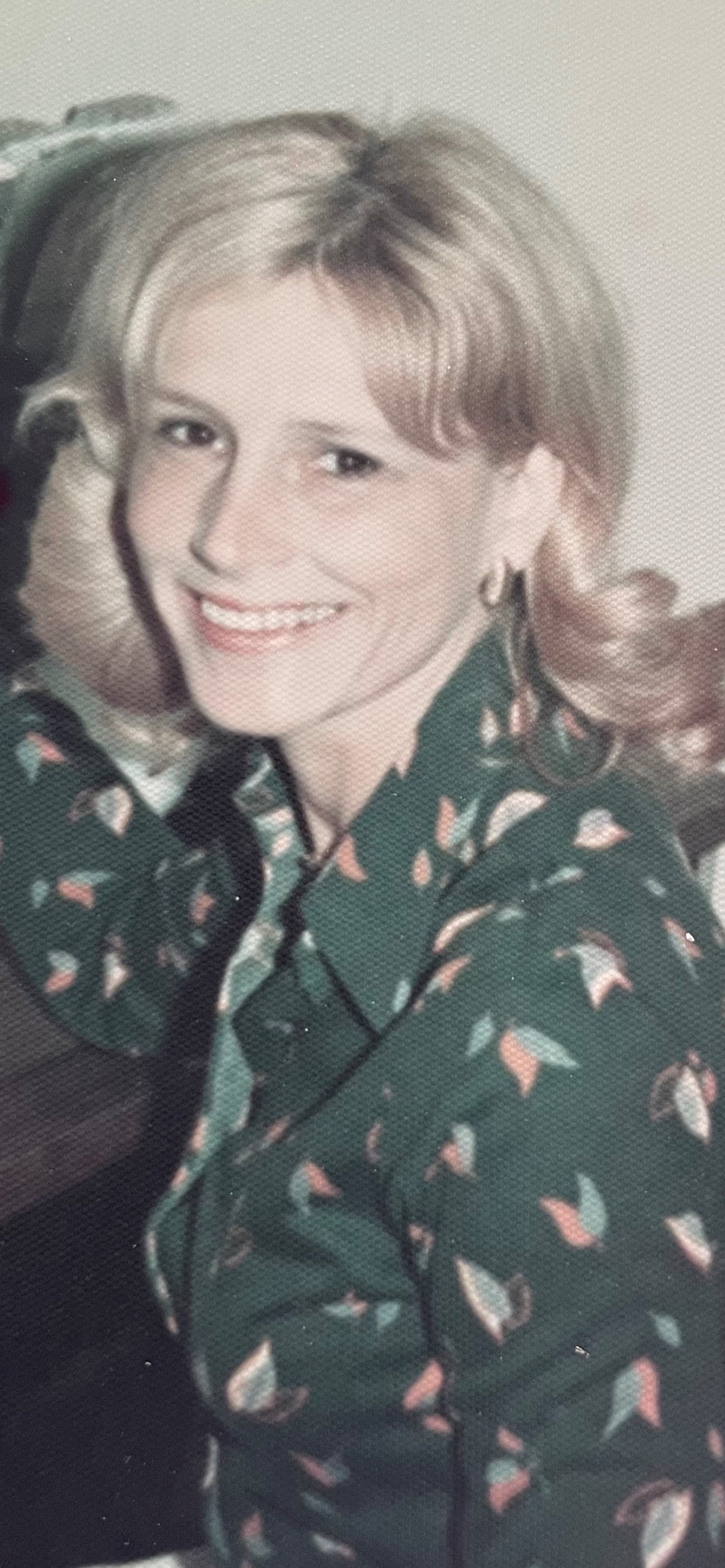 Barbara Ann (Mullin) Campbell of Savannah, GA. passed away peacefully in her home on Skidaway Island on February 11, 2023, at the age of 87. Her children were by her side.
Barbara was the loving wife and soulmate of Frederick MacGregor Campbell Jr., who were married 63 years. Barbara was born on October 12, 1935 in Philadelphia, PA to Anna Linea and Allen Sharpe Mullin. Barbara attended Germantown High School where she excelled as a student and was captain of the cheerleading squad. Her summers were spent on the Jersey shore working with friends, and at the beach. In 1953 she was crowned Miss Ocean City, NJ.
Barbara attended Penn State University, after graduating she worked at the Girard Trust Corn Exchange Bank in downtown Philadelphia where she met the love of her life Fred "Mac" Campbell. They married in May of 1956, and then headed to Quantico Virginia where Fred became a Lieutenant in the U.S.M.C. Her days as a marine corps wife were busy starting a family. In 1959 they moved to Mount Vernon, New York, and two years later to Old Greenwich, Connecticut where they resided for over 30 years raising their four children.
Barbara spent those years as a homemaker, also dabbling in recruitment and real estate. She was very sporty and enjoyed playing tennis with friends and family on her backyard court. Barbara's proudest achievement on the court was teaming up with her daughter Debbie, to play in The Mother- Daughter National Championships. In 1974 this duo was ranked 3rd in the Nation. Barbara became a champ at juggling her children's sports and carpool schedules. A proud mother indeed, she was always her children's biggest fan; and a devoted and loving wife, supporting her husband throughout his ambitious career.
We all marveled at her beauty, her sense of humor, her style and grace. Her hobbies included: The Greenwich Junior League, sailing & tennis at the Riverside Yacht Club, bowling, and golf at Bruce Park.
In 1995 Barbara and Fred moved and retired to Skidaway Island in Savannah. Their home for 28 years was an oasis of all the things they value and treasure: family, friends, wildlife, boating, golf, and tennis. They were fortunate to travel to many parts of the world and have good health. Barbara adored her cat Mittens, reading and playing bridge with friends. She will be truly missed by all who knew and loved her.
Barbara was preceded in death by her husband Frederick M. Campbell Jr. and brother Allen S. Mullin; Barbara is survived by her children, Debbie Garwood (Will), B. Cookman Werner( Glenn), Cheryl Carroll ( Robert), Frederick M Campbell III ; her grandchildren William Garwood III ( Elizabeth), Laura Rozelle, M. Lance Carroll, Brette Lipari ( Joe), Charlotte Mueller (Mike), Henry Werner, R. MacGregor Carroll ; and her great grandchildren Lila, Annabel and Beatrice Garwood; Irby, Lily, and James Rozelle; Joseph Campbell, Blake and Bode Lipari.
Services will be held on Friday, March 3rd at St. George's Chapel in Harbeson, Delaware.
In Lieu of flowers, memorial donations can be made to St Jude Children's Research Hospital: stjude.org/
GUEST BOOK

A candle has been lit!
My sincere condolences to all Barbara's family at this sad time. She will be always remembered for her happy, smiling face on the tee as our group struggled onward over every Landings golf course to our goal...LUNCH! Sleep on, dear friend. Elaine
- Elaine Stahl, Savannah, GA
Services under the direction of:
Fox & Weeks Funeral Directors, Hodgson Chapel
912-352-7200
Arrangements are incomplete and will be announced at a later date.