We have been made aware that families being served by Fox & Weeks are being contacted by individuals requesting payment over the phone. Fox & Weeks will not contact a family requesting payment over the phone. Please contact the Savannah Police Department immediately if you are contacted and asked to make payment over the phone. Please contact Fox & Weeks if you have any questions.
Alice Welling Schaffer, 82, passed away peacefully on February 3, 2023 in Savannah, GA. She was born on July 19, 1940 in Harrisburg, PA to Raymond and Margaret Welling. Her family moved to Syracuse, NY when she was young and she attended SUNY Oswego, where she took art classes from Roy Lichtenstein, and graduated with a teaching degree in 1962. After college she married the love of her life, John Schaffer, who affectionately called her Alish. They moved their growing family to Ann Arbor, MI and eventually Alpena, MI before they retired in Florida and then for their final years in Savannah, GA. She was an avid reader, a writer and an artist. She loved a good Rob Roy and a rare steak. She loved to laugh, especially at herself. She was always up for an adventure with her husband and family. She loved to sing, particularly show tunes and woke her children each morning to the song, "Rise and Shine and Give God the Glory". She taught her children to understand that God is love and because of her unwavering love for God miracles happened.
She is survived by seven of her children, Mary (Chris Beckmann), Elizabeth, John, Matthew (Jaimie Marconi), Timothy (Robin Snyder), David, (Amber Scramlin), and Stephen, along with 15 grandchildren, Sophia (Patrick Carmody), Hannah, Erica, Faith, Elijah, Zoe (Brian Gorski), Simeon, Fiona, Johnny, Ciella, Haskel, Levi, Leif, Sam, and Alice; six great grandchildren, and her sibling, Robert Welling (Carolyn). She was preceded in death by her husband, John and her son Peter. As Alice loved to tell her children and grandchildren: "You turned out real good", mom.
A funeral mass will be scheduled at a later date. The family asks any remembrances be made in her memory to Unity Acres. (unityacres.org) 2290 County Rte. 2, PO Box 153, Orwell, NY 13426
A guest book is available to sign at www.foxandweeks.com
GUEST BOOK
My prayers are with you during your time of sorrow.
- Bennie Benniefield, Savannah, Georgia
John and I were lifelong friends and he introduced me to Alice when they began dating. What a match they were, nonstop humor and a deep sense of joyfulness. I was privileged to serve in their wedding party as he was in ours. Alice has rejoined him in the house of the Lord where they will rest in eternal life. God bless you Alice, you will be missed by so many
- Michael Watts, Basking Ridge, Nj
My Aunt was super important to me in my life even though we didn't spend a ton of time together...all things considered. Aunt Alice told me I was beautiful and had an "exotic look". She could always tell when someone needed a kind word to calm their angst and soul. AND now, when I and my amazing family finally connected again - cousins, cousins' spouses, the kids, and their kids...it was the BEST! Seriously, it was like we spent 0 time apart. I love you all! Wayyyyyyyy more than I could ever ever say!!! I am here for you in this time of grief. HFL (hugs for life)!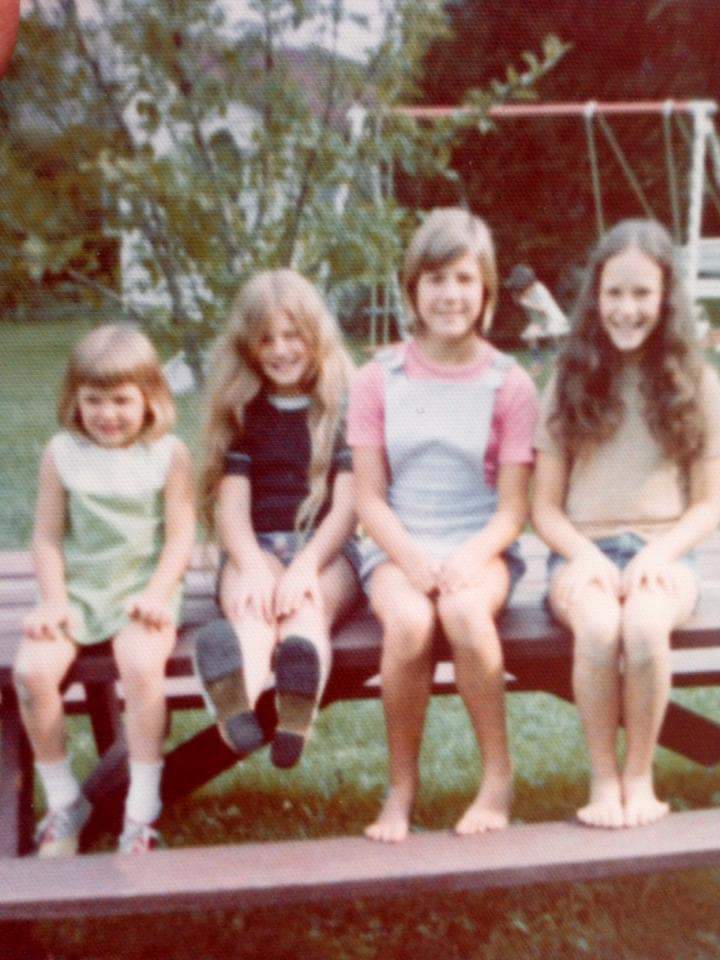 - Michelle Welling, Blackshear, Georgia
Services under the direction of:
Fox & Weeks Funeral Directors, Hodgson Chapel
912-352-7200