Celebrating the life of
Joe Ann Smith
Passed away on January 24, 2023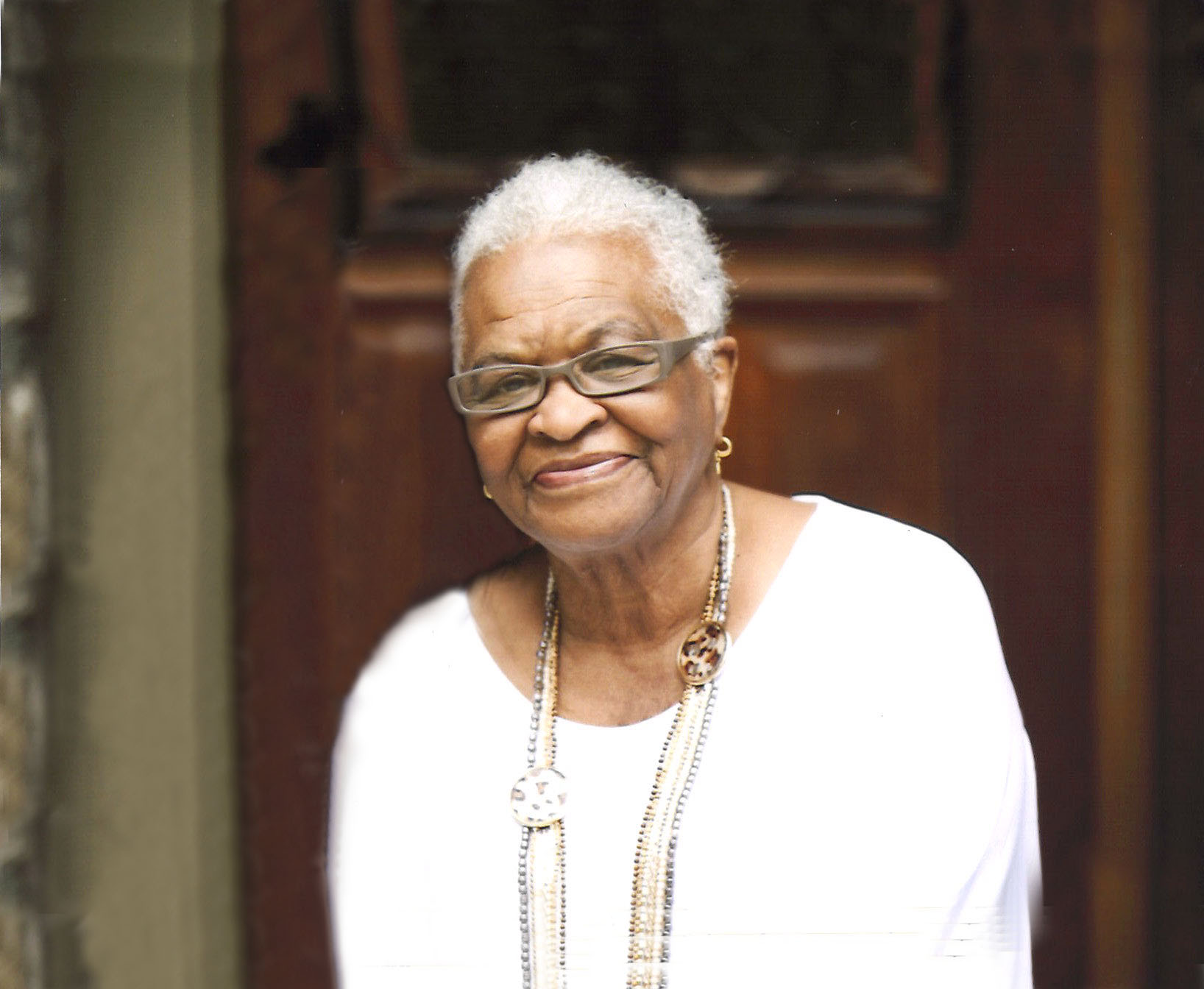 Joe Ann Smith went home to be with her Heavenly Father on January 24, 2023. She was preceded in death by her husband, Alphonso Smith, mother, Bessie Mae Sanders, father, Lalon Sanders, and siblings, Lalon, Jr., Erzell, Betty Jean, James Henry. Joe Ann was born on May 5, 1939 in Sandersville, Georgia. Joe Ann graduated from high school in Alexandria, Virginia after which she went on to receive her Nursing degree from the Medical College of Virginia's St. Philip School of Nursing in 1960. She later obtained her Nurse Anesthetist credential and served many patients with love and dignity. Her outstanding career brought many notable accomplishments including being one of the first African American instructors at the University of Tennessee College of Nursing along with serving as the personal nurse for the Honorable WIlliam Rehnquist, Chief Justice of the United States Supreme Court. Her most impactful acts, however, were seen loving and caring for her family and friends. A natural-born caregiver, numerous nieces and nephews called her house their home. She gave all of herself to those she loved, and her impact will continue to be felt beyond her passing.
Joe Ann had two daughters, Crystal Smith and Kimberly Pesce, and a grandson, Alaric, who she adored. She is also survived by her brother, Wayne Sanders, and sister, Rhonda Sanders, and sisters-in-law Diane Sanders and Shirley Sanders.
Memorial services will be held on February 6, 2023 at 1:00 pm at the East Tennessee State Veterean's Cemetary in Knoxville, TN. In lieu of flowers, a donation can be made in her honor to Hospice Savannah.
GUEST BOOK
Sanders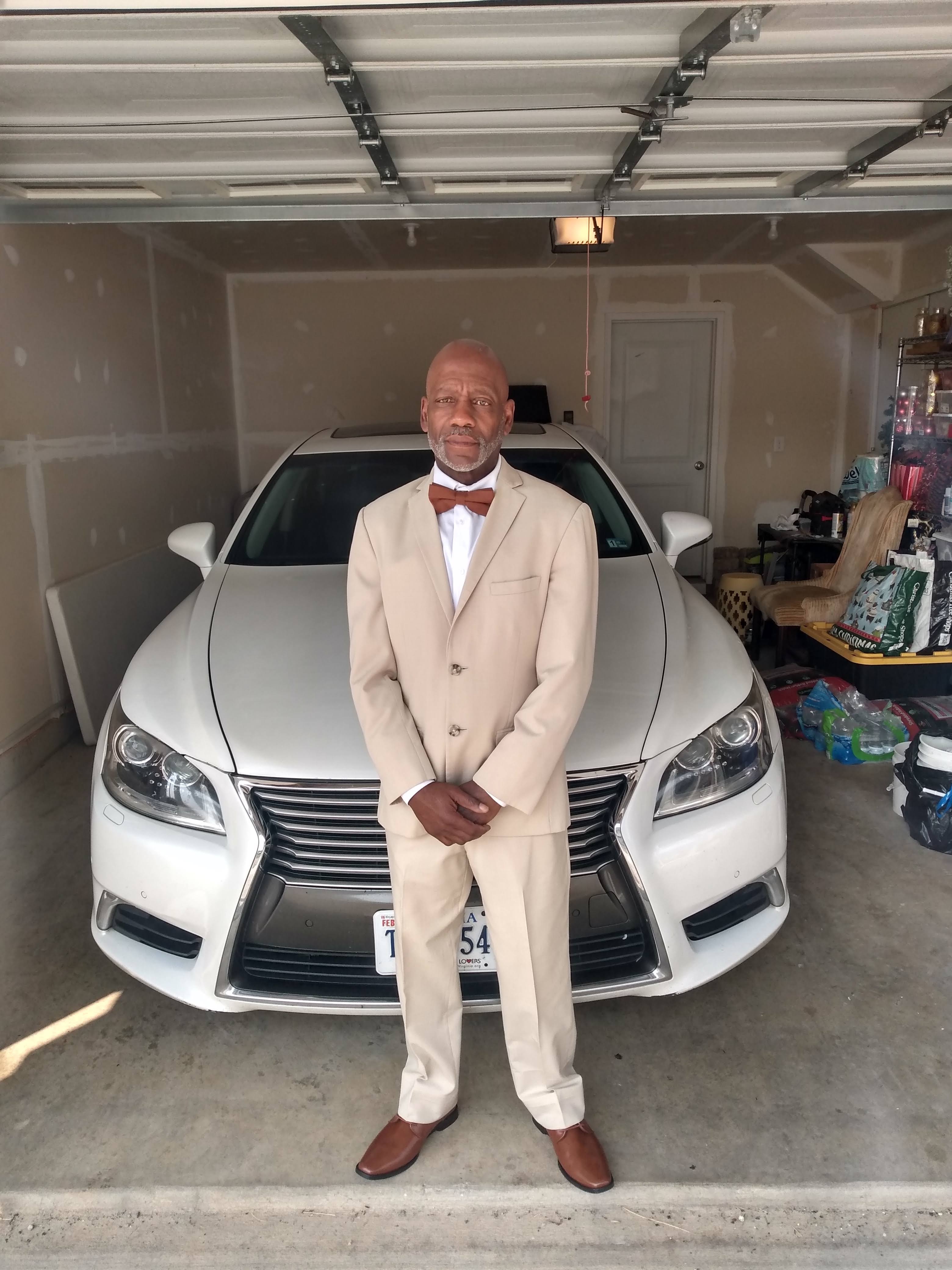 - Lamont Sanders, Alexandria , Virginia
May her life and love be a comfort to you and your family! God bless, Your TPG/Situs Family
- TPG and Situs, New York, New York
Crystal and Kim, It is with a heavy heart that I just learned about Joe Ann's transition. I am so sorry to hear this news. My prayer is for all of you to have peace and comfort that only the Holy Spirit can give. Joe Ann was a loyal and faithful member of Upsilon Chi Chapter of Chi Eta Phi Sorority, Inc. I have shared the news of her home-going with all her sisters in the sorority. Please know we are here to assist you in any way. A memorial service from our chapter is due her if the family desires. You may contact me at the email address here.
- Bonnie Graham, Knoxville, Tennessee
My condolences to the family! Joe Ann was the best Sister in law! I loved her so much glad I got to spend time with her for her birthday, visit during the summer. I Will meet you in heaven one day ❤️ Your Sister in law Diane Sanders
- Benita Sanders, Stafford, Virginia
My condolences Crystal and Kim. Remember the good times.
- Brenda Anderson, Knoxville, TN
Crystal and kim, WeI were Osadden to learn of your mother's passing. Katrice and I would love to hear from you (504-453-2157). With much love, you' re in our prayers.
- Pat Garrison &Katrice Morgan, Knoxville , TN
Services under the direction of:
Fox & Weeks Funeral Directors, Hodgson Chapel
912-352-7200
Graveside Service

1:00 p.m. on Mon, February 06, 2023

East Tennessee State Veterans Cemetery
5901 Lyons View Pike (map)


KNOXVILLE TN 37919

865-577-3228