Celebrating the life of
Hughlon Raymond Crosby
February 13, 1940 - January 17, 2023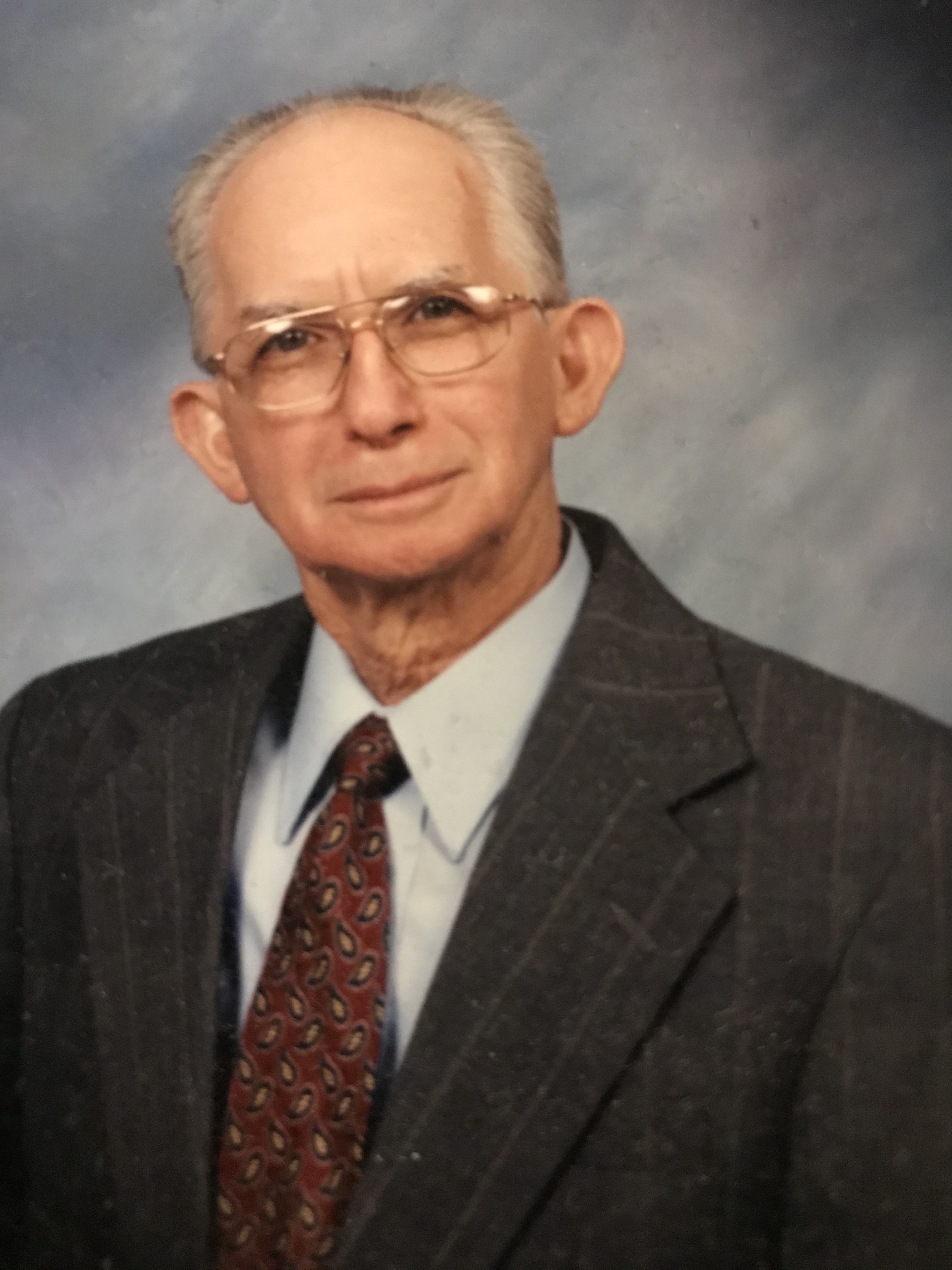 Mr. Hughlon Raymond Crosby of Savannah went home to be with our Lord on January 17, 2023 after a short illness.
Raymond was born February 13, 1940 to the late Preston Hughlon and Erma Margaret Crosby. He attended and graduated from Commercial High School. Raymond married the love of his life, Joyce Bradley Crosby, in 1963. He was a member of Faith Primitive Baptist Church in Savannah and later moved his membership to Waycross Primitive Baptist in Waycross, GA. He was also a member of the Masonic Lodge in Savannah.
Raymond was a hard worker. As a teenager, he worked as an usher in the Savannah Theaters. Later while working the day shift at Union Camp Corporation, Raymond also worked a night shift at Westing House Mechanical, and supervised his younger brothers, Randy and Rickey, to cut grass and maintain all of the Drive-in movie theaters in Savannah. Raymond's brothers both agree that Raymond was their Hero! Raymond later worked and retired from the CSX Railroad Company in Waycross, GA. He also loved old cars!
In addition to his parents, Raymond is also preceded in death by his wife, Joyce Bradley Crosby; sister, Janice Elizabeth Miller; niece, Becky North Broxton; and his dear cousin, Marie Winters.
Raymond is survived by his daughter, Cynthia C. Rahn; granddaughter, Cassidy Rahn; sisters, Sandra C. Eddington (John), and Deborah C. West (Ricky); brothers, Randall S. Crosby, and Rickey Paul Crosby (Tammy); many nieces and nephews; and his dear friend, Linda Riggs.
The family would like to thank his caregivers, Mary Daise and Tewana Nedd for their loving care and attention given to Raymond during his illness.
Visitation will be held at 12:00 noon, followed by a funeral service at 1:00 p.m. on January 20, 2023, at Fox & Weeks Funeral Directors Hodgson Chapel. Burial will follow in Hillcrest Abbey East Cemetery.
GUEST BOOK
To the family of Raymond Crosby. My thoughts and prayers go out to all of the Crosby Family. Raymond (my cousin) and I grew up together and had many a good times. So sorry to hear about his passing. To the Family, just remember, God is good and will see you through this if you will just ask. All of you are in my prayers. Stanley McCallar
- James Stanley McCallar, Buford, GA
So sorry to read this Rickey. We'll love you guys.
- JoAnn Bland, Orange Park, Florida
I did not know y'all's brother, but I know Janice and Sandra! I'm sorry for your loss, but I know y'all are comforted with the knowledge that he's with his Lord and Savior!
- Nancy Redmond, Guyton , GA

A candle has been lit!
Mr. Crosby was our neighbor for many years and we loved him. He was always there if we needed help with anything. He loved to talk and we learned a lot of Savannah history from him. He was always high-spirited and affable, and he always shared his love of God. We miss him a lot.
- the Stanton family, Savannah, GA
I loved Crosby, which is what I called him. He often came and sat on my porch for a chat. He was a character and to know him was to love him and I did. I'm sorry I just learned of his passing or I'd have been there! He's finally home with Joyce and that makes my heart happy!
- Pam Miller, Savannnah , Ga
Services under the direction of:
Fox & Weeks Funeral Directors, Hodgson Chapel
912-352-7200
Visitation

12:00 p.m. until 1:00 p.m. on Fri, January 20, 2023

Fox & Weeks Funeral Directors, Hodgson Chapel
7200 Hodgson Memorial Drive (map)


Savannah GA 31406

912-352-7200