Celebrating the life of
Harry Hilton, Jr.
February 11, 1943 - January 03, 2023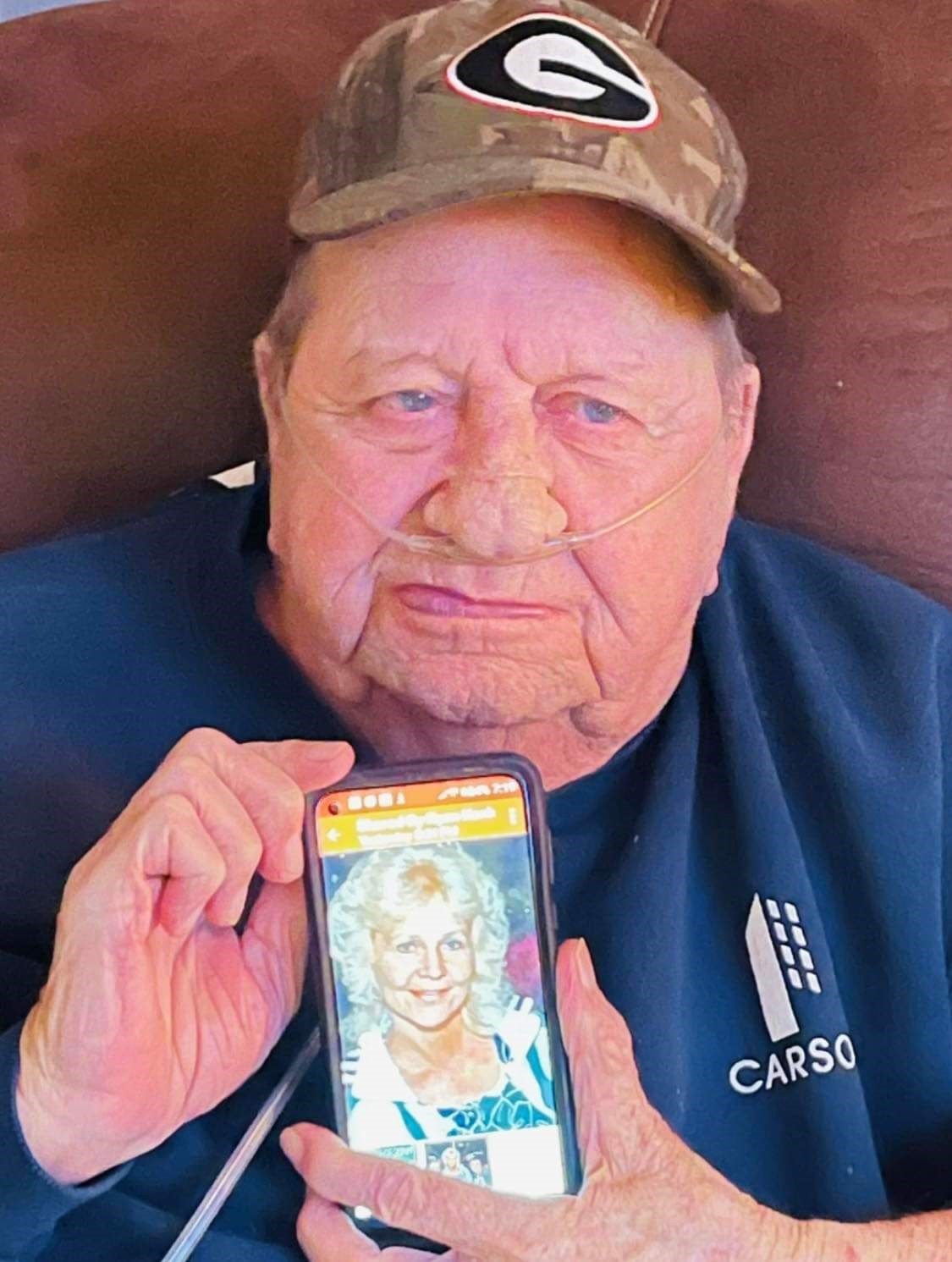 Harry Meadows Hilton, Jr., passed away January 3, 2023 at Candler Hospital.
Harry was born in Vidalia, Georgia on Feb. 11,1943. He moved to Savannah, GA. at 11, where he lived the next 20 years, before spending the last 50 years in Midway, GA. He was a Brick Mason by trade, later transitioning into the Superintendent role. He left his mark all over the City of Savannah with the Beautiful buildings he built. He worked for many great companies but spent his last working days with Carson Construction helping SCAD transform Downtown. Upon moving to Midway, he fell in love with a little slice of Heaven called Sunshine Lake Campground that he kept open for 25 years. Whether you knew him for 5 minutes or a lifetime you left with a Friend and a story to tell.
He was preceded in death by his wife, Deborah Hilton, his mother and step-father, Willie Lou and Lennon West, his father, Harry Hilton, Sr., and his sister, Ann Miles.
Harry is survived by his sons, Robert Hilton (Starlin), Harry "Bubba" Hilton, Jr., (Christina), Pam Hilton, Kim Hilton, and Danny Hilton, his brother, William West (Sharon), and other relative and friends.
A Memorial Service for Harry will be held Saturday, January 14, 2023 at 3:00 p.m. at Fox & Weeks, Hodgson Chapel.
Remembrances may be made to www.gofundme.com/harrs-place-in-remembrance-of-harry-hilton.
http://www.gofundme.com/harrs-place-in-remembrance-of-harry-hilton
GUEST BOOK
My thoughts and prayers to the family. Mr. Hilton was one of a kind and his love for all will be remembered.
- Cindy Courson, Midway, ga
Services under the direction of:
Fox & Weeks Funeral Directors, Hodgson Chapel
912-352-7200