Celebrating the life of
Helen Fair Andrew
May 04, 1947 - January 05, 2023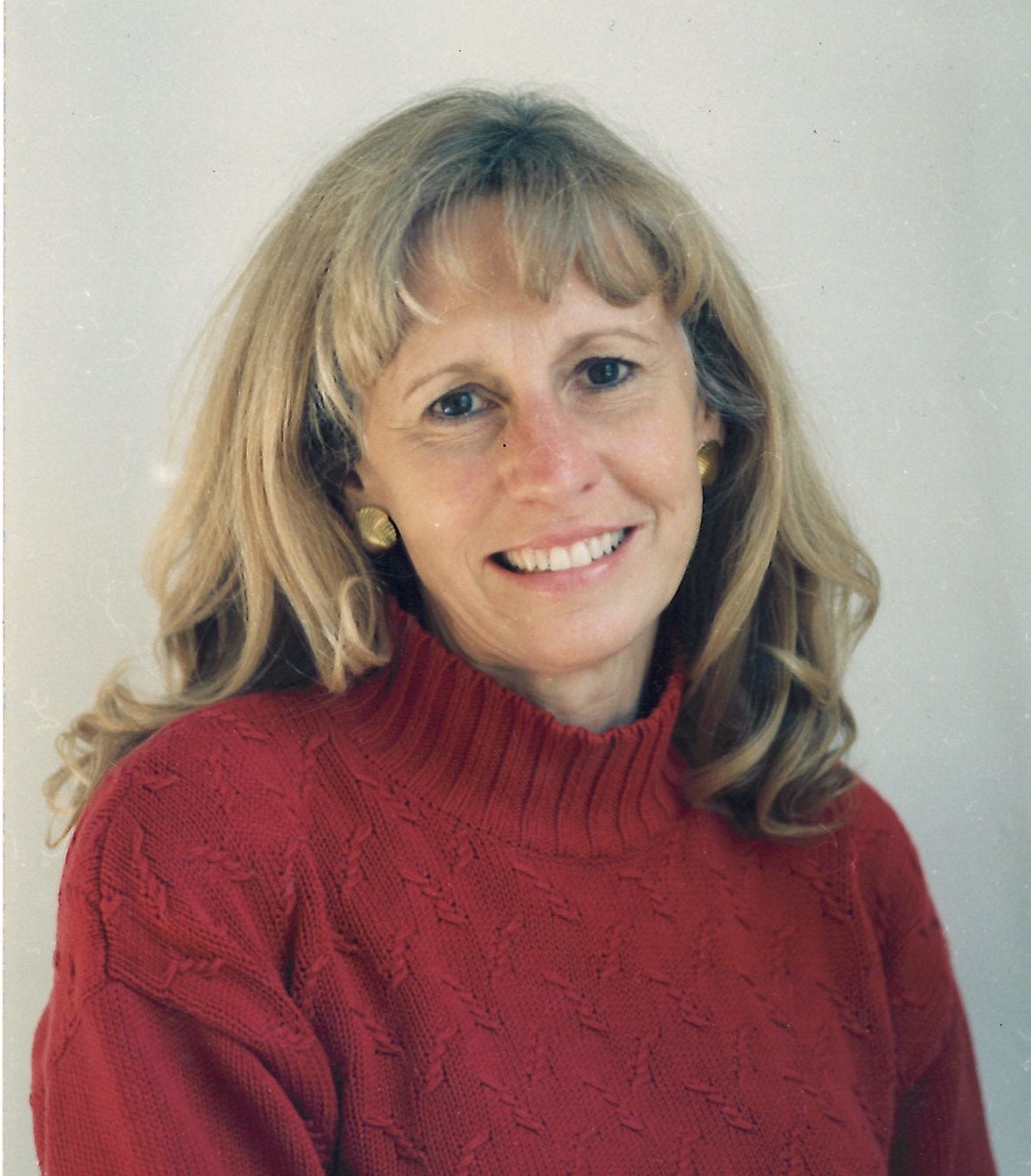 Helen Fair Andrew, Savannah, GA - 1947-2022.

Helen died at the age of 75 on January 5, 2023 in Savannah, Georgia - surrounded by her dear family and loved ones.

Helen was born on May 14th, 1947 to Benjamin Warren Fair and Dorothy Fair in Jacksonville, Florida. She attended Robert E. Lee (now Riverside) High School at the same time as the Van Zant brothers of the band Lynyrd Skynyrd. She later worked for Prudential Insurance Company in Jacksonville, relocating to Orange Park, Florida to work with the MONY Life Insurance Company. During this time Helen's son Warren was introduced to Pop-Warner football, and Helen was actively involved in supporting the Belmed Football association.

Helen relocated to Savannah for a job transfer that allowed her to be closer to her mother Dorothy Fair. Her sons attended Benedictine Military High School (BC), where again she was active in volunteering to support the BC community and activities. In Savannah, Helen switched careers and worked for over 14 years as an administrator for the local FBI office. Helen loved being active and was a member of the Savannah Striders. In addition, she greatly enjoyed hiking with dear friends in the mountains of North Carolina.

Helen was most proud of her family - especially her grandchildren Ben, Ryan, and Ashley watching them grow into fine young adults was a source of great joy to her.

Helen is preceded in death by her parents Benjamin Warren and Dorothy Fair, her brother Benjamin Warren Fair, Jr. and many other dear family and friends throughout the years. Helen is survived by her son Warren and wife Lara, and grandchildren Benjamin, Ryan, and Ashley. In addition, Helen is survived by John Andrew Jr, John Andrew III, Douglas Andrew, and Michael Andrew. Helen is also survived by cherished friends over the years.
GUEST BOOK
Aw, Helen.... you were such a bright and wonderful spirit in my life. Rest in peace my dear friend. Cathy
- Catherine Ann Girardeau, Savannah, GA
Thank you Helen for being such a wonderful friend and for always being willing to share a story or a laugh! Your bright light will be greatly missed!!
- Pamela Denson, Savannah, Ga
Ms. Helen, It was an absolute honor working with you. When the work day was bad, you were always the glowing moment to make my day. I still have the cat picture you gave me about 15 years ago. I will miss you dearly ❤️
- Donna Marie, Lebanon, Tennessee
Helen: You were with me today and without your help, I could not have kept up during the cycling sprints. I hope you knew how many friends you had and how much you will be missed.
- Kathy Schaefer, Savannah, GA
Helen, you were the BEST neighbor in the world! Always looking out for us. Your kindness will never be forgotten. We will miss you!
- Cindy and Jay Stone, Savannah, Georgia
Sending love and prayers to Warren, his family, John, John III, Doug and Mike.
- Bonnie & Frank Pinto, Naples, Fl
They say that triathlons don't build character, they reveal it. Helen was truly amazing. Some of the best times of my life were spent going to races with her. The fun, the laughter, the comradery, was so incredibly real and the memories are irreplaceable. I once asked her the secret to her endurance and she told me that when her race was toughest, she would just smile through it. I will forever miss that smile and her laughter. Thank you for always zipping up my wetsuit. God speed Helen, you can now run again.
- Chris Whelan, Savannah, Georgia
Dear Family & Friends of Helen.....I'm trying to find the words...I'm heartbroken to hear this news. I has been a few years since I saw her last. I met Helen years ago at the American Cancers Society's Relay for Life. We worked our way up the ranks - She and Col. Owens handled Logistics at BC and I made it to Event Chair. Those were the best Relays! Years later we would seek each other out at the St. Patrick's Day parade and catch up. Even if it was just for a few minutes, we were so glad to see each other. I will forever remember her smile! May she rest in peace. Deana
- Deana Shores, Savannah, GA
The work we did together was always pleasant as looking back after retirement I think about the things we did together as coworkers. I will always miss you. You always had a smile for your coworker and friends.
- Bernard Alex Bailey, Savannah, ga
I met Helen via her involvement with the Striders running club. I also saw her many times at the YMCA. I recall her as being usually cheerful and smiling, and she seemed a common thread to many in the club. Though it's been a year or more since I've seen her, I recall her as a fun, interesting, and funny lady, I'll remember Helen fondly, and know she will be missed by many in the Savannah area.
- Kurt Hoffman, Savannah, Georgia
Your aura was always of sheer elegance and grace!! You will be missed. May your star shine ever so brightly upon us.
- A.M. Pinckney, Winchester, VA
Services under the direction of:
Fox & Weeks Funeral Directors, Hodgson Chapel
912-352-7200