We have been made aware that families being served by Fox & Weeks are being contacted by individuals requesting payment over the phone. Fox & Weeks will not contact a family requesting payment over the phone. Please contact the Savannah Police Department immediately if you are contacted and asked to make payment over the phone. Please contact Fox & Weeks if you have any questions.
Celebrating the life of
John Keith Latture
Passed away on January 02, 2023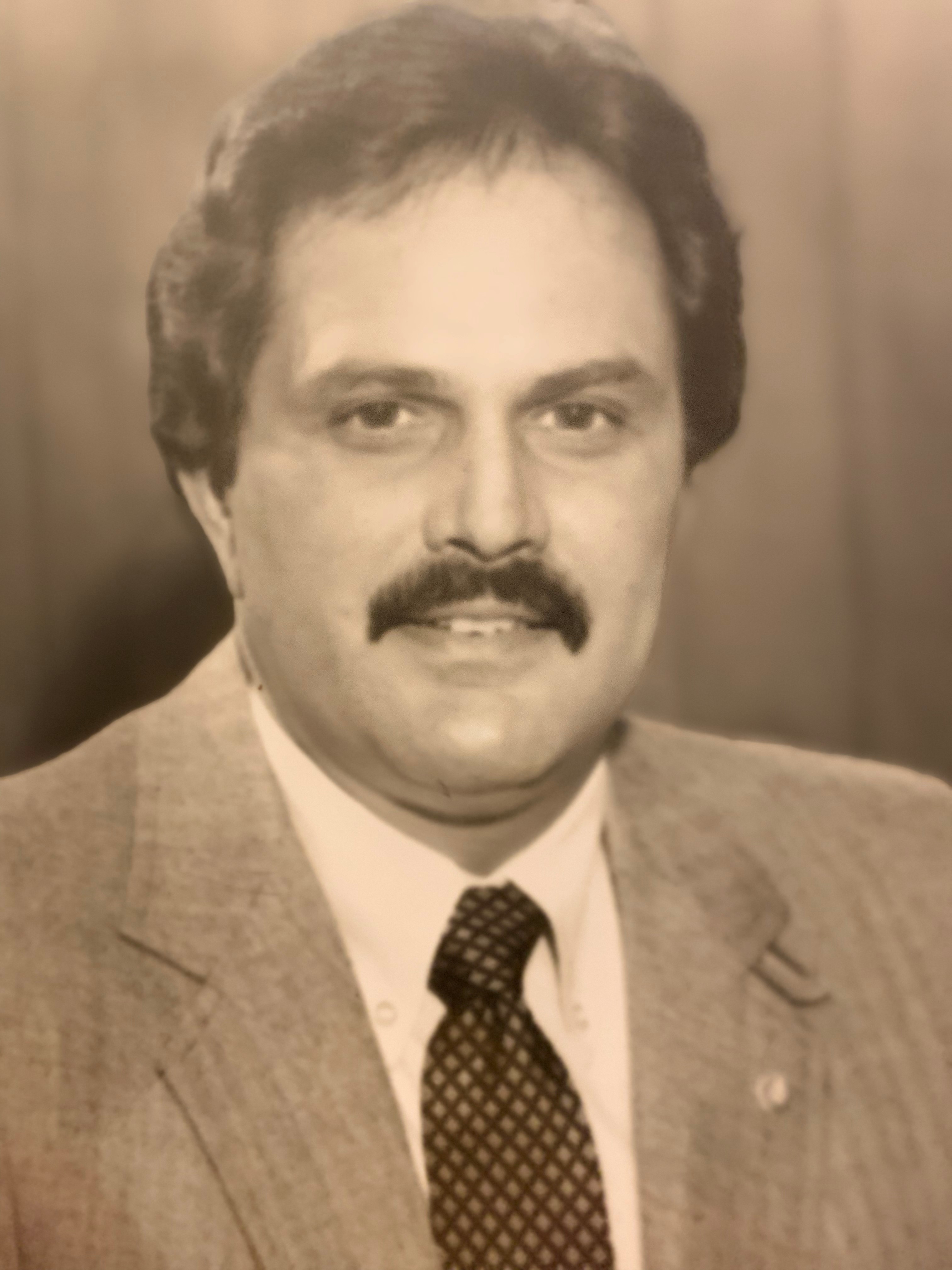 John Keith "Butch" Latture Sr.: a father, grandfather, and resident of Savannah, Georgia died surrounded by his family on January the second, 2023, at the age of seventy-five.
Butch is survived by his wife, Mary Jennette "Jeannie" Latture; his daughter Terrance Latture and her son Carson Schlem; his son John Keith Jr. Latture and his children Evan and Olivia; his oldest brother, Charles Latture and his wife Becky; his brother James Latture and his wife Judy; his younger brother Tony Latture and his wife Debbie; his brother Mike Latture and his wife Konnie; as well as his sister Katherine Anderson and her husband Jim. John is predeceased by his parents Helen Langley and Raymond Eugene Latture, as well his sister, Norma Chloe Latture.
Butch was born on January eighth, 1947, and graduated from Beebe High School in 1965. After briefly attending Arkansas State, he joined the National Guard, married his high school sweetheart, Jeannie, and worked at Wallace Baker's Chevrolet dealership. He went on to find employment with AMPI as a delivery truck driver, and during his twenty-six years of service there he rose through the ranks and was a district manager by the time of his retirement. Never one to sit still, he continued to pursue a variety of interests and opportunities in his later years, including founding Sandfly BBQ, which is now owned and operated by his son, John Keith Jr.
Butch was an avid bird hunter, fishermen, and lover of country music. He was a well-traveled man who had been through much of the United States and Mexico, and even spoke a little Spanish. Butch had an appreciation for fried catfish and was a Tommy Bahama connoisseur. He liked to sing, he ate his ice cream by the cartonful, and he only spoiled his dogs more than his grandchildren. He is deeply missed by those who knew him, and even more by those who loved him.
He will be cremated in Savannah and then his remains moved to his childhood home in Arkansas where there will be a celebration of life this spring at a date to be announced.
GUEST BOOK
Jeannie, my heart goes out to you and family and you will be in my thoughts and prayers❣️
- Ann Rushin, Savannah , GA
Very sorry about Butch's death. We played basketball together, and I admired him very much.
- James Rogers, Woodville, TX
I did not know Mr. Latture, however, him and his wife created a beautiful daughter. Terrance has been a valuable life teacher to my daughter at Country Day. His family's gift to Sandfly through tasty bbq, Brunswick stew and collard greens will always be remembered by me as well.
- Kimberly Ranage Goodwin, Savannah, GA
Services under the direction of:
Fox & Weeks Funeral Directors, Hodgson Chapel
912-352-7200
A Celebration of Life Will Be held at a later date