Celebrating the life of
Elizabeth Elaine Williams
August 13, 1963 - December 28, 2022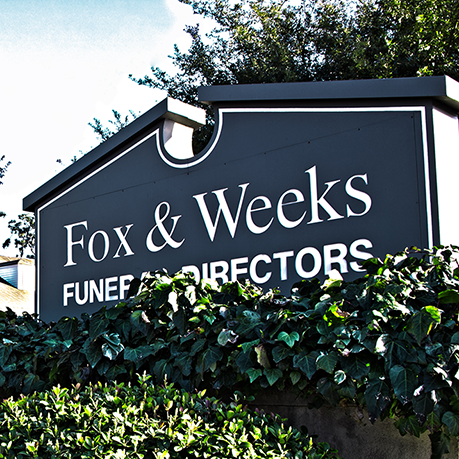 Elizabeth Elaine Williams, known to family and friends as Liz or Lainey was born August 12, 1963 to the late William David Moore, Sr. and Meardeen Webb in Jacksonville, FL.
Liz passed away peacefully at her home on Wednesday, December 28, 2022 surrounded by her loving family. She was raised in Valdosta, GA before relocating to Savannah in 1995. It was in Valdosta that Liz married the love of her life, Michael T. Williams, Sr., in 1980. Liz and Michael went on to have three children, Angel, Michael, Jr., and Jasmine.
Liz was the sweetest, gentle-hearted, and kindest person you could ever meet. She never met a stranger and to know Liz, was to love her. Liz loved her grandbabies dearly-they shared a special kind of unbreakable bond. Liz gave them whatever they wanted and there was nothing she wouldn't do for them. They cherished their grandmother and will miss her dearly.
In addition to her parents, Liz was preceded in death by a brother, William David Moore, Jr.
She leaves behind her husband of 42 years, Michael T. Williams, Sr.; a son, Michael T. Willaims, Jr.; two daughters, Angel Graham (Demond), Jasmine Williams (Keith); and eight grandchildren, Trevor Williams, Kalevah Pullen, Amber Pullen, Tommy Pullen, Jr., Lukas Pullen, Demond Graham, Jr., Michael T. Williams, III, and Keith Hawthrone, Jr. Liz also leaves behind to cherish her memory, two sisters, Margo Shannon and Billie Dean Smith; three brothers, Gary Moore, Michael Moore (Lynn), and Glenn Moore (Tina), and a host of nieces, nephews, and cousins.
Liz will remain forever in the hearts of her family and friends. She will always be remembered for her kind, gentle soul that God graced the world with for 59 years. Liz is an Angel of God now and her family's Guardian Angel forever.
GUEST BOOK
Our condolences and prayers for healing. She is healed in the presence of our Lord and savior Jesus. Love to all
- Cape, Savannah , Ga.
R.I.P sweet lady! Keeping you all in my thoughts and prayers❤️
- Sharon and Michael Williams, Portal , Georgia

A candle has been lit!
- Sharon williams, Portal, GA
I will miss you forever my sweet dear mama I'm so heartbroken I love you
- Angel, Savannah , Georgia

A candle has been lit!
I miss you mom more than you could ever even imagine my girl
- Williams , Savannah , Ga
Services under the direction of:
Fox & Weeks Funeral Directors, Hodgson Chapel
912-352-7200
A private burial will be held