Celebrating the life of
Robert (Bob) Louis Lestina
September 20, 1941 - December 26, 2022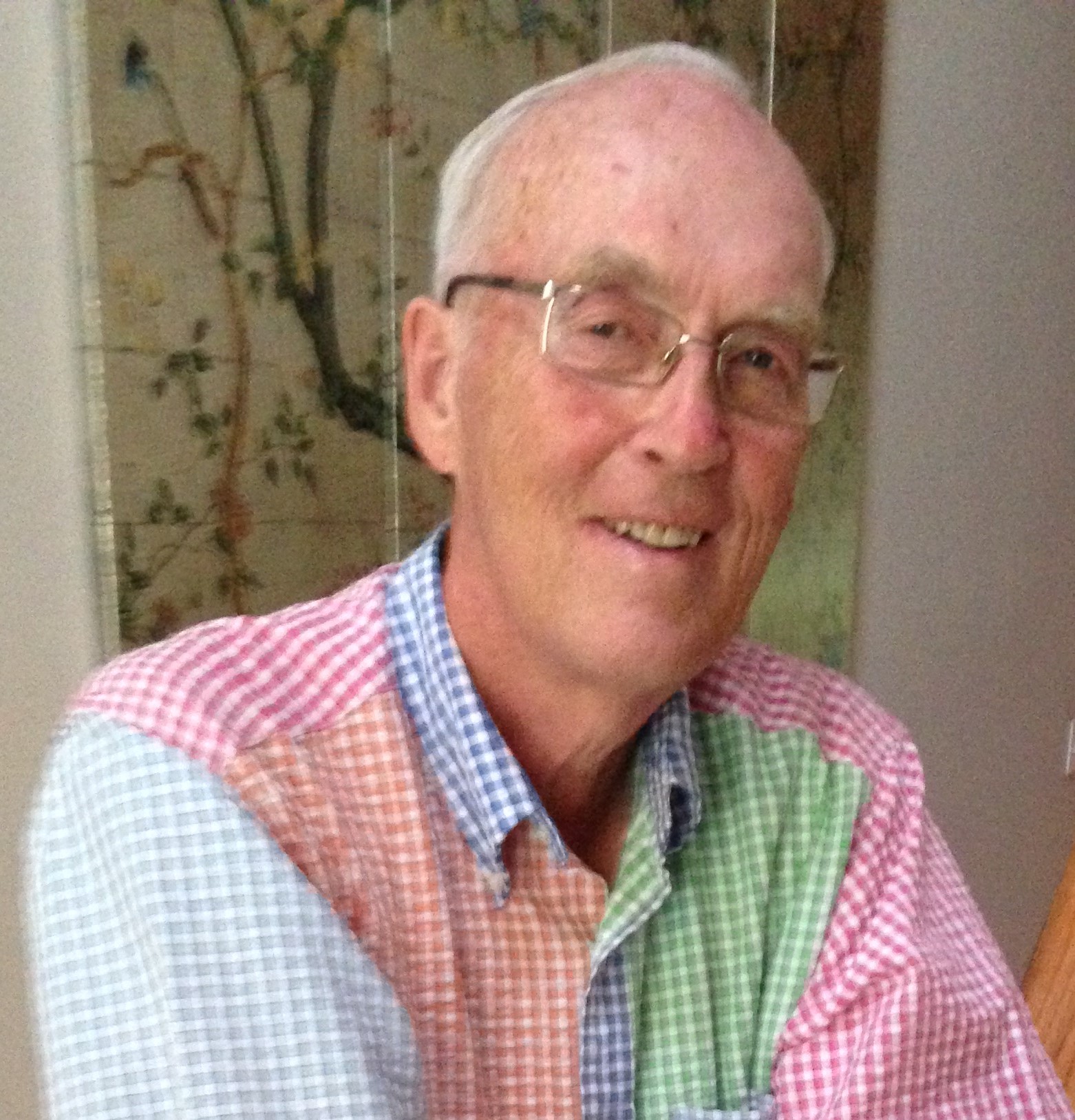 Robert (Bob) Louis Lestina, Jr., an 18-year resident of Savannah, GA, passed away on December 26, 2022 after a courageous and lengthy battle with pancreatic cancer. He was born to the late Berneta and Robert Louis Lestina, Sr., in Chicago, IL.
Bob is survived by his loving wife of 56 years, Carol Weiss Lestina; children Lisa (Peter Blais) Lestina of Cincinnati, OH, Mark (Kirsten) Lestina of Northfield, IL, and Laurel (Eric) Schumm of Western Springs, IL; grandchildren Maia Czarnecki, Cade Czarnecki, Max Lestina, Claire Lestina, Brendan Schumm, Ryan Schumm, and Julia Schumm; sisters Bonnie (Paul) Lipp and Robin Lestina (William) Cikanek of Chicago, IL; brother-in law and sister-in-law Russell and Marce Weiss of Lincoln, CA; and several nieces, nephews and cousins.
Bob graduated from Carl Schurz High School in Chicago, IL in 1959. He went on to earn a bachelor's degree in business from Valparaiso University, Valparaiso, IN, as well as an MBA from DePaul University, Chicago, IL.
After college graduation, Bob served in the United States Marine Corps for over six years in both active duty and reserves.
Bob began his career at People's Gas Light and Coke Utility Company in Chicago. He then joined Allstate Insurance in the home office in Northbrook, IL in Financial Control. The majority of his 25 years at Allstate was within the Venture Capital group. Upon retirement, he was an adjunct professor in Northwestern University's Kellogg Graduate School of Management for seven years as well as served as an arbitrator for FINRA (Financial Industry Regulatory Authority) until his illness.
At Valparaiso University, Bob met Carol Weiss and they were married in July 1966 in St. Louis, MO. They were blessed with three wonderful children and seven grandchildren. Bob and Carol moved to The Landings on Skidaway Island in Savannah, GA in 2004 where they have enjoyed 18 years of an active lifestyle and formed many friendships.
Bob was a humble man with an extraordinary work ethic who especially valued family. He was a hands-on dad and the biggest champion of his children and grandchildren. Bob was an avid golfer, enjoyed playing with friends and family at The Landings and was a volunteer Georgia State Golf Association rules official. He also enjoyed country music, playing old records, cooking, and travel. Bob was a member of Skidaway Island United Methodist Church.
Bob will be dearly missed, but he said, "It's been a great ride!"
A Memorial Service will be held at Skidaway Island United Methodist Church on Saturday, January 14, 2023 at 11:00am with a reception to follow in Bailey Hall.
Memorial donations may be sent to Hospice Savannah at 1352 Eisenhower Drive, Savannah, GA 31406; Skidaway Island United Methodist Church at 54 Diamond Causeway, Savannah, GA 31411; or to the Oncology Nurse Navigator Program at the Lewis Cancer & Research Pavilion, 225 Candler Drive, Suite 100, Savannah, GA 31405.
GUEST BOOK
Dear Carol and family: I am Eric's uncle and have enjoyed Bob's company at various family gatherings. I prayed for him during his battle with cancer and now extend to you my deepest sympathy. You are in my thoughts and prayers. John E. Schumm
- John E. Schumm, Norwalk, Ohio
Jean and I have known Bob and Carol for 17 years and interacted with them on a social basis. Condolences to the Lestina family. He will be sorely missed.
- John and Jean Fishburne, Svannah, GA
So sorry for your loss, but know Bob will always be with you in Spirit.
- Marianne Schutz, Savannah, GA
Carol and family- so sorry for your loss. Bob and I spent quite a few hours together as GSGA rules officials. He was my "greatest fan ". We all know his "great ride " was done in style. I'll miss him.
- Nancy Early, Savannah, GA
Dear Carol and family: We have fond memories of the guys golf on Saturday mornings at Buffalo Grove GC and yearly couples golf get aways. We always enjoyed getting Bob's update on the latest USGA rule changes. Bob is in a better place now and maybe able to do some officiating. Carol, you and the family are in our thoughts and prayers. Please accept our deepest sympathy.
- Judi and Ed Capouch, Arlington Heights, IL
So saddened by Bob's passing. Will remember him fondly. May fond memories will comfort you, Carol, Lisa, Mark, Laurel and grandchildren.
- Dorit Raviv, Glenview, IL
Our sincere condolences for your loss. What a beautifully written obituary. You are in our thoughts and prayers.
- Mike and Christine Blomer , Loveland , Ohio
Dear Carol, please accept my sincerest condolences. Bob and I worked together on several committees at the Landings. He was wonderful to work with, a true gentleman. He will be in my prayers, as will you and your family. Sincerely, Gerry Molella
- Molella , Savannah , Georgia
Kathy and I have known Bob and Carol since we all arrived at The Landings at about the same time, as ex-Illinoisians. I enjoyed times with Bob both socially, as well as on the golf- and occasionally- the tennis court. He will be missed. Our love to Carol.
- Jeff & Kathy Ignatoff, Savannah, GA
Services under the direction of:
Fox & Weeks Funeral Directors, Hodgson Chapel
912-352-7200
Memorial Service

11:00am on Sat, January 14, 2023

Skidaway Island United Methodist Church
54 Diamond Causeway (map)


Savannah GA 31411

912-598-8460