Celebrating the life of
Charles Benjamin Bailey, Jr.
December 20, 1944 - December 23, 2022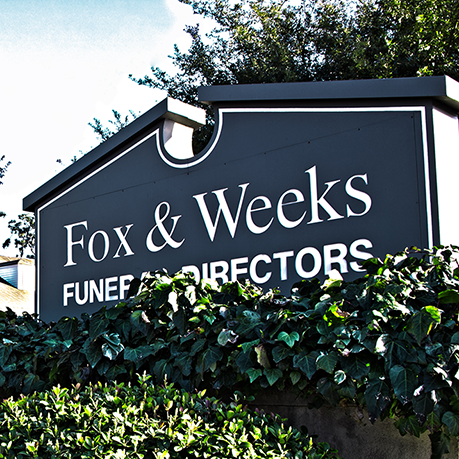 Charles B. Bailey, Jr., died peacefully on December 23, 2022, after a long illness, just two days after his 78th birthday. He is predeceased by his beloved parents, Charles, Sr and Lois.
Charles is survived by his son, Bryan (wife Katy), sisters Carolyn, Charlotte, and Mille, and brother, Andy, as well as his nieces, nephews and a whole host of Bailey cousins.
There are not enough words to describe how much Charles meant to his family. For those of you that knew him, you are probably a little better off having known him. His generosity never stopped, and he always helped those around him. If you knew him, spend some time thinking about the happy times you had together, because that is sure to continue to make him smile.
Services will be held graveside on Friday, December 30, at 12 pm at Forest Lawn Memory Gardens, 315 Greenwich Rd, Savannah, GA.
In lieu of flowers, the family would appreciate the donations of a good story about Charles that will make them laugh, and a shoulder on the days that are hard. Rest In Peace, father, brother, uncle, friend. We love you Charles, we take comfort that you are with your mother in the Lord's embrace. Tell granny and grandpa we love them.
Special thanks to RiverView Health and Rehab, as well as Jean Phipps, both of whom provided care, comfort and compassion during this time. You are appreciated greatly.
GUEST BOOK

A candle has been lit!
- The Goolers, Sultan, Washington
Love you, Charles, I am going to miss you.
- Milly Bailey, Spokane, Washington

A candle has been lit!
Love you, Charles, I am going to miss you.
- Milly Bailey, Spokane, Washington
I have so many memories of Charles; some brought laughs, some brought tears, but all will be cherished. I lost a very special friend but Heaven gained an Angel.
- Jean Phipps, Savannah, GA
I spent many weekends hanging out at Shoney's with Charlie! Many good memories of those days! My thoughts and prayers are with the family!
- George Althen, Savannah, Georgia
Services under the direction of:
Fox & Weeks Funeral Directors, Hodgson Chapel
912-352-7200
Graveside Service

12:00 noon on Fri, December 30, 2022

Forest Lawn Memory Gardens
315 Greenwich Road (map)


Savannah GA 31404

912-651-6843