Celebrating the life of
Betty Herrmann Bacon
August 23, 1931 - December 26, 2022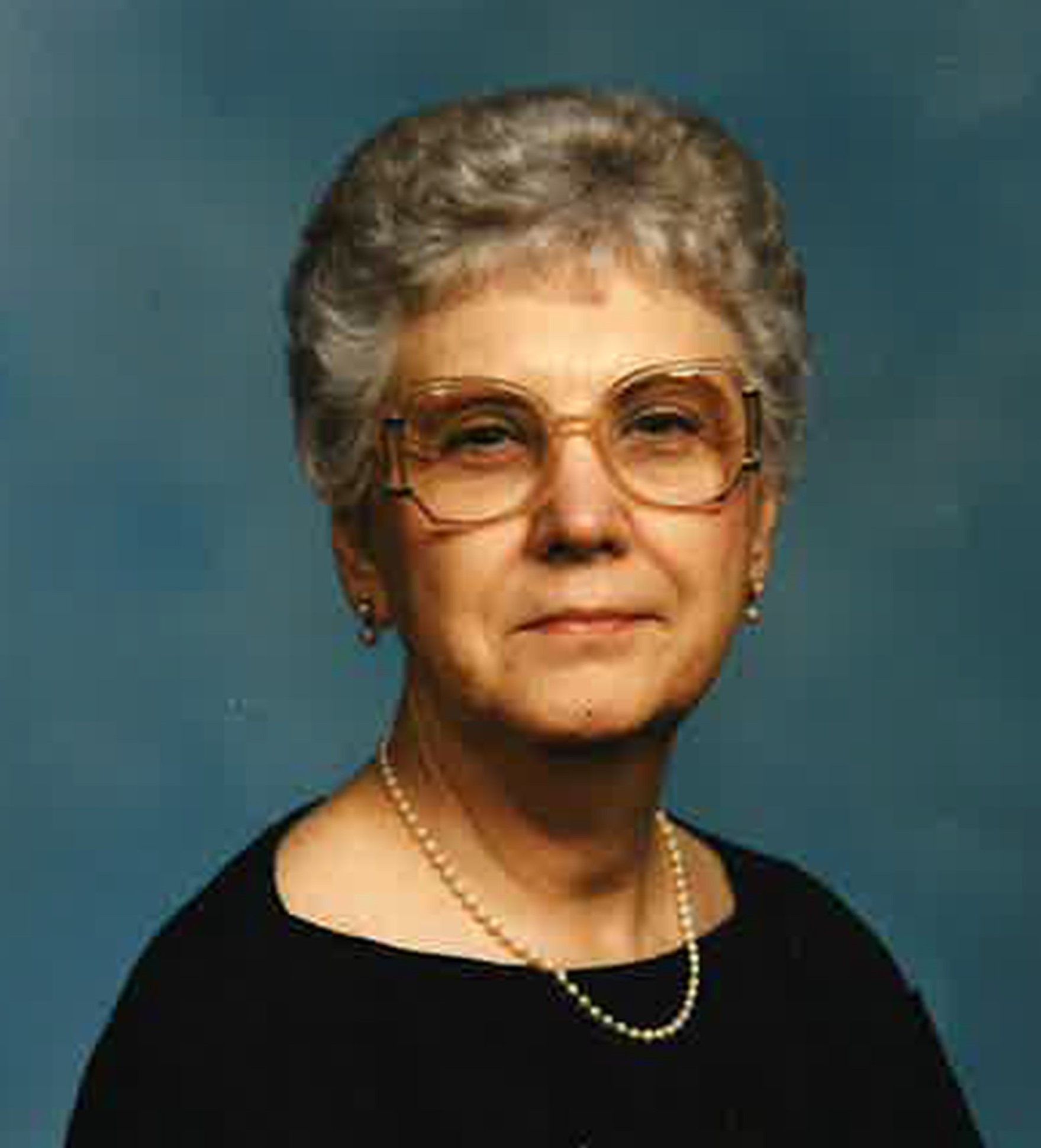 Betty Herrmann Bacon, age 91, died December 26, 2022. A native and life-long resident of Savannah, she was a personal care assistant and companion for Pearl Neighbors. She was a member of St. Paul's Lutheran Church.
Surviving are her son and daughter-in-law, Rufus Lester "Russ" Bacon, III and Barbara Bacon; granddaughters, Kristenia Livingston (Jonathan) and Erika Thornton (Trey); and great grandchildren, Matthew Livingston, Cameron Livingston, and Wilder Thornton.
A private committal service will take place at a later date in Bonaventure Cemetery.
GUEST BOOK
Russ so sorry to hear of the loss of your mother. Thoughts and prayers are with you and all your family
- George Hodge, Savannah, 13
Services under the direction of:
Fox & Weeks Funeral Directors, Hodgson Chapel
912-352-7200
A private burial will be held