We have been made aware that families being served by Fox & Weeks are being contacted by individuals requesting payment over the phone. Fox & Weeks will not contact a family requesting payment over the phone. Please contact the Savannah Police Department immediately if you are contacted and asked to make payment over the phone. Please contact Fox & Weeks if you have any questions.
Celebrating the life of
Richard H. Vermilyea
Passed away on December 20, 2022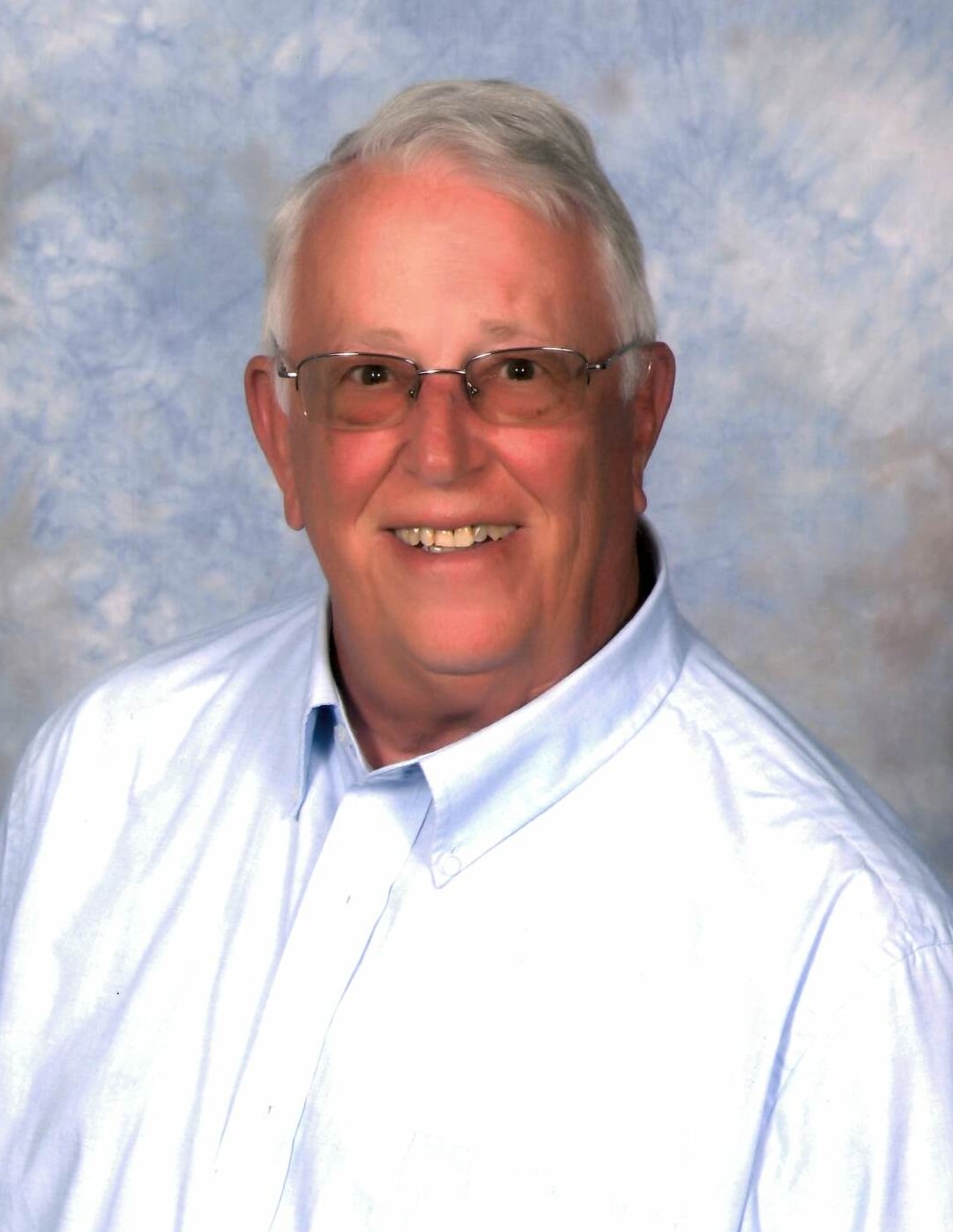 Richard "Dick" Hubert Vermilyea, 89, passed away peacefully at his home in Savannah, Georgia, on December 20, 2022. He was surrounded by his beloved wife, Nancy, and children.
Dick was born on May 9, 1933, in Cambridge, Massachusetts, to Earl John, Jr. and Florence (Colclough) Vermilyea.
He spent his early childhood in Massachusetts before moving to New York where he excelled in cross country, track, geometry, and marksmanship. Dick was very proud to have been invited to run in the National Track Championship at Madison Square Gardens. He spent many summers visiting with his cherished grandparents on a farm in New Hampshire.
He was proud to be an Eagle Scout; he liked the outdoors and always tried to be prepared. As a teenager, he and his brother took a bicycle trip from New York City through Quebec, Maine, New Hampshire, Massachusetts, Connecticut and back to New York City. He had an adventurous streak.
He studied engineering at the University of Arizona. He strived to approach all problems logically, dispassionately thinking through probabilities. He liked to ask, "Is it the efficient thing to do?"
He was proud of his service to his country in the U.S. Army infantry and fought in the Korean war. He was a patriot.
Dick had career in engineering and later sales management. He excelled in his profession and was frequently recruited for new opportunities by companies looking to boost sales. His career allowed him to travel across the United States and many countries around the world.
He was a man of integrity and a gentleman. He treated others with respect, and he expected others to do the same. He would not compromise on his core principles.
He enjoyed gardening, rebuilding cars, tinkering around the house, and church. In retirement, he was a member of an "old goats club" through church that he attended for years.
Family was always at the center of Dick's life. He was most proud of his eight children and grandchildren and loved to celebrate Thanksgiving with them every year at his home.
Dick is survived by his wife of 45 years, Nancy Peters; children and their spouses, Bruce (Jessica), Scott (Cindy), Jeffrey (Jennifer), Todd (Laurie), Charles Jeffrey Sumner (Sara), Angela (Jason Jones), Sally (Scot Crockett), Shaun (Melissa); 25 grandchildren, Ryan (Erik Rasmussen), Kelsie (Jordan Salles), Matthew, Christian (Lauren), Patrick, Annie, Paul (Audrey), Sam (Giselle), Jack, Jim, Ike, Kate, Claire, Luke, Elizabeth, Caroline, Mary-Charles, Maggie, Lillian, Meredith, Ellie, Bryn, Grace, Mya, and Ben; 10 great grandchildren (and likely to grow), Macie, Hayden, Graham, Elsy, Emmy, Madilyn, Donovan, Margot, Francis, and Jones; his brother Earl John III (Sue), BIL- John (Fran) Robertson, SIL- Carol (John) Badgett and BIL- Charles (Louise) Peters, and numerous nieces and nephews.
Dick will be remembered by family and friends as a loving husband, devoted father, faithful Christian, great storyteller, Scotch connoisseur, exceptional pumpkin bread baker, and a mediocre poker player. His family will cherish their memories of him taking them camping, canoeing, working on cars, teaching his children to shoot, cheering at sporting events, playing board games, listening to his stories (like the Vermilyea's ownership of Manhattan Island), or simply eating meals together.
He is preceded in death by his parents; first wife of 19 years, Virginia Robertson; and sister, Joyce Garvin.
GUEST BOOK
Jeff and Family, We are so sorry for your loss. We wish you memories of happiness and peace during this difficult time. Sincerely, Your RRD Family.
- Matthew DeConciliis, Virginia Beach, VA
Jeff, you and your family are in our prayers. We are very sorry for your loss. Your dad seemed like an incredible man and example for you and your family. May God Bless you and cradle you as you face a new road without your dad.
- Mark & Melissa Costanzo, Richmond, VA
Sending our love and condolences, wishing you peace in the days to come❤️
- Lisa Hope and Gabe Kjar , Newnan, GA
Jeff, Sara and your whole family, We are sending our love and deepest condolences . Kristi and Chris
- kristi reinholz, PA, PA
Nancy and family, we are so sorry for your loss. May you find peace knowing Dick is in the arms of our Lord. We truly loved Dick and loved to be around him. May God bless you and your family.
- Keith, Jackie and Alexandra Simpson, Sharpsburg, GA
Our love and prayers are with you.
- Fran and John Roy, Glen Rock , Nj
Dearest Dick, I was privileged to be present to celebrate your most wonderful, awesome life and to be within the "homeland" that you, my beloved sister Nancy, Virginia, and Tommy made. Your prodigious legacy has created a diaspora that will truly make the world a more kind, more loving, more excellent, more fun, and smarter place. Thank you from deep in my heart. Kudos. I shall miss you. Love, Your SIL, Carol
- Carol, Chapel Hill, NC
Services under the direction of:
Fox & Weeks Funeral Directors, Hodgson Chapel
912-352-7200