Celebrating the life of
Bonnie Landford McNeal
December 11, 1940 - December 12, 2022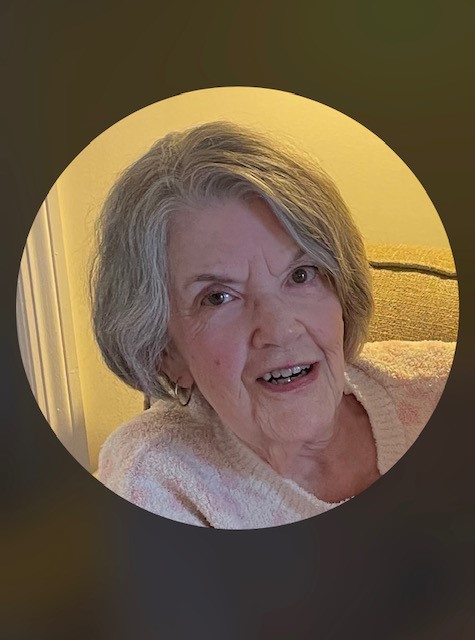 Bonnie Lanford McNeal was born on December 11, 1940, in Richmond, Virginia, to Douglas and Gertrude Lanford. She was the "middle child" of three girls. She graduated from Lancaster High school and attended James Madison University. Bonnie married Thomas McNeal on October 28, 1961. Tommy's schooling and work took them to several different cities in Virginia before they moved to Texas in 1970, as a result of a job transfer. In 1990, they relocated to Savannah, Georgia. Bonnie was married to Tommy for 61 years and raised four wonderful children; very recently she lost her oldest daughter, Gwen, unexpectedly. Bonnie was also a very loving and very loved grandmother and great grandmother-her grandchildren affectionately called her "Boggie" and on any given weekend (over the last several decades) you were likely to find a grandchild at her side.
Bonnie is survived by her husband (Thomas), her sisters (Nancy Carr and Gayle Hudnall), three of her children (Carl McNeal, Debi McNeal, Terry Harris), her 9 grandchildren and 2 great grandchildren.
In lieu of flowers, the family would appreciate donations to her church, Wilmington Island Presbyterian Church. A private family service is being planned for a date in the near future.
Services under the direction of:
Fox & Weeks Funeral Directors, Hodgson Chapel
912-352-7200
A Private Service Will Be Held