Celebrating the life of
Barbara Jane Ludtke
March 21, 1934 - December 10, 2022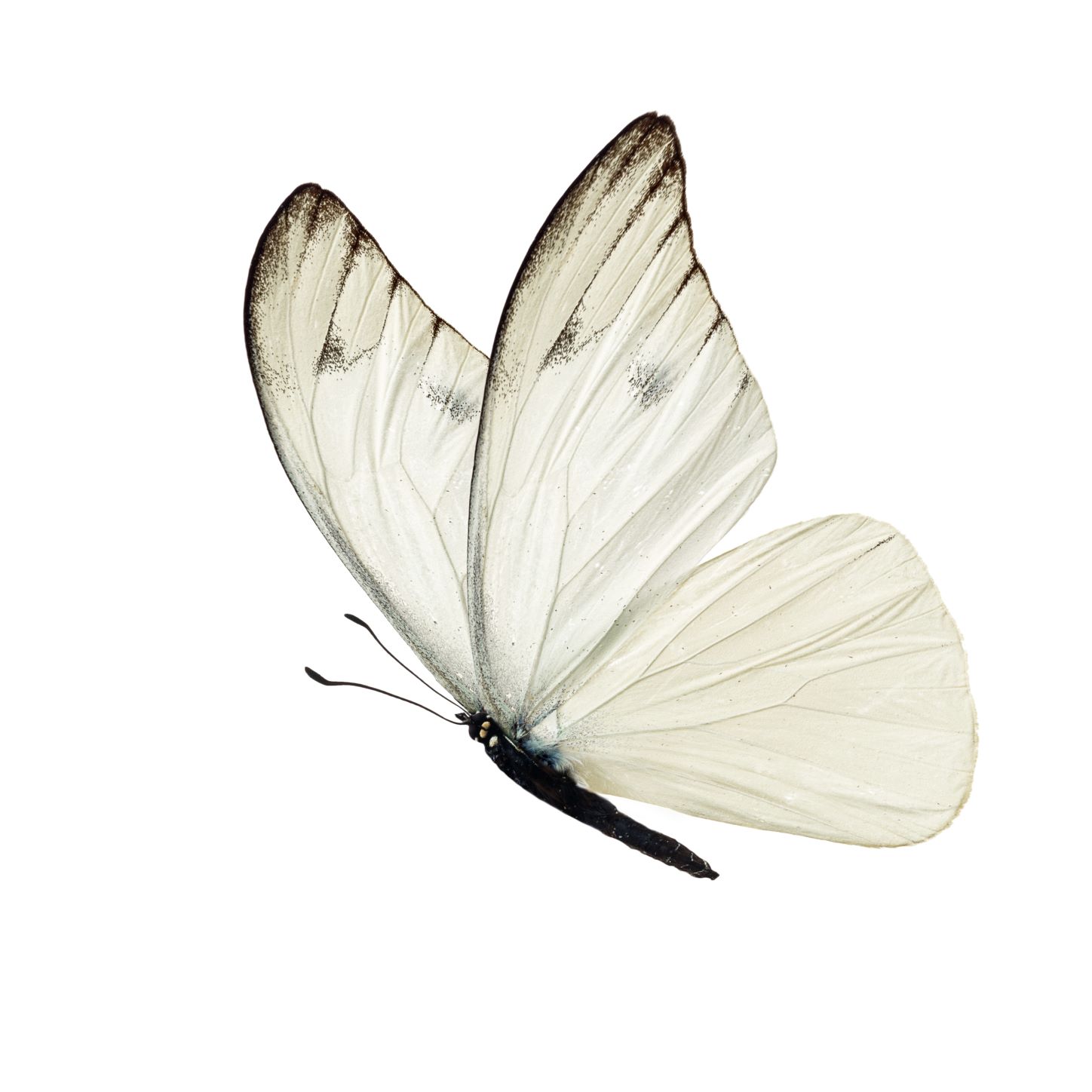 Barbara Jane "Bunny" Ludtke, 88, of Savannah, GA died peacefully at Harmony at Savannah with her granddaughter and grandson-in-law by her side on December 10, 2022.

Born in Philadelphia, on March 21st, 1934, to the late Ann Feinberg (née Libshutz) and Leon Weinberg, Bunny graduated from Beaver College (now Arcadia University) on June 5, 1955. Shortly thereafter, on June 17, 1955 she married her first husband, Peter Pavitt. They had one daughter, Patricia and remained in Philadelphia while he went to medical school and she taught elementary school. Following Peter's graduation from Hahnemann Medical College and residency they moved to Galt, California to start his medical practice. As the practice grew, they moved closer to Sacramento, first to Elk Grove then Fair Oaks, to be closer to the practice, the golf course and to her grandchildren.

While she was an avid golfer and bridge player, she also enjoyed traveling around the world, and being an active Granny to her three grandchildren. Following the death of her first husband, in December 1997, she moved to Savannah, GA to "retire", travel, play golf, and bridge. Once there she met and married her second husband, William "Hutch" Hutchins. They enjoyed traveling, taking the boat out on the Intercoastal waterways, and spending time with family and friends around the world. Following Hutch's death in December 2003, she was lucky in love once again and married Fenton Ludtke in May 2005. They enjoyed many great cruises around the world and enjoyed as much live music as possible in Savannah.

Bunny is survived by her daughter, Patricia White (Gary), brother-in-law M. Eugene Pavitt (Mary), her three grandchildren, Ryan Ann Koller (Frank), Dr. Rachel White, (Andrew Burgess), and Taylor White, and great-grandson Conner White. She was preceded in death by her parents, Ann Feingold and Leon Weinberg, as well as her three husbands, Dr. Peter C Pavitt, William Hutchins, and Fenton Ludtke.

Her granddaughter would like to thank the wonderful staff of Coastal Care Partners, Harmony at Savannah, and Amedyis Hospice for taking such wonderful care of her Gran.

A memorial is being planned in March 2023 in Savannah.

Donations in Bunny's name may be made to the Alzheimer's Association.
GUEST BOOK
So very sorry to hear of Bunny's passing. She and Fenton were dear friends for several years.
- Kay Eskew, Savannah , GA
Miss Bunny was one of a kind. She was so sweet, funny, smart, and sassy. I always admired her well put together look which included her beautiful outfits, nails, and hair. She was always making me laugh and knew exactly what she wanted. We shared a lot of meals because she was always hungry, that mainly included burgers and milkshakes. I will miss her dearly. Praying for the family, especially Ryan who was the best granddaughter a woman could ever ask for. ❤️
- Hannah Evans, Savannah , GA
We so much enjoyed spending time with Bunny and Fenton during our visits to Savannah. Both warm and friendly people who had very interesting stories to tell. May she rest in eternal peace.
- Lloyd and Wilette Thompson, Norwell, Mass
There will never be another Bunny. Her passion, energy, zest for life. and love of music was an inspiration. She pursued life with an indefatigable thirst that was an example of a life well lived. She will be missed by all who new her.
- Philip Greenberg, Atlanta , Georgia
Services under the direction of:
Fox & Weeks Funeral Directors, Hodgson Chapel
912-352-7200